Turner Prize 2016: Train Ride Exhibition, Buttocks Sculpture Among Shortlist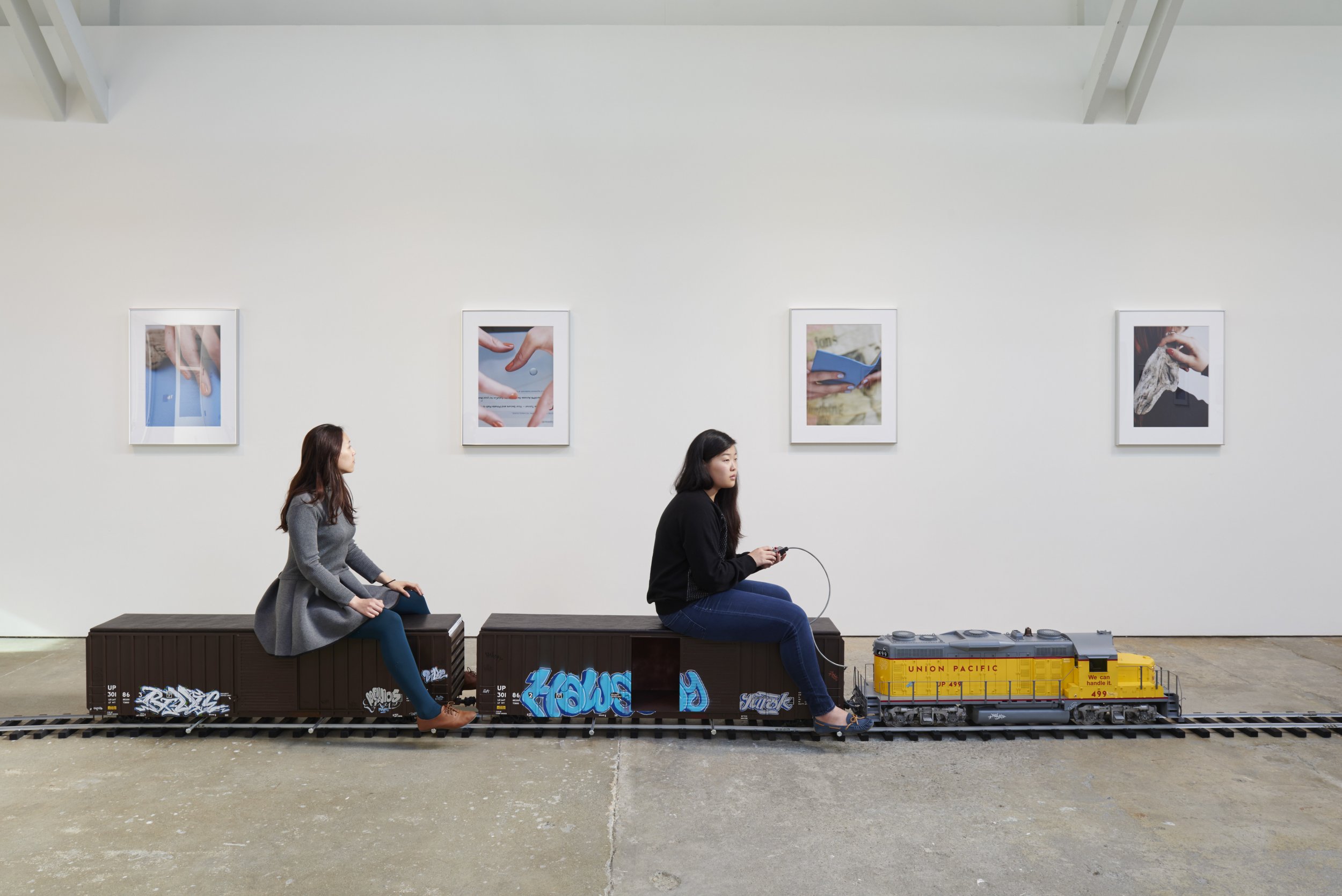 Updated | Tate Britain has announced the shortlist for the 2016 Turner Prize, honoring the best contemporary works by U.K. artists exhibited in the last year.
This year's nominees include Michael Dean, Anthea Hamilton, Helen Marten and Josephine Pryde, the Tate announced on Thursday.
The winner, to be announced at a ceremony in December, will receive £25,000 while each of the other shortlisted artists will each receive £5,000.
Dean is nominated for his solo exhibitions Sic Glyphs at the South London Gallery and Qualities of Violence, which was exhibited at de Appel arts centre in Amsterdam. " His vigorous sculptures and installations reference the everyday urban environment and familiar but aesthetically overlooked materials," the Tate said in its announcement.
Hamilton's nomination stems from her exhibition, Anthea Hamilton: Lichen! Libido! Chastity! at SculptureCenter in New York. The work investigates "cultural appropriation and pop culture," the SculptureCenter's website said. It gained press attention in 2015 for featuring a provocative sculpture of bare buttocks.
Marten is nominated for two projects, Lunar Nibs, exhibited at the 56th Venice Biennale festival, and her Eucalyptus Let Us In exhibition at the Greene Naftali gallery in New York. The Tate praised Marten's works, saying "it attracts and intrigues while also resisting interpretation and categorization."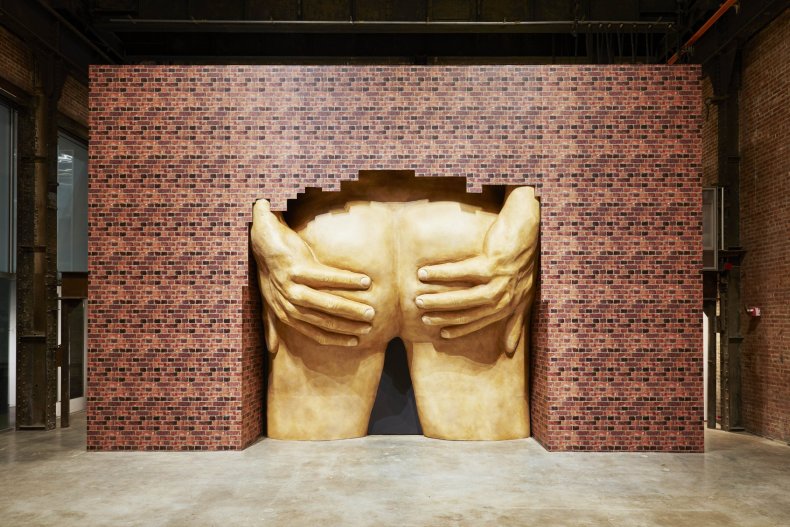 Pryde's lapses in Thinking By the person i Am, exhibited CCA Wattis art center in San Francisco, earned her the final spot on the shortlist. The interactive exhibit is noted for featuring a realistic 1:10 scale model train that visitors can ride around the gallery while looking at Pryde's photographs.
The jury for the Turner Prize is chaired by Alex Farquharson, director of Tate Britain, and includes Beatrix Ruf, director of the Stedelijk Museum in Amsterdam, and curator Tamsin Dillon.
An exhibition featuring works from all four shortlisted artists will be on display at the Tate in London from September 27 to January 8, 2017.
The 2015 Turner Prize was won by the London-based art collective Assemble.
This article originally misspelled the name of the SculptureCenter and Helen Marten's work Eucalyptus Let Us In.