TV Exec: Women 'Get Away from Daily Life' With New Network Called Escape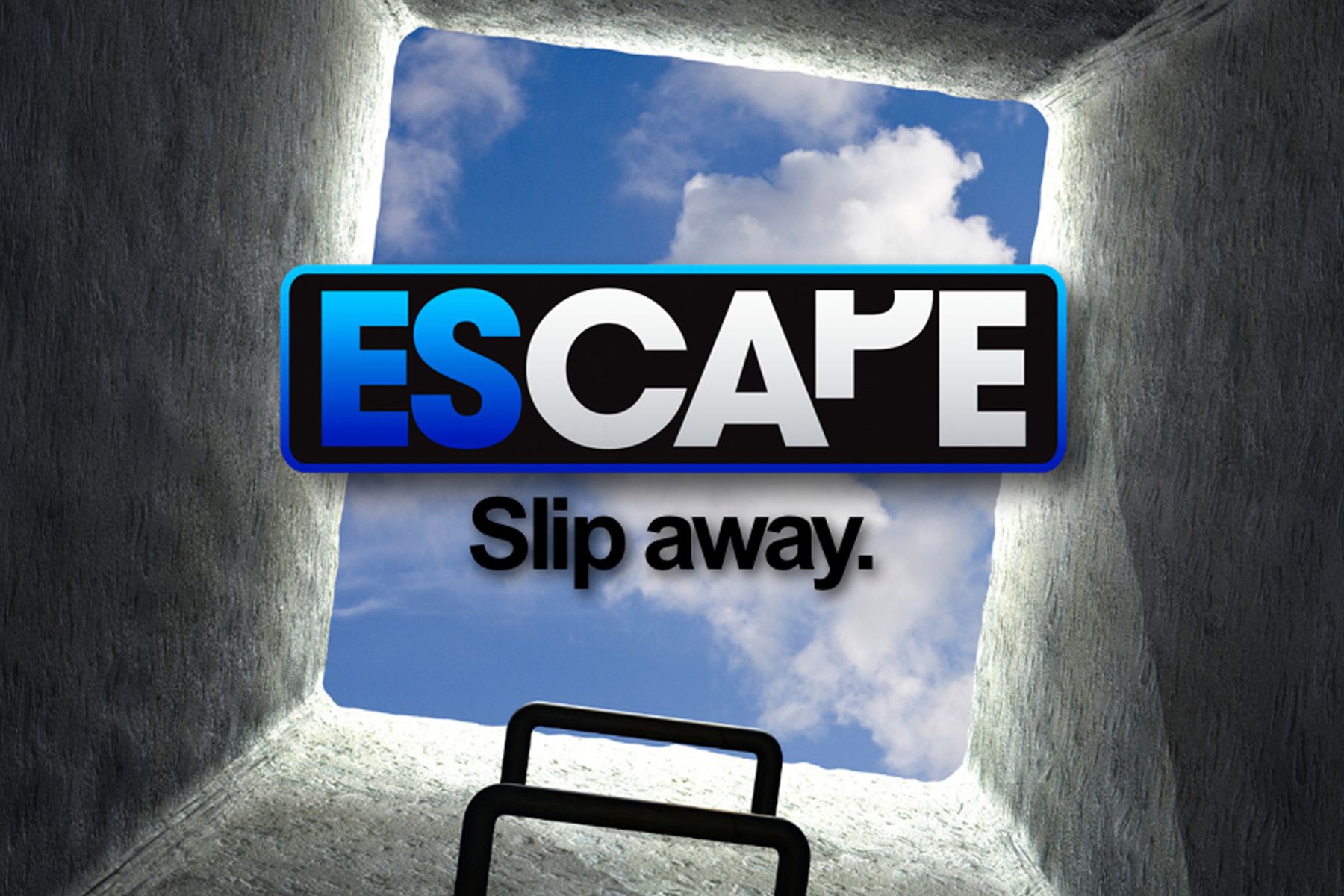 "Every time we put Tom Selleck on a horse on TNT, we got tons of ratings," Jonathan Katz, a longtime television executive, tells Newsweek from his corner office overlooking the elite Buckhead neighborhood of Atlanta, Georgia.
Katz, a 12-year Turner Broadcasting alum who long procured movies for the company's networks, believes the mustachioed Magnum P.I./Blue Bloods star might be the future of television – in terms of what Selleck's long term popularity says about viewers, that is. On Aug. 18, Katz launched two broadcast networks, Grit and Escape, targeting male and female demographics, respectively. The reasoning behind these networks: Pay-television viewership is dwindling – according to research firm SNL Kagan data cited by Bloomberg, subscriptions fell by 251,000 between 2012 and 2013 – but the 32 million women and 27 million men who only watch television over the air nonetheless crave the broadcast equivalent of Lifetime and Spike TV.
So what Katz saw with Selleck, combined with new market data, helped him figure out what men want to watch on TV – men acting manly says Katz, 47. (Grit's slogan is "Television with backbone.")
"We looked at what were the most successful male TV events outside of sports – each one felt like a classic western, or a war movie," he says, pointing to the History Channel's Hatfields & McCoys, and HBO's Band of Brothers. "We decided to create a network that represented the classic male hero archetype – Clint Eastwood, Chuck Norris, Brad Pitt, Tom Cruise, you get the idea."
"If it was a person, it would be the strong silent type," says of the network. And with Grit's sister channel, Escape, the motif women seemed to want was "women in peril," Katz says, adding: "That's how Lifetime was born." Indeed, Escape's programming leans heavily toward true crime shows, such as Unsolved Mysteries and Snapped, as well as movies with victimized-yet-strong women protagonists, such as Single White Female and Dolores Claiborne.
As for why it's called Escape, Katz explains there's a "dual meaning -- the emotional benefit of allowing women to watch the network, and get away from daily life."
Asked whether the premise of Grit and Escape seemed at odds with the growing demand for gender equality, Katz says the programming is determined by viewers' desires, not by network execs.
The launch of Grit and Escape, available in 73 and 50 percent of the country, respectively, is not Katz' first foray into a demographic-specific network. When broadcast TV went digital in the late 2000s, this allowed local stations to carry both their network and several other channels on the same signal. "It was like finding new beachfront real estate," Katz says. In 2010, Katz and his business partner, Ryan Glover, left their jobs at Turner to found Bounce TV, billed as "the first African-American broadcast network," with Ambassador Andrew Young and Martin Luther King III. Bounce is now the second-most watched African-American network, Katz says. (BET is still number one,.)
Major media conglomerates have also taken advantage of digital broadcast. NBCUniversal Owned Television Stations, for example, launched Cozi TV in early 2013. Cozi, which now reaches 60 percent of the country via this distribution model, features shows such as Charlie's Angels and Lone Ranger.