The 25 Most-Watched TV Series Finales of All Time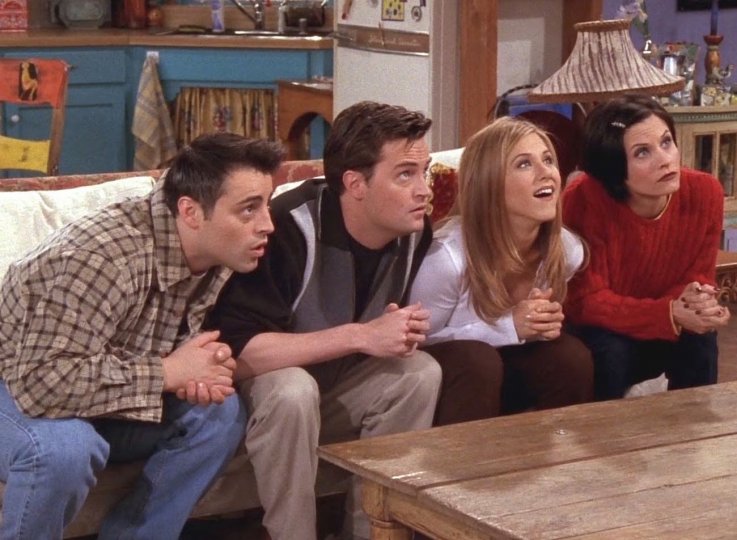 Watching the final episode of your favorite TV show can be an emotional experience: You've spent years laughing and crying with these characters, following their ups and downs, and wondering what would happen to them next.
And then it all comes to an end.
While streaming services have altered how we consume shows, for decades TV series were watched by millions of people at the same time, making finales communal experiences to be absorbed and discussed ad nauseam. A few are still discussed today: Many of us remember when the last chopper flew away on M*A*S*H, when Ross and Rachel got back together (for good, hopefully) on Friends, and when, well, whatever happened on The Sopranos happened.
Looking at Nielsen ratings, the primary source of TV audience measurement since 1950, we've compiled the top 25 most-watched series finales of all time. It's a list that includes beloved comedies like Seinfeld, Happy Days and Everybody Loves Raymond, as well as heart-pounding dramas like L.A. Law, ER and Dallas. NBC has the most shows on the list with 20, followed by CBS with 15. (The only syndicated series to make it on the list was Star Trek: The Next Generation.)
We're only including scripted TV shows—no talk shows, sporting events or mini-series. But here are some stats worth noting:
In 1992, the last episode of The Tonight Show Starring Johnny Carson was watched by 50 million people, making it the most watched episode of a talk show in TV history.
The 2011 finale of The Oprah Winfrey Show was watched by 16.4 million people, making it the most watched syndicated talk show episode ever.
In 1977, more than 100 million people watched the last episode of Roots, a pivotal moment in television history.
Slide through to see if your favorite TV show finale made the cut. You might want to get a box of tissues.
Newsweek has affiliate partnerships so if you make a purchase using our links, we may earn a share of the sale.