TV Presenter Charlie Webster In Malaria Coma After 3,000-Mile Charity Bike Ride To Rio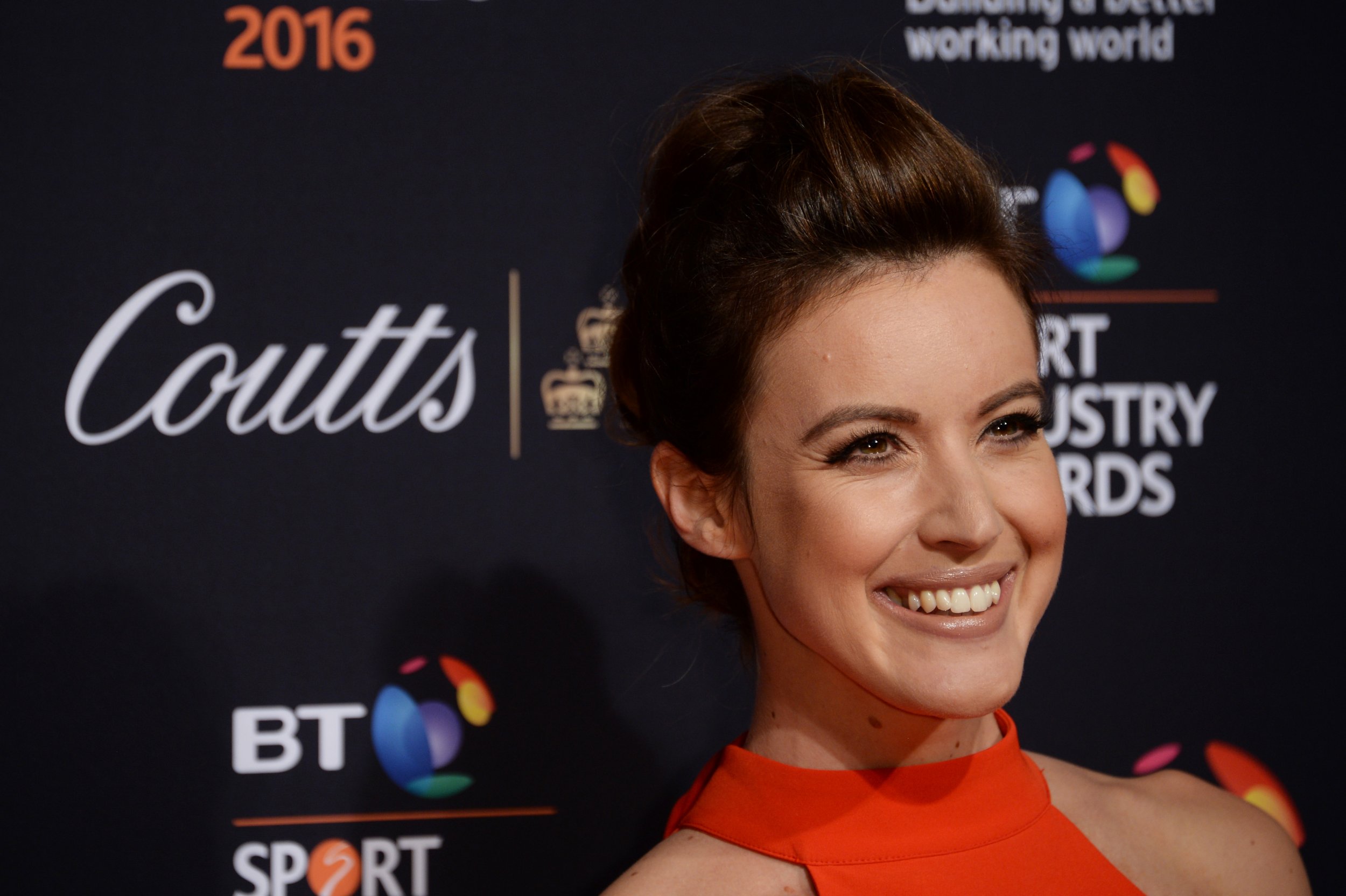 British TV presenter Charlie Webster has fallen into a coma in a Rio de Janeiro hospital after contracting a rare strain of malaria following a 3,000-mile charity cycle ride.
The 33-year-old Team GB ambassador is on life support after becoming unwell while watching the opening ceremony of the Olympic Games.
Her mother, brother and manager have flown from the U.K. to be by her bedside. Advice has also been provided by the London School of Tropical Medicine.
The former Sky and ITV sports presenter fell seriously ill on August 6 following a 3,000-mile (4,828 kilometer) charity cycle ride, having arrived in Rio a few days earlier.
Webster was admitted to hospital, where doctors initially thought she was dehydrated following the gruelling six-week Ride To Rio challenge. But her condition deteriorated after she developed a severe complication from a bacterial infection.
On Thursday, a message posted on her Twitter page read: "Thank you very much for all your messages of support, it means so much. #TeamCharlie."
Webster had cycled 1,600 miles (2,575 kilometers) from Recife in the north-east of the country to Rio in 39 days with the widower of breast cancer fundraiser Jane Tomlinson.
She appeared to be in good health when she arrived in the Brazilian capital on August 4 and was due to stay on in the city as part of Team GB's Great Britons campaign alongside DJ Nick Grimshaw and model Jodie Kidd.
But on August 11 a statement revealed that her condition had worsened.
It said: "Charlie has updated you all throughout her cycle and we know her silence was causing concern.
"On Saturday, 6th August, Charlie became unwell and was admitted to hospital in Rio de Janeiro.
"What was initially thought as dehydration, caused by her riding to Rio, has since been diagnosed as a severe complication caused by a bacterial infection.
"Charlie is receiving great care and we will update when we can."
Webster set off on the first leg of the Ride To Rio challenge on June 27, cycling 1,300 miles (2,092 kilometers) from London to Lisbon.
They cycled 90 miles (145 kilometers) a day with only one rest day each week before arriving at the Maracana stadium on August 4.