20 TV Shows to Binge Before They End
There's little more annoying than stumbling across a big finale spoiler before catching up with a TV show.
But for some shows that are approaching their ends, there's still plenty of time to binge before they wrap up.
Here are 20 shows to get your teeth into before their season finales.
Insecure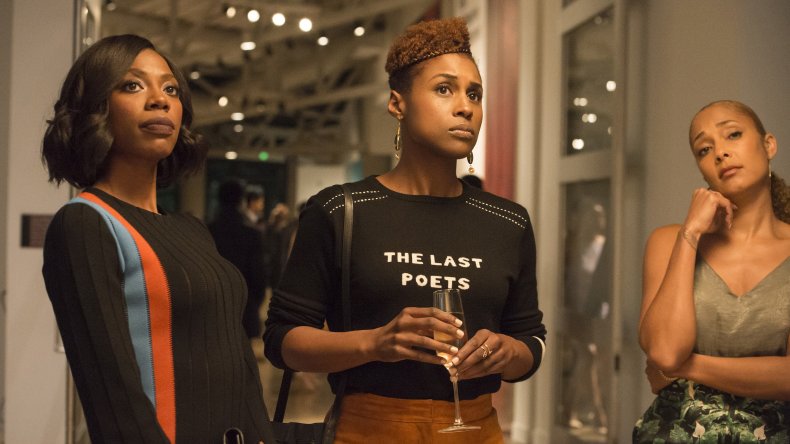 We don't have a premiere date for season five of Issa Rae's critically acclaimed comedy, but we know it will be the show's last season.
The first four seasons follow best friends Issa (Rae) and Molly (Yvonne Orji) as they navigate careers, love lives and social and racial issues in their late 20s.
The HBO series has been running since 2016 and is expected to end next year.
Ozark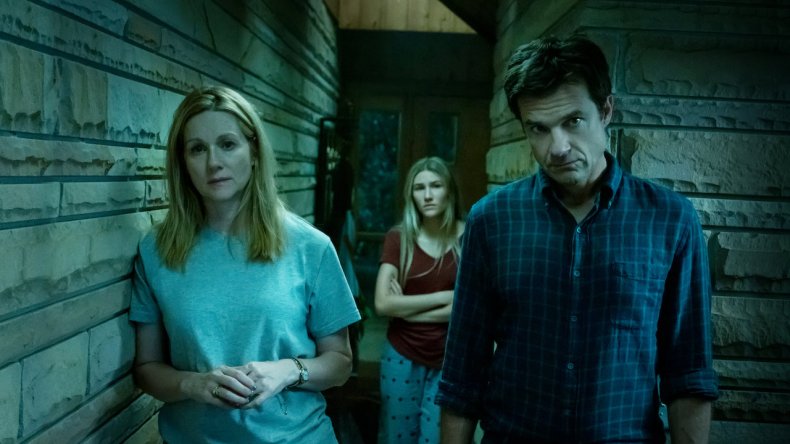 One of Netflix's most critically acclaimed series of recent years, Ozark stars Jason Bateman and Laura Linney as Marty and Wendy Byrde, a married couple who relocate their family to the Lake of the Ozarks for money laundering.
The show was renewed for its fourth and final season last June, and the 14 episode season will be divided into two parts.
It is expected the first half will premiere before the end of the year.
Killing Eve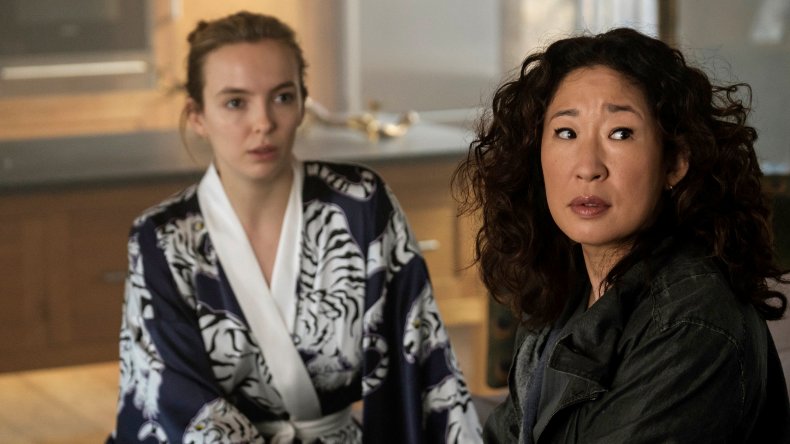 Killing Eve's final season will air next year, so you have three seasons to binge to prepare.
The dark comedy-drama follows Sandra Oh's Eve Polastri, a British Intelligence investigator who is tasked with tracking down psychopathic assassin Villanelle (Jodie Comer).
The BBC America show has been a huge hit, and has won a BAFTA for best drama series.
Brooklyn Nine-Nine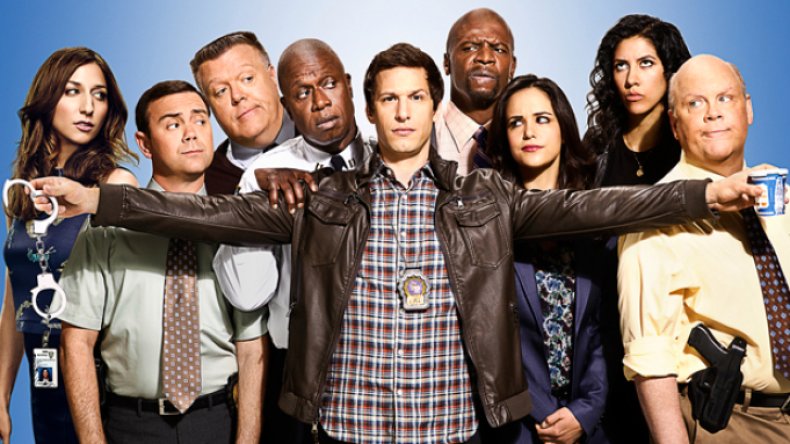 Nine-nine! The ninth and final season of Golden Globe winning police procedural sitcom Brooklyn Nine-Nine has begun, but you still have time to binge away the first eight.
The show, set in a New York police precinct, stars Andy Samberg as the childish investigator Jake Peralta as he works with his stern Captain Raymond Holt and a dysfunctional team of colleagues.
The Walking Dead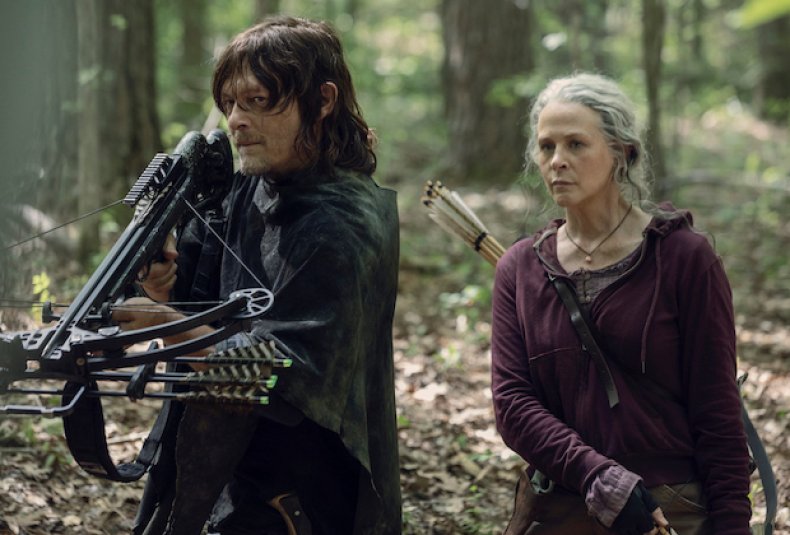 The Walking Dead has just begun its 11th and final season, but as it is set to end in 2022, you can still binge the first 10 seasons.
The post-apocalyptic series follows the survivors of a zombie apocalypse trying to stay alive under near-constant threat of attacks from zombies, and as well as season 11, there's a number of spin-offs on the way.
AMC has announced three films to follow Rick's story, and two further spin-offs including one featuring character backstories.
Dead To Me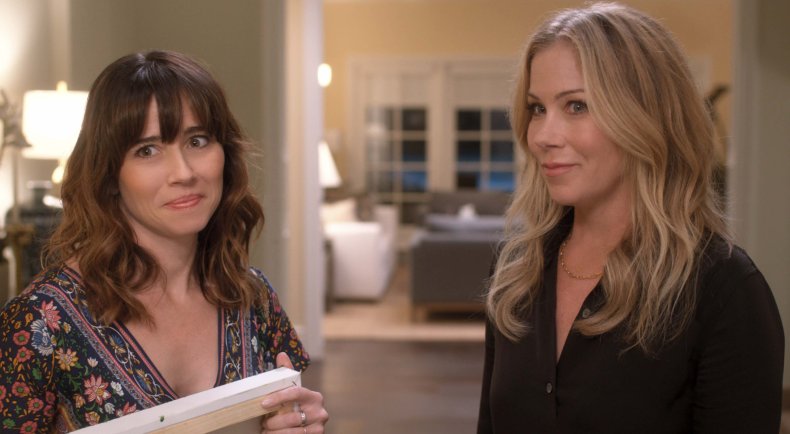 Christina Applegate and Linda Cardellini's dark comedy Dead To Me is bowing out on a high after two critically acclaimed seasons, and will be coming back for a third and final season in 2022.
The show follows two women who bond during therapy after both suffering a loss - but all is not what it seems.
Dear White People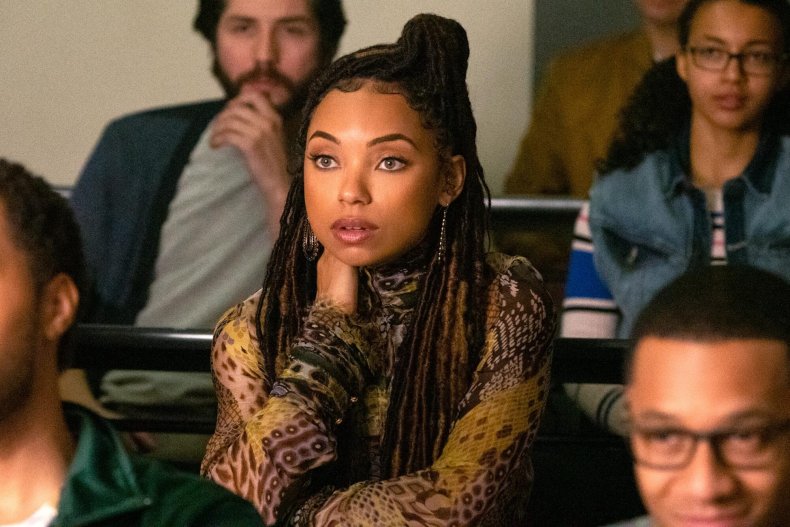 The fourth and final season of Netflix's Dear White People premieres in September 2021, so best move quickly to catch up in time.
The comedy drama takes a look at modern American race relations through the relationships of black college students at an Ivy League institution.
Black-ish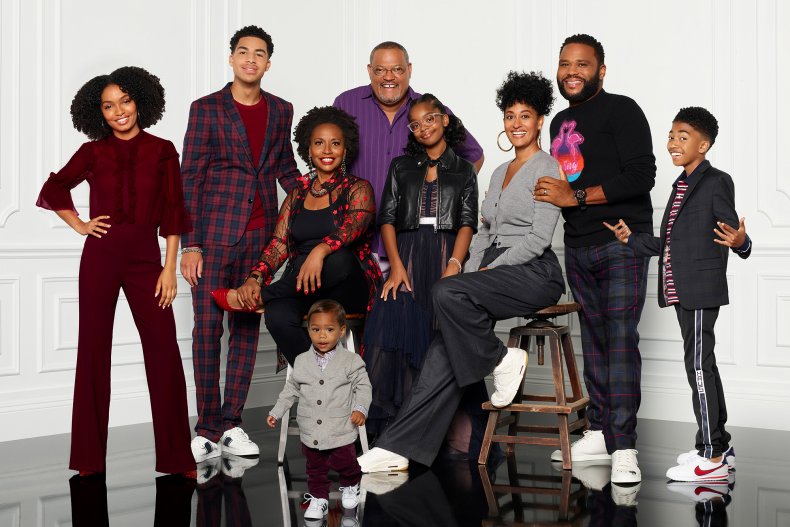 ABC's Black-ish, following a middle class African-American family, has led to a number of spin-offs, including Grown-ish and Mixed-ish, but the original will soon end with its eighth season.
No release date has been announced yet, so you have plenty of time to catch up with the lives of the Johnsons.
Lucifer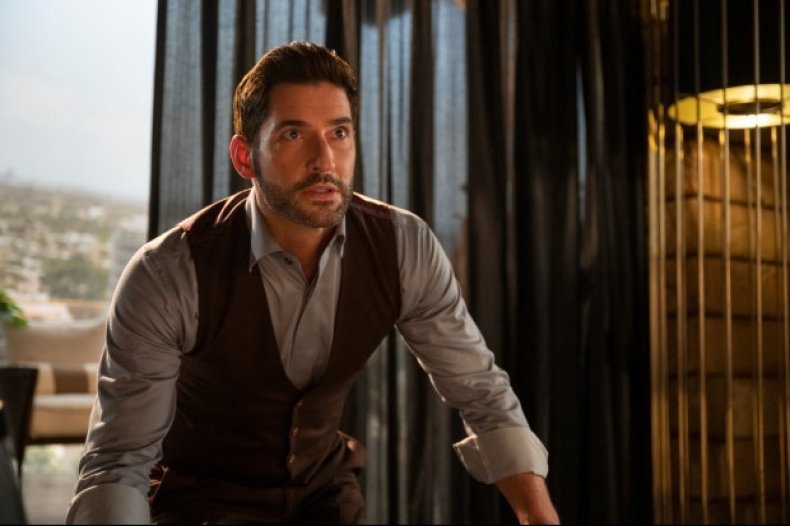 Lucifer fans have gone through quite a lot, ever since Fox axed it after three seasons.
Netflix picked it up and its fifth season was supposed to be its last, but now, we'll get one final season, set to air in September.
The show follows the Devil, played by Tom Ellis, who leaves Hell for Los Angeles to run a nightclub.
This Is Us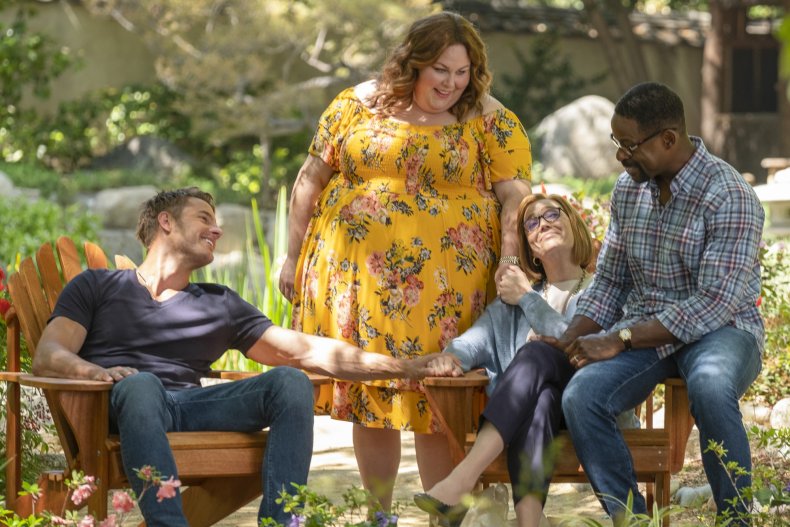 Get ready for some serious waterworks. In May, it was announced that This Is Us will end with its sixth season, so you have five to catch up on.
The NBC drama follows two parents and their three children through different time frames, and stars Mandy Moore, Milo Ventimiglia, Chrissy Metz, Sterling K Brown and Justin Hartley.
Supergirl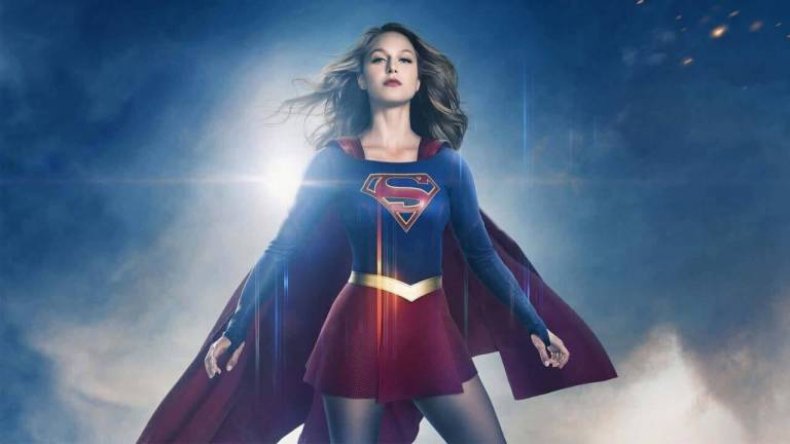 Supergirl is leaving the Arrowverse at the end of the month, so you'll have to avoid spoilers while you binge the whole thing.
Melissa Benoist plays the superhero, one of the last Kryptonians and Superman's cousin, in this CBS show, which has run for six seasons.
F Is For Family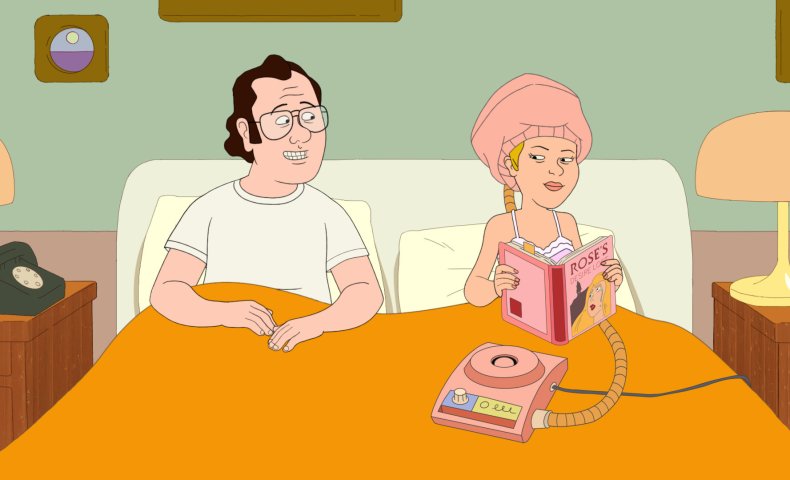 Bill Burr and Michael Price's Netflix animated series has run for four seasons so far, and this year, it was announced its fifth will be its last.
The comedy follows a dysfunctional Irish-American family in 1970s Pennsylvania, and features the voices of Laura Dern, Justin Long, Sam Rockwell and Bill Burr himself.
Better Call Saul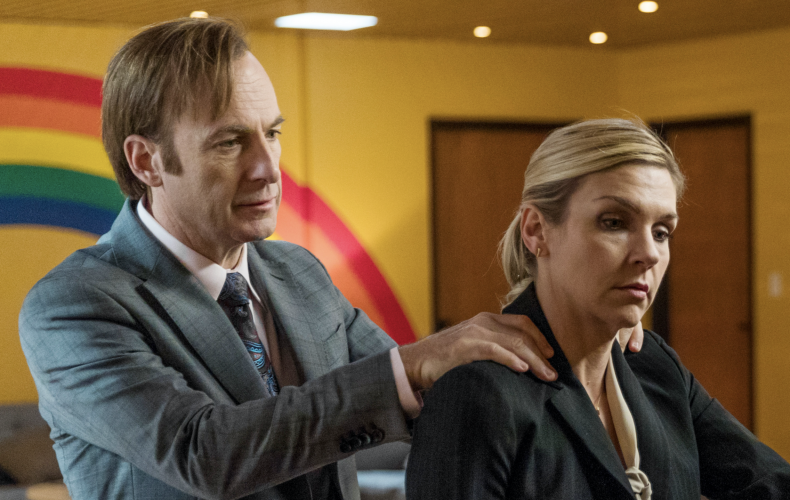 Breaking Bad spin-off Better Call Saul is considered one of the greatest prequels ever made, and it will come to an end with its sixth season, set to air next year.
Bob Odenkirk plays lawyer Jimmy McGill on the show, and tracks his transformation into the greedy attorney Saul Goodman.
In its first five seasons, Better Call Saul has received 39 Emmy nominations.
Peaky Blinders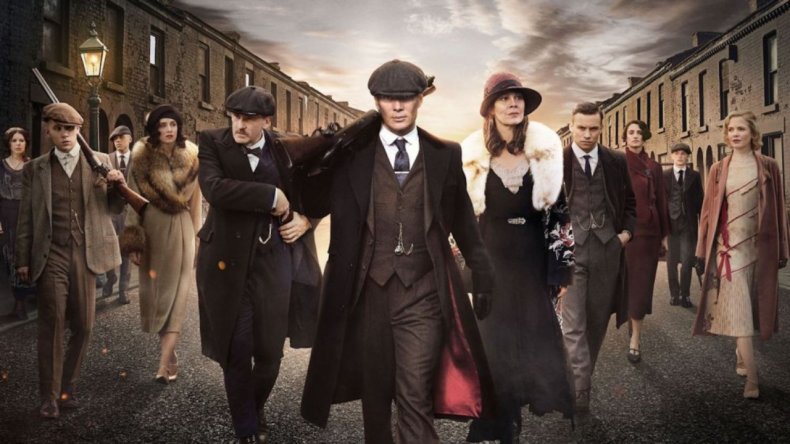 The Peaky Blinders story will continue with a movie, but on television, its sixth season will be its last.
It is unknown if Helen McCrory, aka Aunt Polly, will star in the last season, following her death aged 52 from cancer.
The BBC drama follows a crime family in Birmingham after the First World War, and stars Cillian Murphy as the Peaky Blinders leader Tommy Shelby.
Money Heist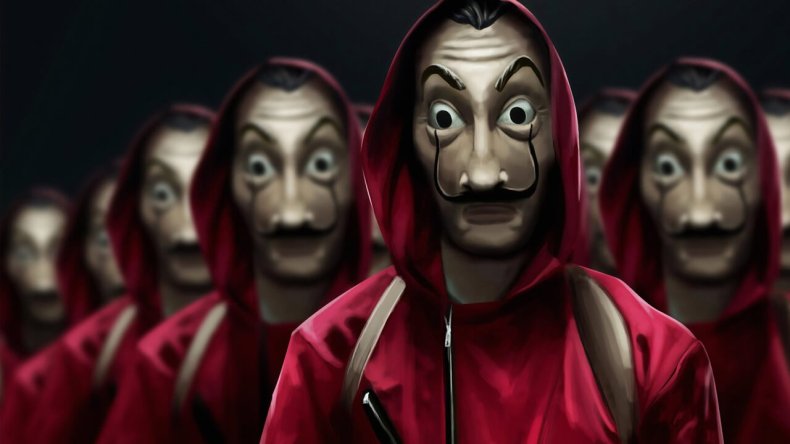 Spanish language drama Money Heist, or La casa de papel, has become a phenomenon on Netflix, and will come to a dramatic end with its fifth season.
The season will be split into two parts, airing in September and December 2021.
The show tells the stories of two heists - one on the Royal Mint of Spain, and one on the Bank of Spain - in real time through flashbacks and time-jumps from the perspective of one of the robbers.
Lost In Space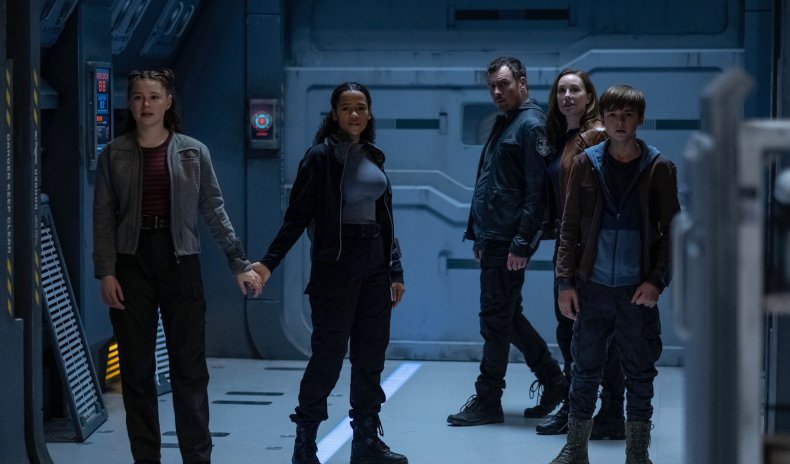 This Netflix reimagining of the 1965 series of the same name follows a family of space colonists whose spaceship veers off course.
The third and final season was said to be arriving on the streamer in 2021, but no release date has been announced yet.
On My Block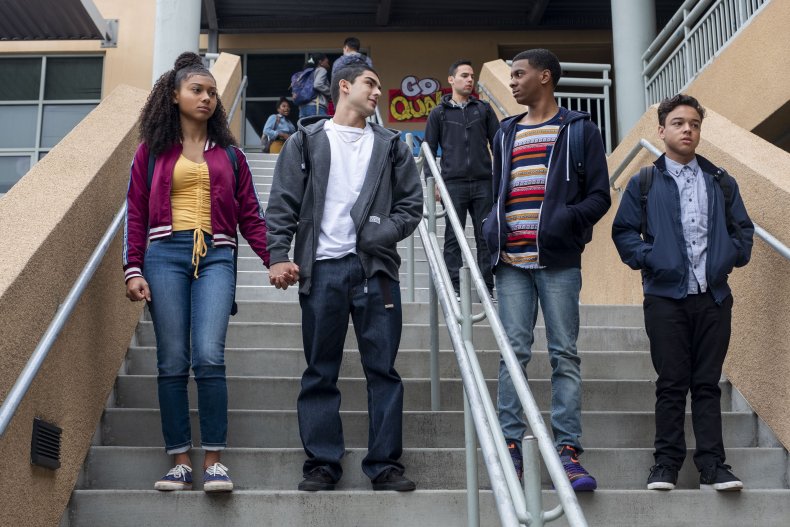 On My Block stars Sierra Capri, Jason Genao, Brett Gray, Diego Tinoco and Jessica Marie Garcia, and follows four teenagers in a rough-inner city neighbourhood in Los Angeles as they attend high school.
The comedy-drama, which has been praised for its storylines and diverse cast, wrapped filming in June on its fourth season, which will be its last.
No release date has been announced as of yet.
Grace and Frankie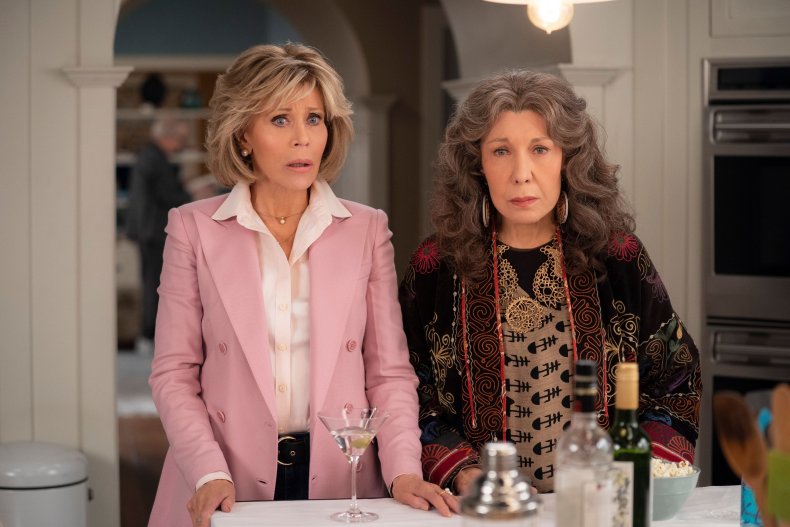 You'll have to get your skates on to be up to date with Grace and Frankie, as Netflix has already released the first four episodes of its seventh and final season.
Jane Fonda and Lily Tomlin star as two women who become friends after their husbands announce they have fallen in love.
The rest of the final season of the comedy will air in 2022.
The Kingdom
Lars Von Trier's eight-episode mini-series The Kingdom (or Riget) aired in 1994, with a sequel, The Kingdom II, airing three years later.
A third season was written but never picked up... until now. Ghita Nørby, Søren Pilmark, Peter Mygind, Birgitte Raaberg, Laura Christensen and Udo Kier have returned for Riget Exodus, which began filming this month.
The show is set in a hospital in Copenhagen, where staff and patients experience bizarre phenomena, both human and supernatural.
Goliath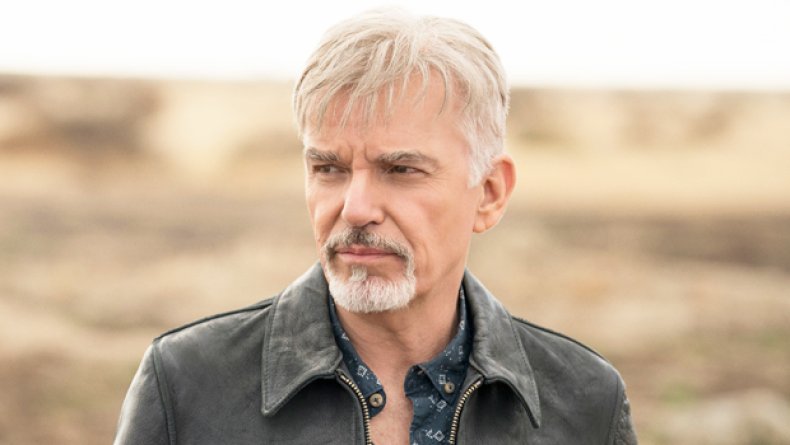 Amazon Prime Video's legal drama Goliath is set to end in September 2021 with its fourth and final season.
The drama stars Billy Bob Thornton as a down-and-out lawyer as he seeks redemption, after a murder suspect he got acquitted on a technicality went on to kill an entire family.