There are numerous captivating TV shows about the crown available for British Royal Family fans to get their fix right now.
These range from sumptuous costume dramas to majestic documentaries about kings and queens elsewhere in Europe.
Newsweek takes a look at some of the very best TV shows every royal fan needs to watch.
The Crown
2016 ‧ Royal Drama ‧ 4 Seasons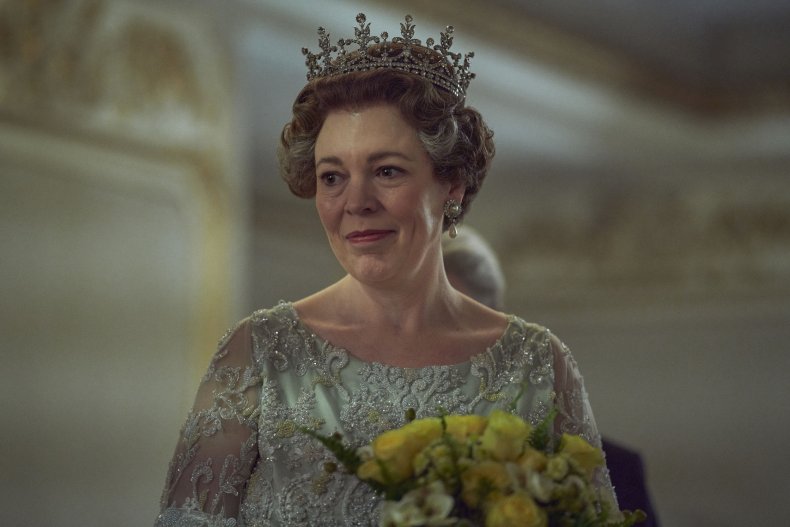 This no-expense-spared Netflix-original historical drama depicts the seismic events in the life of Queen Elizabeth II from the 1940s to the modern era.
Rotten Tomatoes' critical consensus states: "Powerful performances and lavish cinematography make The Crown a top-notch production worthy of its grand subject."
Suits
2011 ‧ Drama ‧ 9 Seasons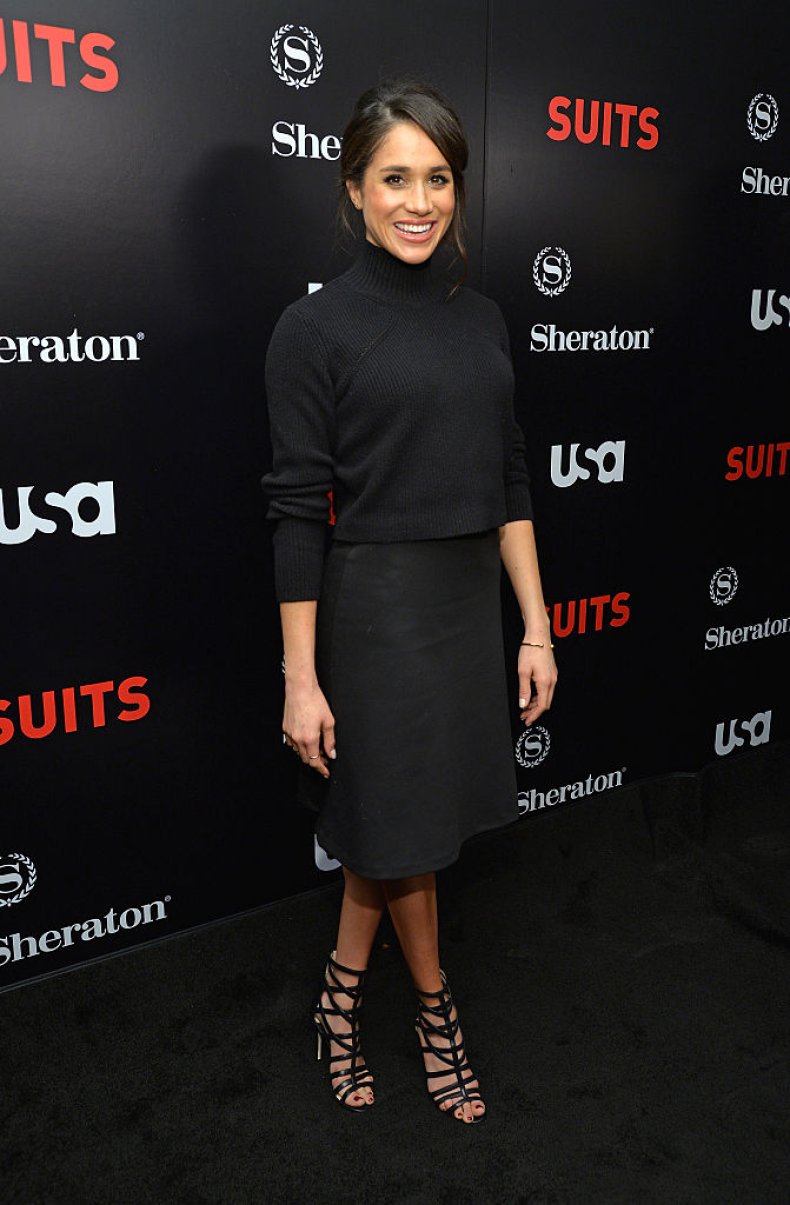 A young college dropout with a photographic memory hired by one of Manhattan's top corporate lawyers falls in love with his colleague Rachel Zane (played by Meghan Markle).
Rotten Tomatoes' critical consensus states: "Though it's occasionally overly wordy, Suits stimulates with drama derived from the strength of its well-developed characters' relationships."
Wolf Hall
2015 ‧ Royal Drama ‧ 1 Season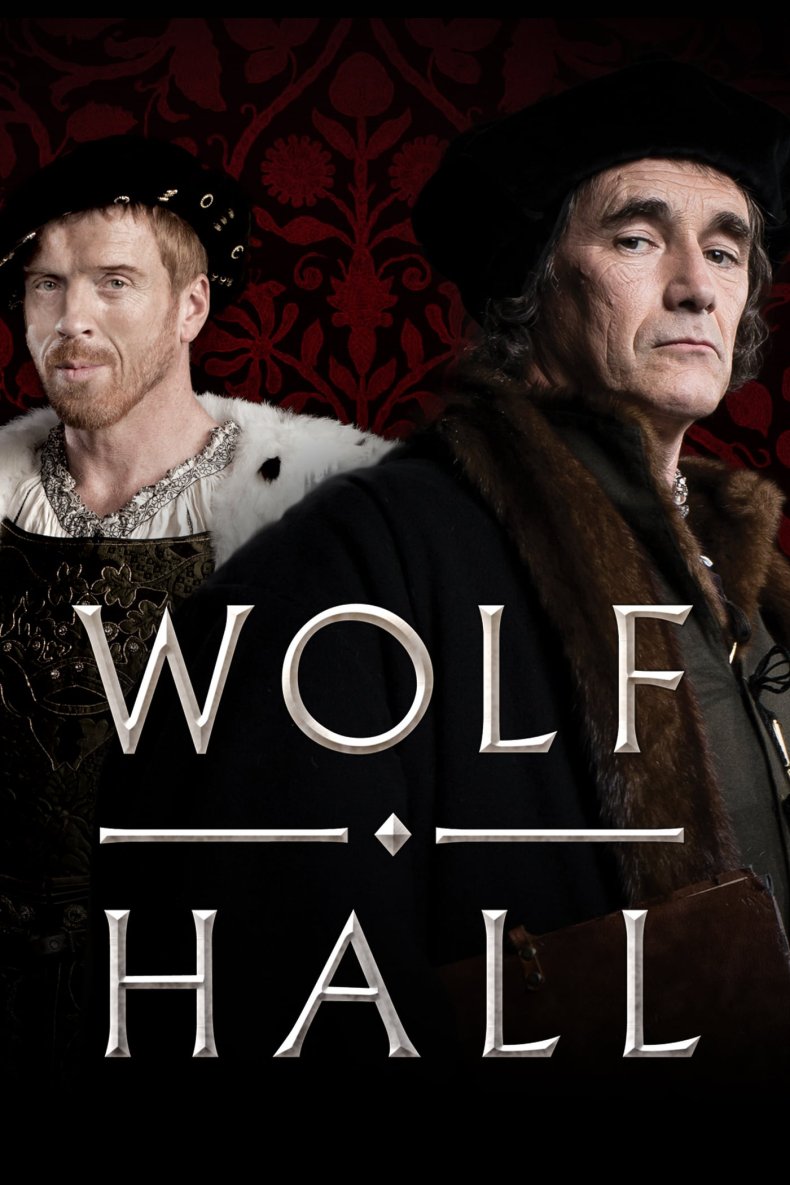 Based on Hilary Mantel's novels, this fictionalized biography follows the startling rise to power of Thomas Cromwell in the royal court of King Henry VIII through to the death of his advisor Sir Thomas More.
Review aggregator Rotten Tomatoes awarded the show a 98 percent rating and praised Wolf Hall for being "beautifully filmed and brilliantly acted."
Victoria
2016 ‧ Royal Drama ‧ 3 Seasons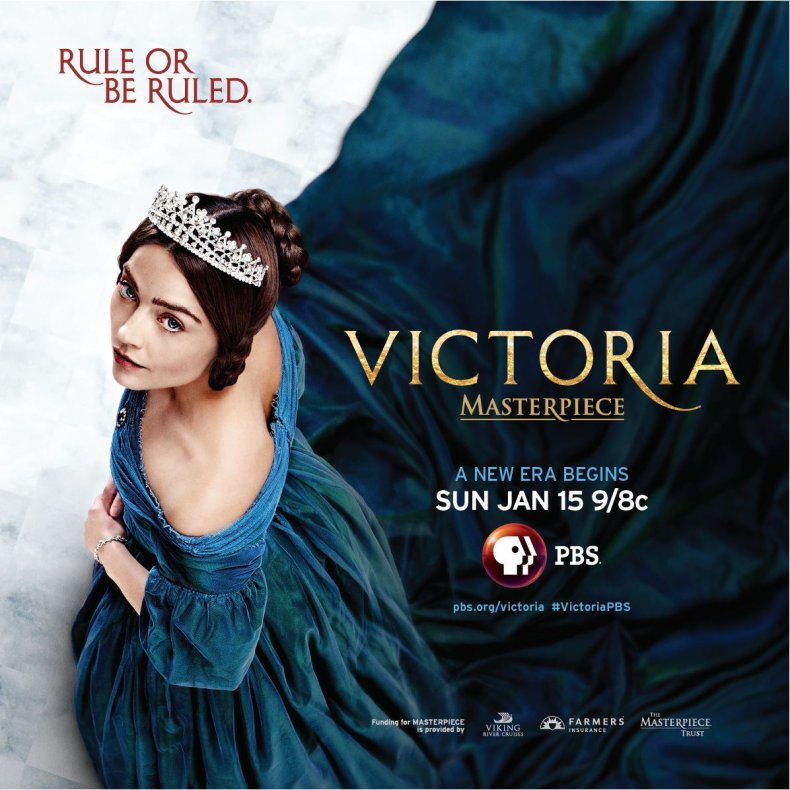 This popular TV show tracks the nascent years of legendary British monarch Queen Victoria, starting with her ascension to the throne aged just eighteen, to her courtship and marriage to Prince Albert.
Rotten Tomatoes' critical consensus states: "Strong performances by Jenna Coleman and Rufus Sewell hint at Downton [Abbey]-esque potential for Victoria, but the narrative falls just shy of that soapy mark."
Stream on Peacock
The White Queen
2013 ‧ Royal Drama ‧ 1 Season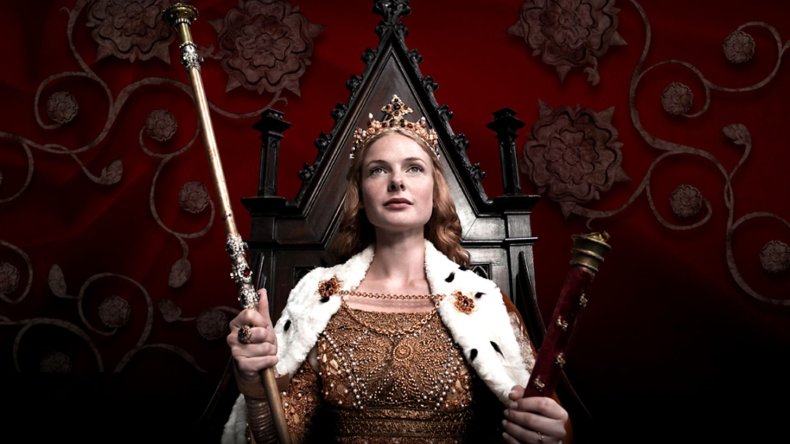 Three relentlessly ambitious women vie for the throne during the War of the Roses, one of the bloodiest wars in English history.
Rotten Tomatoes' critical consensus states while The White Queen "sometimes suffers from clunky storytelling", the royal drama "delivers sufficient intrigue, thanks to its gorgeous costumes, splendid cast, and sexy, soapy plots."
Stream on Starz
Versailles
2015 ‧ Royal Drama ‧ 3 seasons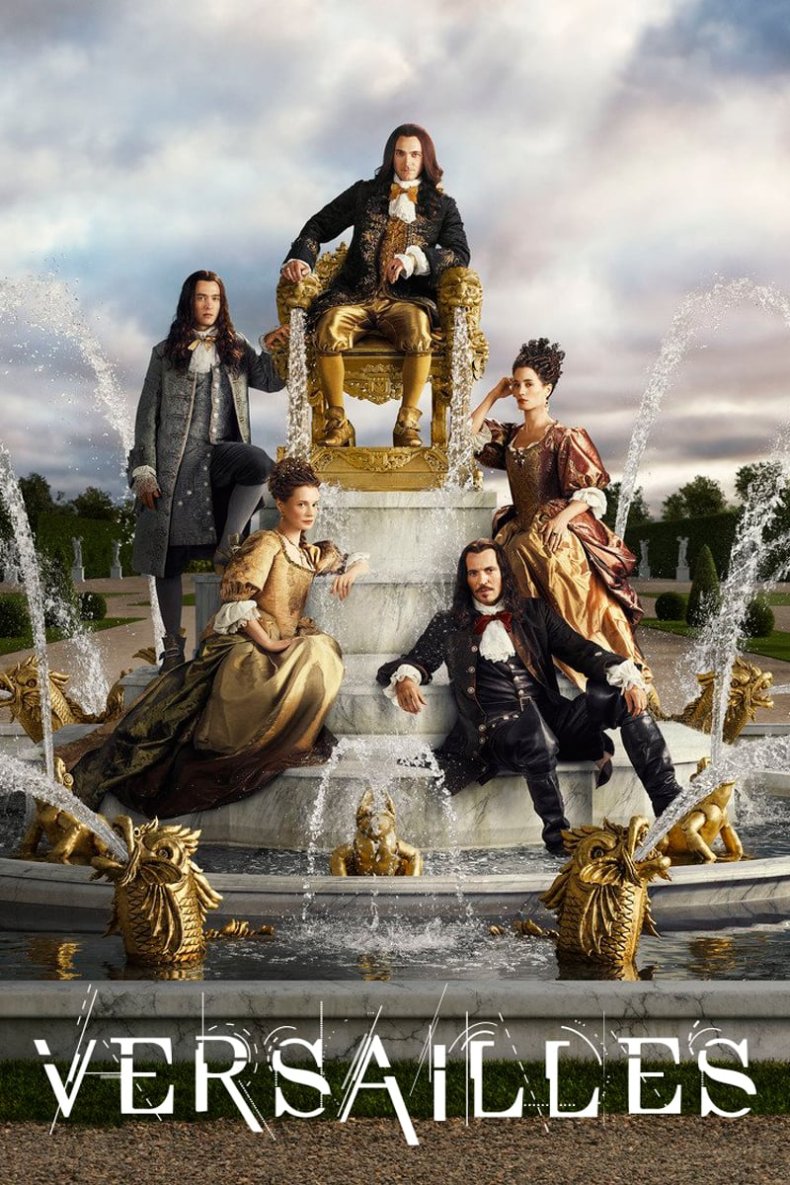 Powerful king of France Louis XIV commissions the greatest palace in the world—Versailles, but lack of funds, romantic affairs and royal intrigue stir up trouble.
Rotten Tomatoes' critical consensus states: "Versailles is decadent escapism with its flouting of obscene wealth, frilly pageantry, and juicy court intrigue—effectively papering over the series' stiff performances."
House of Cards
1990 ‧ Drama ‧ 3 Seasons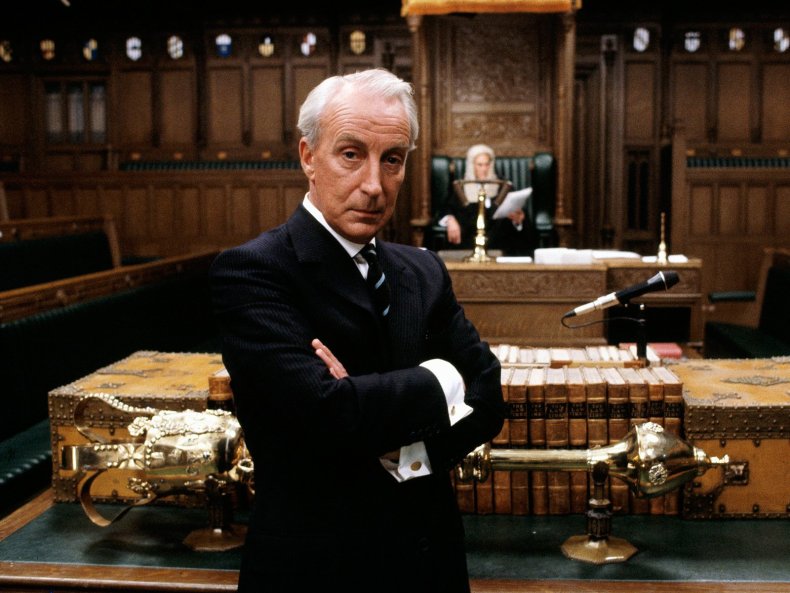 This second part of the thrilling BBC trilogy documents the rise of an ambitious British politician who stops at nothing to attain absolute power, but faces a challenge in the form of a fictionalized Prince Charles.
Slate.com describes Francis Urquhart, the precursor to Kevin Spacey's Frank Underwood, as "the perfect blend of Macbeth, Mephistopheles, and Machiavelli."
Royal History's Biggest Fibs with Lucy Worsley
2020 ‧ Documentary ‧ 2 Seasons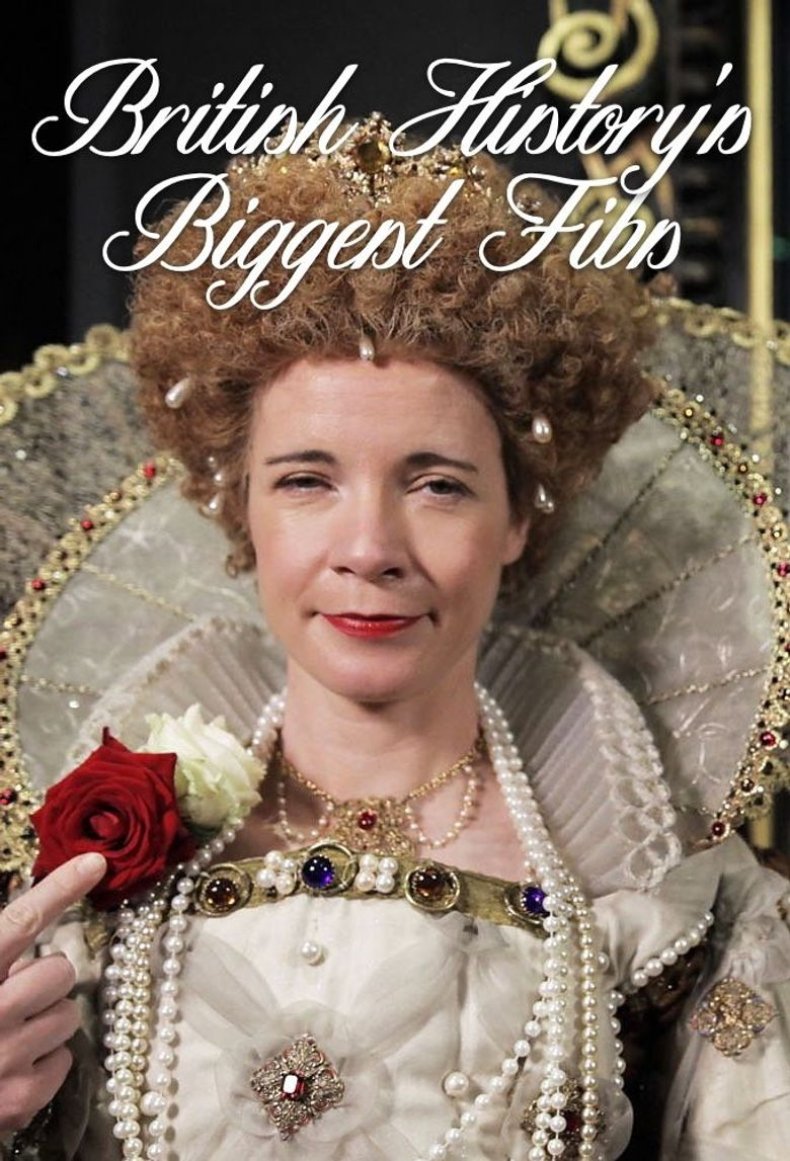 This enlightening documentary series finds expert Lucy Worsley dispelling the myths behind some key moments in royal history, from Regency Britain to the Russian Revolution.
The Times praises presenter Lucy Worsley, writing: "She's an engaging presenter and, as the chief curator of the Historic Royal Palaces, packs serious pedigree."
There's The Me You Can't See
2021 ‧ Documentary ‧ 1 Season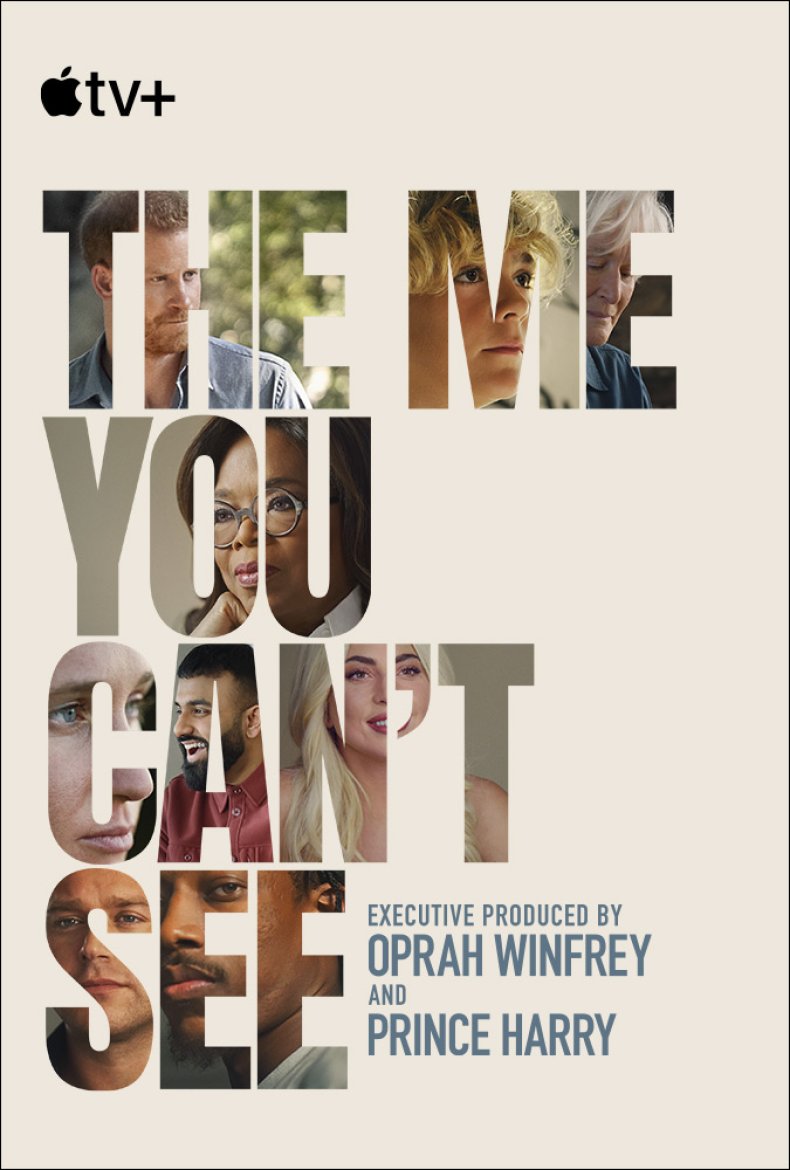 Oprah Winfrey and British royal Prince Harry collaborate to curate honest conversations about mental health.
Rotten Tomatoes' critical consensus states: "The Me You can't See's scope could be broader, but powerful stories and a willingness to confront taboo issues make for a compelling watch."
Diana, Our Mother: Her Life and Legacy
2017 ‧ Royal Documentary ‧ 1 Season
Approximately two decades after the death of Princess Diana, her two sons Prince William and Prince Harry examine the royal's life and legacy.
Vulture.com states: "Barriers and boundaries are established and only partially torn down in this laudatory but nevertheless moving film about one of the most famous and overanalyzed women to ever breathe oxygen."
Harry & Meghan: An African Journey
2019 ‧ Documentary ‧ 1 Season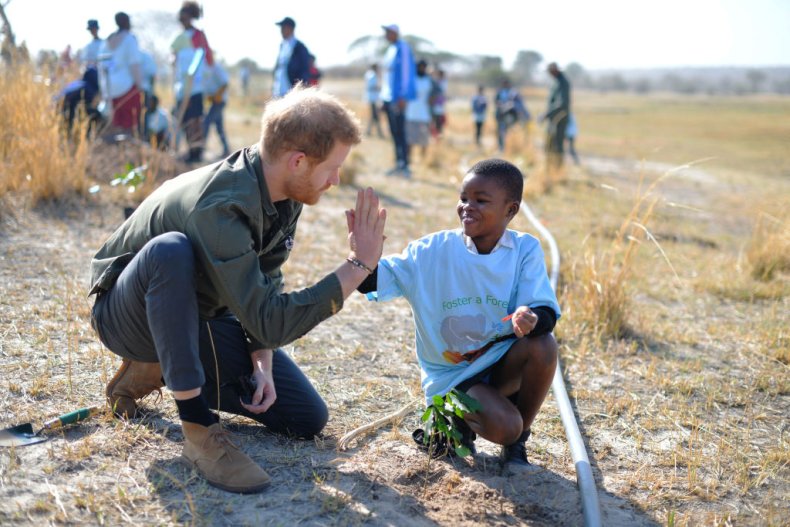 Royals Prince Harry and Meghan Markle, the Duke and Duchess of Sussex, journey to Africa to learn more about the charity Princess Diana's son started 15 years earlier.
Royal biographer Penny Junor believes the TV show had served only to provide the media with the wrong sort of headlines, writing: "This whole documentary has exposed him. In a way it is the very reverse of what he has said he wants for him and his family, namely, privacy."