TV Station Sorry for Playing 'I Shot the Sheriff' After Police Gun Down Deadly France Attack Suspect Cherif Chekatt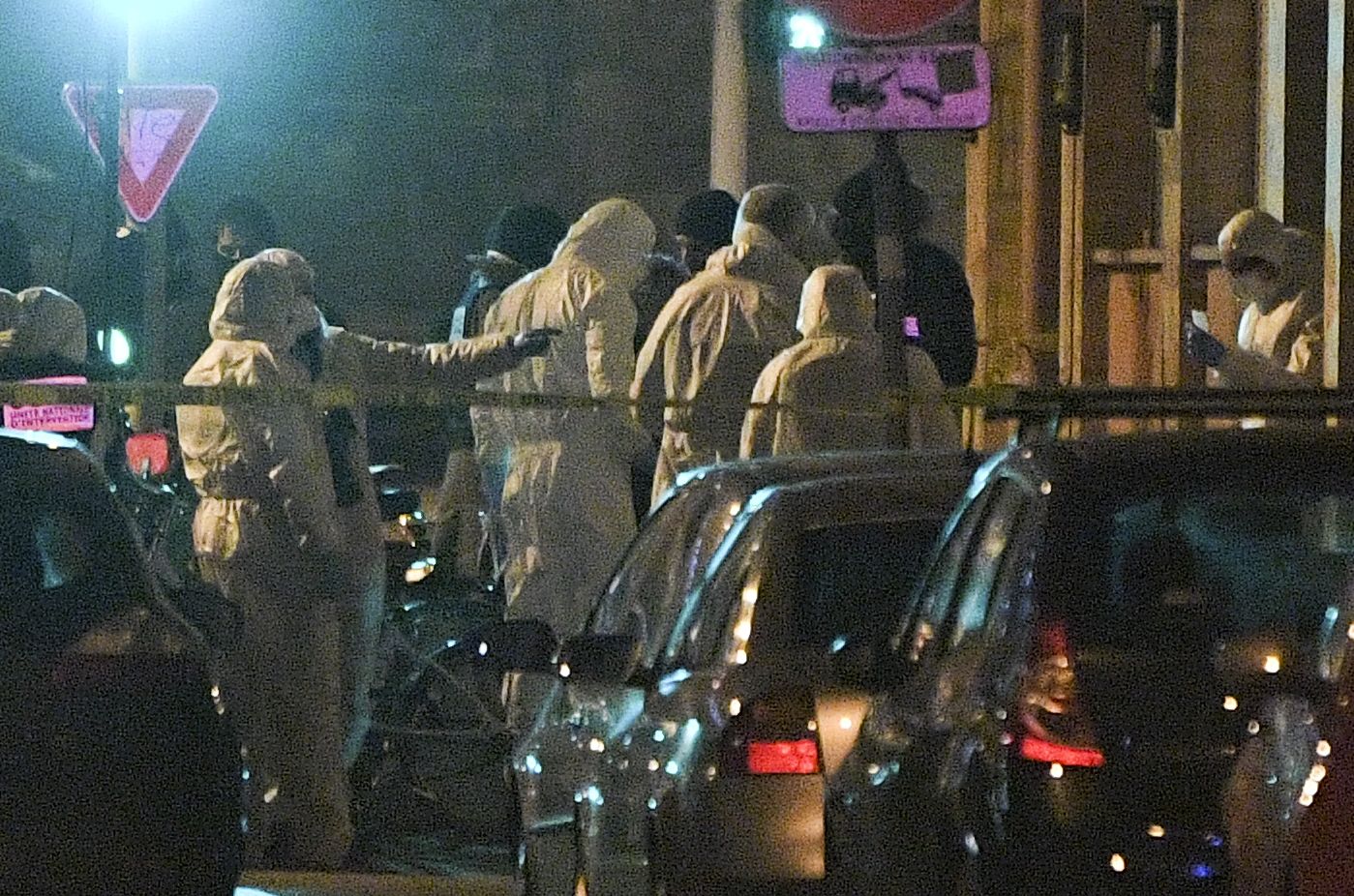 A television station in France has apologized after it played the song "I Shot the Sheriff" while covering the news of a mass shooting suspect being gunned down himself by police.
The reggae hit by Jamaican singer-songwriter Bob Marley is about a man who claims to have killed the local sheriff in self-defense but in this case appeared to refer to French authorities shooting Cherif Chekatt, the man believed to have opened fire Tuesday on a Christmas market in the city of Strasbourg, killing four people and injuring 12 more. Police located Chekatt after a nationwide manhunt and shot him dead after a gun battle erupted in the city's Neudorf neighborhood.
French news outlet BFM TV was covering the aftermath of the deadly firefight when it began playing Marley's classic tune, a move that drew attention on social media before the station channel issued an apology.
"The technical team in charge of sound recognizes it was behind this serious incident and says human error was to blame," BFM said in a statement, according to Reuters.
Twitter users expressed disbelief, outrage and amusement in reaction to the music choice, which The Daily Mail suggested may have been played by an onlooker and picked up by the station, rather than selected by the broadcaster itself.
"Am I the only one to have heard 'I Shot the Sheriff' behind the footage of the killed terrorist on BFM TV?" one user tweeted, while another called it "surreal."
"Did they really play 'I shot the sheriff' on BFM TV to talk about the shooter?" wrote a third user, while a fourth said they "do not know what to think about it."
Some users began to tweet their reactions accompanied by the hashtag #ChoisisUneMusiqueCommeBFM, or "Choose music like BFM."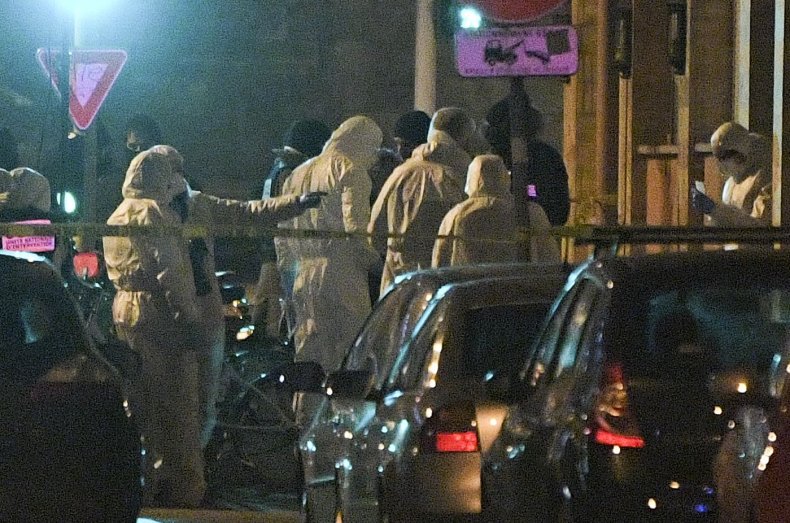 Police are still investigating the motives of Chekatt, 29, and whether he worked alone. France's public prosecutor declared the move an act of "terrorism" based on immediate evidence and the fact that he had been previously flagged by security services as a potential supporter of violent Islamist fundamentalism. Just hours before the attack, French authorities had raided his home in connection with an apparent armed robbery.
Speculation has arisen as to whether the attack was motivated by Islamic fundamentalism, as the suspect was reported to have shouted "Allahu Akbar" (Arabic for "God is Greater") before opening fire. The Islamic State militant group (ISIS) has also claimed responsibility for the attack, adding it came in response to France's participation in a U.S.-led coalition bombing the jihadi group in Iraq and Syria.
"The perpetrator of the attack on Strasbourg in eastern France on Tuesday evening was a soldier of the Islamic State and he carried out the operation in response to calls to target citizens of the coalition countries," a statement by ISIS's official Amaq News Agency read.
TV Station Sorry for Playing 'I Shot the Sheriff' After Police Gun Down Deadly France Attack Suspect Cherif Chekatt | World