Binge-Watching TV Causes Less Lower-Body Strength for Older Viewers, Study Says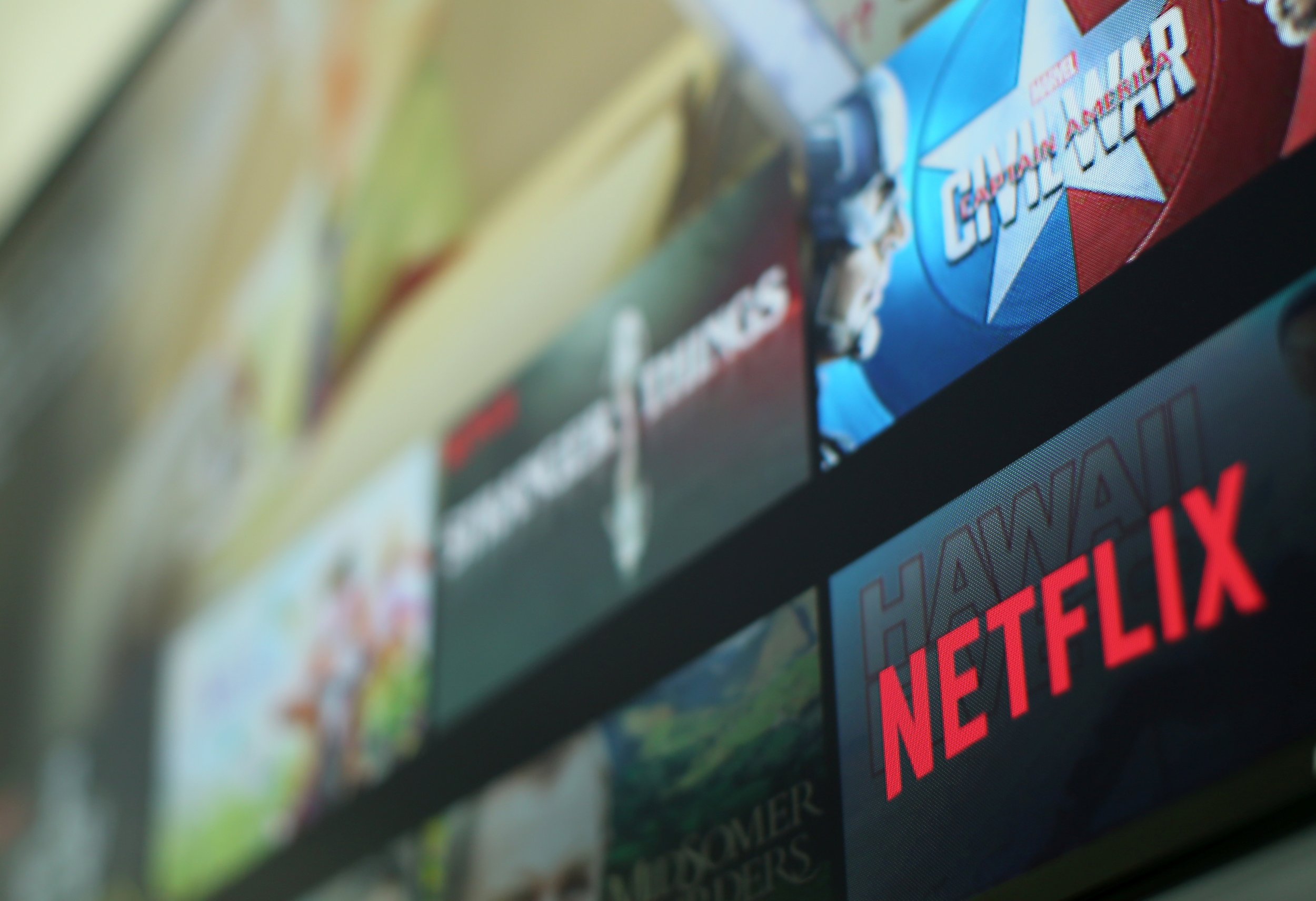 The rise of "binge-watching" has followed streaming services like Netflix and Hulu allowing millions of people to watch shows at their own pace, essentially helping viewers to decide when and how often they plop down in front of the screen.
While the convenience is great, all that binge-watching is evidently quite unhealthy—specifically for older viewers, who could see decreased muscle strength, according to a new study from the University of Queensland in Australia.
Natasha Reid, a Ph.D. candidate at the university's School of Public Health, focused on data from nearly 2,000 participants between the ages of 47 to 85, and split them into six groups based on their regular television viewing habits for the last 12 years.
Of those groupings, with 9.7 percent watching TV for less than five hours a week and 5.2 percent more than 30 hours per week, the former performed better in a knee strength exercise test.
Reid found that those who watched less TV 12 years ago had much higher lower-body strength.
"Television watching is a common pastime that, when excessive, has been linked to a range of negative health consequences," Reid said. "It is also linked to other behaviours that can have an impact on health, including increased snacking."
The study also found that older individuals with higher body mass indexes and who smoke were also linked to more time in front of the tube.
"There's already evidence that too much watching of TV and sitting in general is really bad for your cardiovascular health and mental health, but certainly it also leads to different body compositions and it affects things, in terms of physical functions, such as balance and gait speed," Reid said, according to Australian outlet ABC.net.
"The negative health effect of excessive TV time...indicate that public health messages should remain focused on reducing and interrupting long bouts of sitting."
The study comes a few weeks after the American Academy of Sleep Medicine issued an eight-point set of guidelines on how to binge-watch responsibly rather than sacrifice an important part of healthy living. The guidelines included setting a limit on the number of episodes viewers plan to watch before tuning in, taking breaks between episodes and avoiding the use of mobile devices in bed.