Tweet Announcing Chadwick Boseman's Passing Most Liked in Twitter History
Twitter announced on Saturday that the tweet announcing the passing of Black Panther star Chadwick Boseman was the most liked tweet in Twitter's history.
"It is with immeasurable grief that we confirm the passing of Chadwick Boseman. Chadwick was diagnosed with stage III colon cancer in 2016, and battled with it these last 4 years as it progressed to stage IV. A true fighter, Chadwick persevered through it all, and brought you many of the films you have come to love so much. From Marshall to Da 5 Bloods, August Wilson's Ma Rainey's Black Bottom and several more, all were filmed during and between countless surgeries and chemotherapy," the post, shared Friday at 10:11 p.m. ET read.
"It was the honor of his career to bring King T'Challa to life in Black Panther. He died in his home, with his wife and family by his side. The family thanks you for your love and prayers, and asks that you continue to respect their privacy during this difficult time," it concluded.
On Saturday afternoon, Twitter shared that the tweet had been the platform's most liked, with over 5.6 million likes and nearly 3 million retweets and comments as of publication time.
"Most liked Tweet ever. A tribute fit for a King. #WakandaForever," Twitter wrote.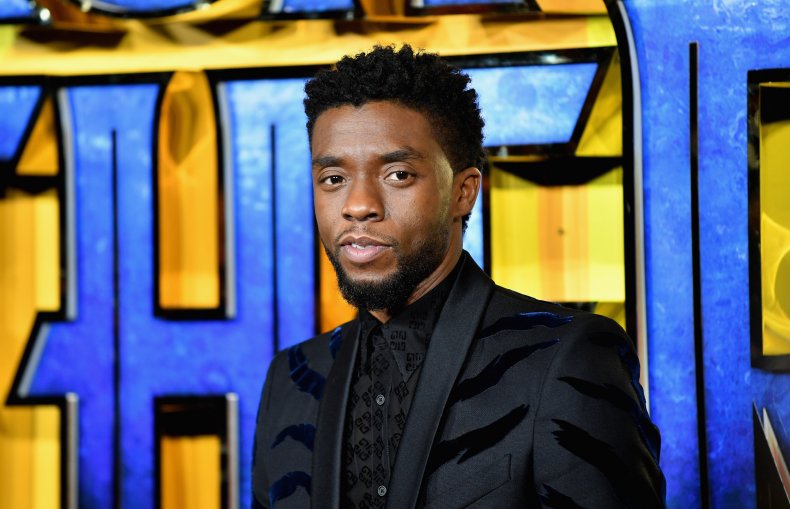 The Boseman tweet replaces a August 12, 2017 tweet by former President Barack Obama as the most liked. That tweet had over 4.3 million likes.
"'No one is born hating another person because of the color of his skin or his background or his religion...'," Obama's tweet read, quoting Nelson Mandela's autobiography Long Walk to Freedom, alongside a photograph of the former president peering through a window and smiling at four children.
Though the number two tweet was from 2017, the rest of the most-liked tweets in the top 20 have all been from 2020, according to Wikipedia. The current number five tweet was posted this week by actor Macaulay Culkin, the star of hit films including Home Alone and My Girl in the 1990s.
"Hey guys, wanna feel old? I'm 40. You're welcome," Culkin tweeted Wednesday to 3.3 million likes.
Other most-liked tweets include another tweet from Obama, mourning the passing of basketball star Kobe Bryant on January 26, which earned 4 million likes; a joke from MTV comedian Andy Milonakis congratulating NASA astronauts Bob Behnken and Doug Hurley on their "good choice" to leave the Earth, earning 3.8 million likes; and a post from Twitter user @_melaneee announcing that she was officially cancer-free, which received 3 million likes.
While Obama appears on the Top 20 list three times—his third tweet being a happy birthday wish to his wife Michelle, the most popular account according to the Wikipedia list is @BTS_twt, the official Twitter account for the K-pop act BTS. The band appeared on the list nine times.