Tweetdeck Was Down Tuesday Night, and Twitter Users Worried It Was a Sign of Things to Come
Tweetdeck is a dashboard management app for Twitter users, but on Tuesday evening, those users were out of luck.
Outage Report received 3723 Tweetdeck reports originating from the United States, Canada, Brazil, United Kingdom, as well as 68 more countries.
Performance issues began to surface at 8 p.m. ET, and reports of widespread outages began around 10 p.m. ET, when the Tweetdeck monitoring site, Is It Down Right Now, reported that the site was having problems.
"We have tried pinging TweetDeck website using our server and the website returned the above results (Possible Service Disruption). If tweetdeck.com is down for us too there is nothing you can do except wait. Probably the server is overloaded, down or unreachable because of a network problem, outage or a website maintenance is in progress..."
The bulk of outages appear to be concentrated on the United States' east coast and Europe, but people around the world have been logging their complaints on Twitter and with sites like Down Detector. At Outage Report, the comments rolled in at a steady pace from places like Chile, Japan, Israel, the Philippines, Thailand, and Australia.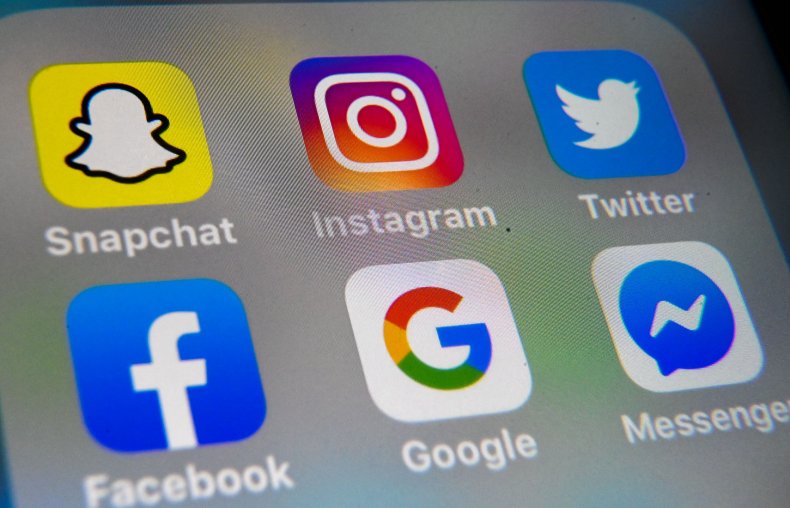 During the outage, Tweetdeck redirected users to the standard Twitter screen. The redirection was not well-received by users, with one asking "Did @Twitter quietly kill Tweetdeck?" and another tweeting "There's nothing like Tweetdeck going down to remind you how great Tweetdeck is ... and how awful the Twitter website is."
This comes on the heels of three days of complaints from users that they couldn't log into their dashboards. Many of the concerns on Twitter surrounded whether or not Tweetdeck was just having issues or done for good.
"We are aware of issues with Tweetdeck and are investigating. Will circle back when we have more to share," a Twitter spokesperson told Business Insider.
Most people use Tweetdeck to get the most out of Twitter, like for real-time tracking, organization, and engagement. Users can manage Twitter accounts, build Tweet collections, and schedule future tweets. Tweetdeck is also commonly used by journalists and content creators to monitor news, trends and manage content from multiple accounts.
Twitter bought Tweetdeck for 40 billion dollars in 2011. The company is known for buying platforms—Vine and Periscope, for example—incorporating core features into the main app and then killing or ignoring the services that made those features popular with users in the first place.
This past May, Twitter announced they would be adding some core features to Tweetdeck after polling users on missing features they would most like to see incorporated. Though Tweetdeck was back online by 1 a.m. ET on Wednesday, the future of Tweetdeck and its faithful users remains to be seen given Twitter's past actions.