Twice as Many Workers Died of COVID at Tyson Foods Than Any Other Meatpacker: Lawsuit
A class-action lawsuit filed against Tyson Foods on Tuesday said that twice as many Tyson employees died after contracting COVID-19 than any other meat processing company.
Filed in the Eastern District of New York, the lawsuit alleges that Tyson Foods provided shareholders with false claims about their safety protocols to the COVID-19 pandemic. A letter requesting an investigation into Tyson's annual financial report was sent to the Securities and Exchange Commission in December by New York City Comptroller Scott Stringer. After Stringer alleged that Tyson Foods misrepresented its COVID-19 precautions, stock in Tyson Foods dropped 8.5 percent over a span of five trading days.
According to Stringer's letter, which is referenced in the lawsuit, Tyson reported the greatest number of COVID-19 cases of "any company in the meatpacking industry."
"Tyson reported twice as many deaths as any other meatpacking company," the lawsuit continued.
Information from the Select Subcommittee on the Coronavirus Crisis (SSCC) said that over 12,000 Tyson Foods workers contracted COVID-19 with 38 dying from the virus. The world's largest meatpacker, JBS USA, reported 18 COVID-19 related fatalities out of 3,000 positive cases.
The lawsuit claims that Tyson senior officers "acted with reckless disregard for the truth" by reporting that its meat processing plants had taken proper precautions to prevent the spread of the virus among its employees. If investors had realized that "Tyson's securities had been artificially and falsely inflated," the lawsuit read, they may not have purchased the company's stocks.
Newsweek reached out to Tyson Foods for comment.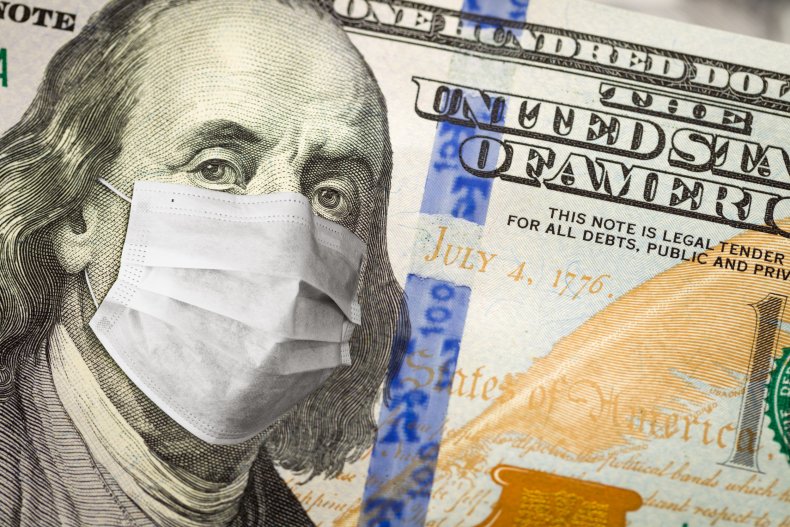 Tyson said in its 2020 10-K business disclosure that it had "implemented and continue to implement safety measures in all our facilities," adding that the "health and safety of our team members is our top priority."
In November 2020, a manager at Tyson's plant in Waterloo, Iowa was alleged to have organized a "cash buy-in, winner-take-all" betting pool among the facility's leadership structure centered on how many employees would contract COVID-19. The allegations were made in a wrongful death suit filed against the plant by the son of a former employee who had contracted the virus while working at the Waterloo facility. Tyson fired 7 employees at the plant after an internal investigation into the allegations.
SSCC Chair Representative James Clyburn called for meatpacking companies, including Tyson Foods, to be investigated by the Occupational Safety and Health Administration (OSHA). In a Monday letter to Deputy Assistant Secretary of Labor for Occupational Safety and Health James Frederick, Clyburn said that OSHA failed to "show urgency in addressing safety hazards at the meatpacking facilities it inspected" during the administration of former President Donald Trump.
"A swift and forceful response from OSHA could have led meatpacking companies to adopt stronger safety measures, preventing outbreaks and saving lives," Clyburn wrote. "But in the last year, OSHA failed to issue enforceable rules, respond in a timely manner to complaints, and issue meaningful fines when a company's unsafe practices led to the deaths of employees. As a result, I am concerned that under the Trump Administration, OSHA did not fulfill its mission to protect vulnerable meatpacking workers during the pandemic."