'Twilight': Will There Be a 'Midnight Sun' Movie?
Midnight Sun is the latest book in the "Twilight saga", and was released by Stephanie Meyer in August last year.
The novel retells the story of Meyer's first book Twilight, but this time is from vampire Edward Cullen's point-of-view and reveals how he felt upon first meeting main character Bella Swan.
The long-awaited fifth book in the saga has had a tumultuous pre-release, as the novel's original first 12 chapters were leaked online in 2008 which prompted Meyer to drop it altogether.
At the time, Meyer decided to make the leaked chapters available on her website after deciding to put it on hold indefinitely.
In 2015, the author was said to have felt ready to start writing again but the release of Grey, E.L. James' retelling of Fifty Shades of Grey from Christian Grey's point-of-view, led her to hold off on writing Midnight Sun.
However, in May 2020 she finally revealed that her book would be released in August of the same year, with sales going through the roof and more than 1 million copies being sold in its first week of publication.
So, given the book has become such a success, the question remains: Will it be adapted into a movie?
Would Kristen Stewart and Robert Pattinson return to their roles as Bella and Edward?
Robert Pattinson has not been shy about sharing his dislike for the Twilight movies, which are currently available on Netflix, and has said he took his "dignity" back when the final film, Breaking Dawn: Part 2, was released in 2012.
He has likened his character to an "axe-murderer" and has also claimed that he felt the books were "not meant to be published."
The actor told Empire magazine in 2008: "The more I read the script, the more I hated this guy, so that's how I played him, as a manic-depressive who hates himself. Plus, he's a 108-year-old virgin so he's obviously got some issues there."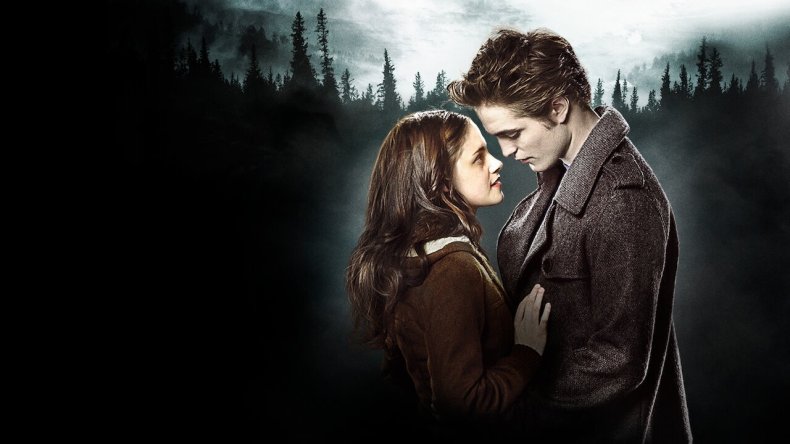 Given Pattinson is currently slated to portray Batman in Matt Reeves' iteration of the Caped Crusader, it's unclear if he'd even have time to reprise his role as Edward.
Kristen Stewart, meanwhile, has also expressed her disinterest in being part of the film, though not in quite the same way as her co-star.
In 2018, she sarcastically told ET Canada: "Uh yeah, sure. Yes, absolutely. Let's...start sending scripts my way, let's start building this."
What has Twilight director Catherine Hardwicke said about making the film?
Catherine Hardwicke directed the original Twilight film back in 2008, while Chris Weitz made New Moon, David Slade helmed Eclipse, and Bill Condon sat in the director's chair for Breaking Dawn Part 1 and 2.
Given it is her film that would need to be re-told for Midnight Sun to come to life onscreen, Hardwicke was asked last year if she'd consider re-cutting it to adapt the book.
Sadly for fans of the franchise, the director claimed it would be too "difficult" to re-adapt her own film and said she felt it would be better if a whole new film was made.
"I think the recut would be difficult because we did stay a lot more in Bella's head," Hardwicke told Entertainment Tonight. "So, it would be another film, which would be fun, it would be fascinating.
"Of course Rob is Batman now, they've moved on, and Kristen has done a lot of beautiful projects, so who knows."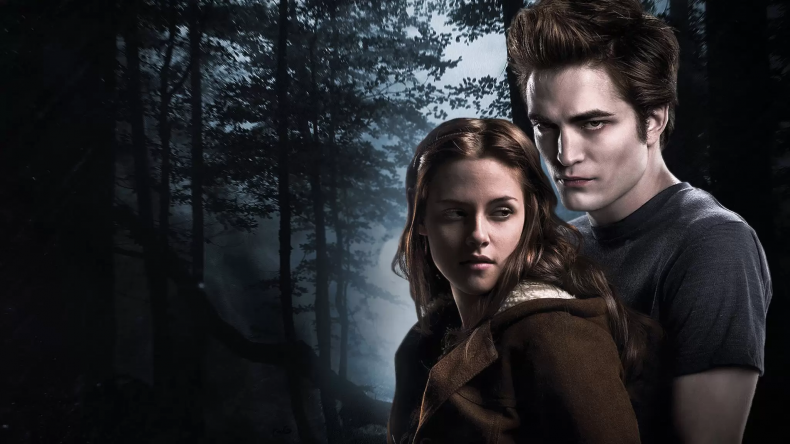 Would the film need to be recast?
Twilight came out in 2008, so it has been over a decade since Robert and Kristen first took on the roles of Edward and Bella.
Though Edward is an ageless vampire he is meant to look like an older teen, while Bella is 17-years-old when she is first introduced.
Robert and Kristen are aged 35 and 31, respectively, so they may be considered too old to reprise their roles—though de-aging technology could be used, as shown in Martin Scorsese's The Irishman.
The two actors also previously dated between 2009 and 2012, when they split after Kristen was pictured kissing Snow White and the Huntsman director Rupert Sanders. They briefly rekindled their romance in October of that year but broke up in May 2013.
Robert and Kristen have yet to star alongside each other in another film since the "Twilight saga."
As of July 2021, no word has been given as to whether Midnight Sun would be adapted for the screen.