Just as real-life starts to feel like a strange and mysterious dystopia, CBS All Access is about to release a second season of its reboot of The Twilight Zone. Jordan Peele returns as The Narrator of 10 new tales, due to be streaming all at once this June.
How to watch The Twilight Zone Season 2 online
In the U.S., The Twilight Zone is a CBS All Access, meaning that the streaming service is the only place where viewers can watch the series online legally. The streamer will release all 10 episodes of Season 2 from Thursday, June 25.
CBS All Access offers two payment levels for viewers—a $5.99-a-month version with limited commercials and an ad-free version at $9.99. Both levels offer a seven-day free trial that gives the viewer the chance to watch episodes of The Twilight Zone online.
Amazon Prime Video viewers can also choose CBS All Access as an add-on, which has the same two price levels as the website/app version of All Access.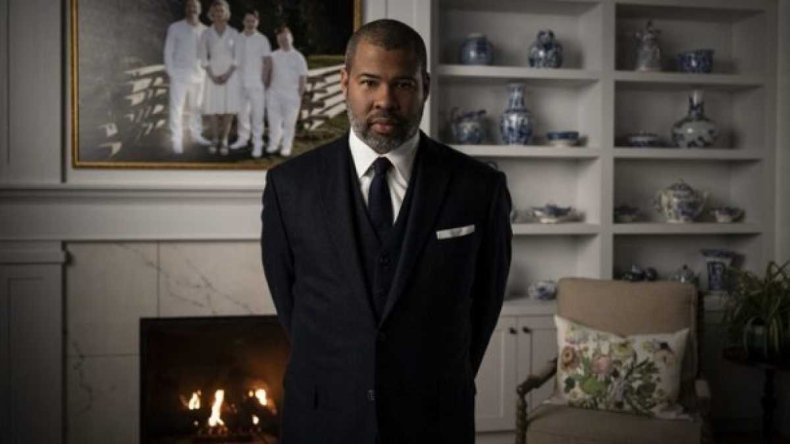 As well as the Jordan Peele show, CBS All Access viewers can watch original series like The Good Fight, Star Trek Picard, and Star Trek Discovery, as well as CBS shows like NCIS, Criminal Minds, and Blue Bloods.
As CBS All Access is only available in a limited number of countries, international fans may have a little longer to wait before they can see The Twilight Zone Season 2. In the U.K., for example, The Twilight Zone only came to screens and the streaming service NOW TV in February 2020, 10 months after it aired in the U.S.
How to watch the classic Twilight Zone
CBS All Access offers not only the rebooted version of the show, but also the original incarnation which ran on CBS from 1959 to 1964. All five seasons of the Rod Serling-hosted mystery series are on CBS, as well as on Hulu. Netflix also has four seasons of the classic show.
The controversial 1983 Twilight Zone: The Movie, meanwhile, is streaming on the Cinemax streamer Max Go and the Cinemax Amazon Prime Video add-on.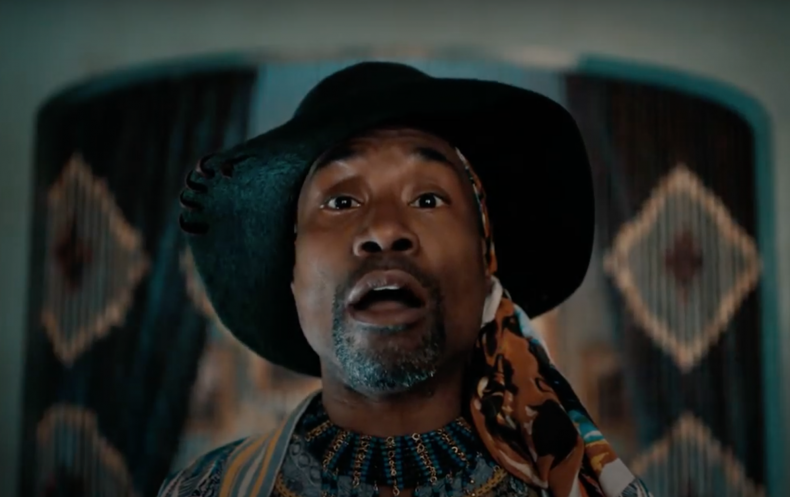 How many episodes are in The Twilight Zone Season 2?
The CBS All Access series has 10 episodes, each of which has its own cast. They are as follows:
"Downtime": Starring Morena Baccarin, Colman Domingo, and Tony Hale. Written by Jordan Peele.
"The Who of You": Starring Daniel Sunjata, Ethan Embry, and Billy Porter. Written by Win Rosenfeld.
"A Human Face": Starring Jenna Elfman, Chris Meloni, and Tavi Gevinson. Written by Alex Rubens.
"8": Starring Joel McHale. Written by Glen Morgan.
"Among The Untrodden": Starring Abbie Hern and Sophia Macy. Written by Heather Anne Campbell.
"Meet in the Middle": Starring Jimmi Simpson and Gillian Jacobs. Written by Emily C. Chang and Sara Amini.
"Try, Try": Starring Topher Grace and Kylie Bunbury. Written by Alex Rubens.
"You Might Also Like": Starring Gretchen Mol and Greta Lee. Written by Osgood Perkins.
"A Small Town": Starring Damon Wayans Jr., David Krumholtz, Natalie Martinez, and Paula Newsome. Written by Steven Barnes and Tananarive Due.
"Ovation": Starring Jurnee Smollett, Tawny Newsome, Sky Ferreira, Paul F. Tompkins, and Thomas Lennon. Written by Emily C. Chang and Sara Amini.
The Twilight Zone Season 2 is released on Thursday, June 25 on CBS All Access.