What Are 'Twin Flames'? Definition Explained as Megan Fox Calls Machine Gun Kelly Hers
Megan Fox and Machine Gun Kelly's intense romantic relationship has set fans alight since they first got together after working together on the movie Midnight In The Switchgrass last year. That's not the only thing on fire though as Fox has claimed they are "twin flames."
Discussing their spiritual connection in their first joint interview last year, Fox told the podcast Give Them Lala ... With Randall: "I knew right away that he was what I call a twin flame... we're actually two halves of the same soul, I think. And I said that to him almost immediately, because I felt it right away."
The 35-year-old actor gushed about Machine Gun Kelly, born Colson Baker, again in the July edition of Who What Wear, explaining that she felt guided by a higher power to co-star in a movie with him.
"It was definitely a vehicle—I'll be honest—for me to meet Colson. I knew he was gonna be in the movie, but the universe was just like, 'Go do this. There's something about this experience that'll be really rewarding for you.'
"I knew instantly that this is a soul I've travelled with before, that this was a soulmate connection, and that there was a purpose here."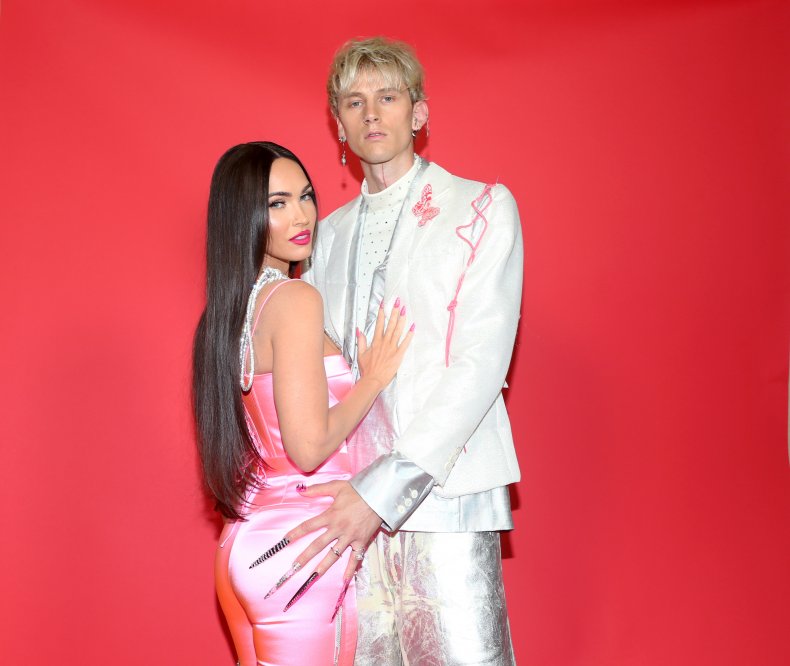 What Is a "Twin Flame" Connection?
While it might seem like the idea of a twin flame isn't all that different from a soulmate, Tarot reader and writer Kerry King told Newsweek the connection between twin flames is even greater.
"It's a better deal," she explained. "You get all of the deep soul connection without any of the karmic, past life baggage or unfinished business of a soul mate. You are drawn together not because you've still got unresolved issues from a previous life, but because you truly are a great match."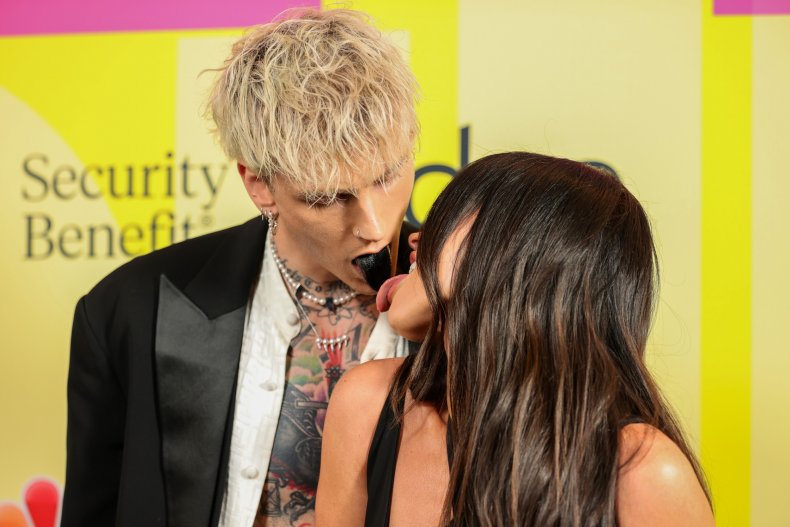 Can You Have More Than One Twin Flame?
Some believe that twin flames are not just two people with a meaningful connection, but one soul split into two, across two physical bodies, King said. By this interpretation, we can each only have one.
"I am an optimist, though, and I believe you can have more than one. People change, things change. Everything is always in flux," she added.
How do you know when you've met your twin flame?
While many of us may associate intense relationships with extreme highs and lows, a twin flame connection is said to be much easier.
"The relationship works without you having to work at it. There is total mutual respect, support, appreciation and unconditional love.
"No jealousy, possessiveness, spite, competitiveness, control or insecurity. You enhance each others' lives."
Does a Twin Flame Have to Be a Romantic Relationship?
Not all twin flames are in romantic relationships. According to King, you could find your twin flame in a deep friendship.
"It could be a loving relationship without any sexual connection. There are many ways for two people to live together and change each others' lives."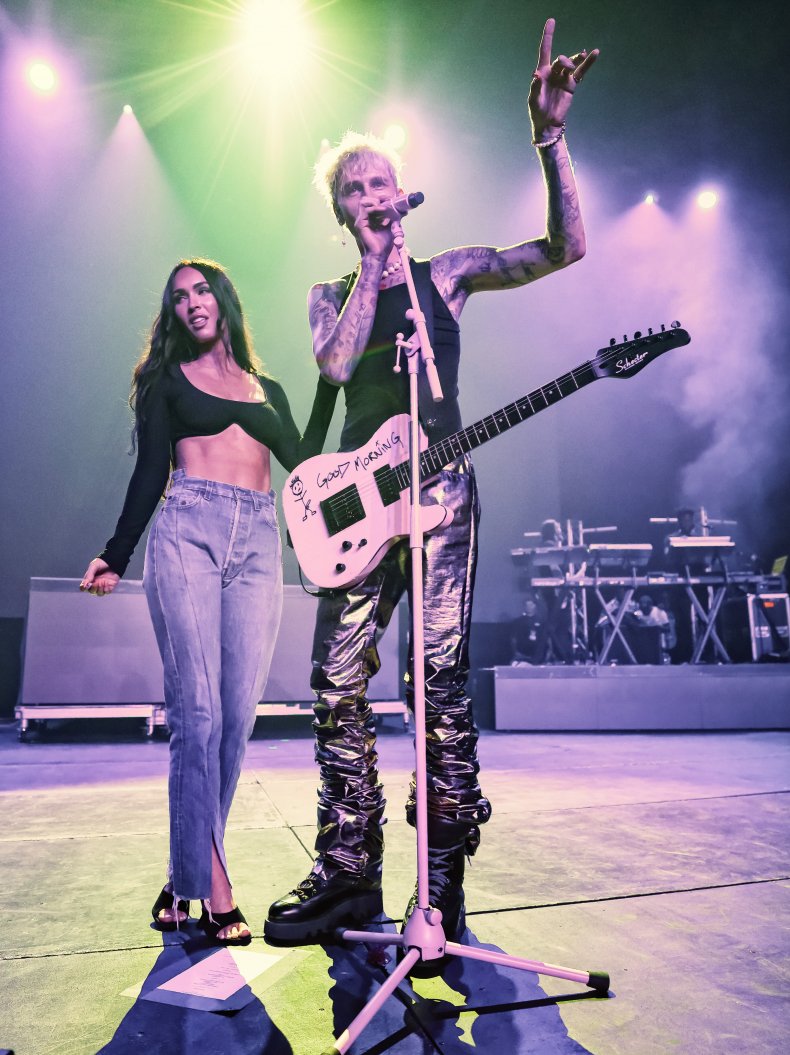 How Can You Find Your Twin Flame?
If you're seeking a deeper spiritual connection, King recommended having a little faith.
"Write down all the qualities you'd seek in a twin flame, make them positive statements, not negative.
"Find your favourite crystal or piece of jewellery. Hold it tightly, and read your twin flame ideal out loud and invite this person to enter your life, ask for the universe to bring you together.
"Keep your crystal with you, and each morning, send your twin flame your love. Soon enough, they will appear!"