'Twin Peaks: From Z to A' Blu-ray Release Limited to 25,000, Includes 4K Version of 'The Return' 'Part 8'
The original Twin Peaks and its radical third season, released decades after the show's 1990 debut, are united in the upcoming Twin Peaks: From Z To A, a limited edition Blu-ray of only 25,000 numbered copies.
Twin Peaks: From Z To A is the most comprehensive collection of the series ever assembled, packaging not just the first two seasons of Twin Peaks and Twin Peaks: The Return,but also the 2017 Showtime limited series, Fire Walk With Me and The Missing Pieces, a feature-length compilation of deleted scenes and material from the 1992 movie.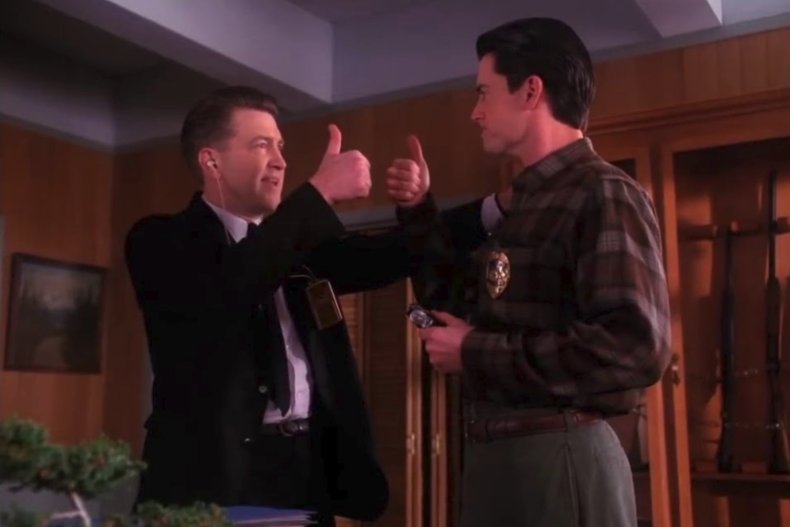 From Z To A also includes a bevy of extras, including behind-the-scenes footage from the making of all 18 episodes of The Return, as well as featurettes, new interviews with the cast and full-length, unedited versions of several musical performances held at the Roadhouse bar.
Newsweek subscription offers >
From Z To A also features alternate versions of beloved episodes, including the international version of the Twin Peaks pilot (which adds 20 minutes and reveals the killer at the end) and a 4K UHD disc containing ultra-high-definition versions of the original pilot and "Part 8" of The Return. According to the press release, From Z To A includes more than 20 hours of new and existing special features.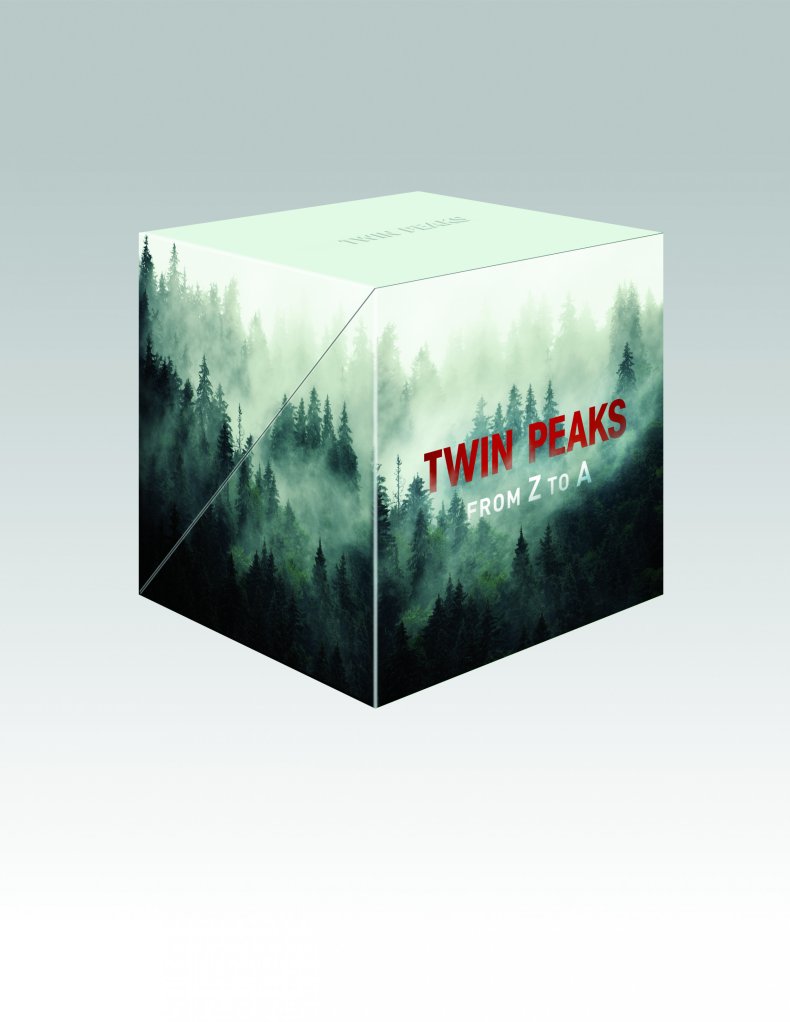 The 21-disc collection comes packaged in a cube wrapped in the mist-shrouded Douglas Fir forests of Twin Peaks' Washington state setting.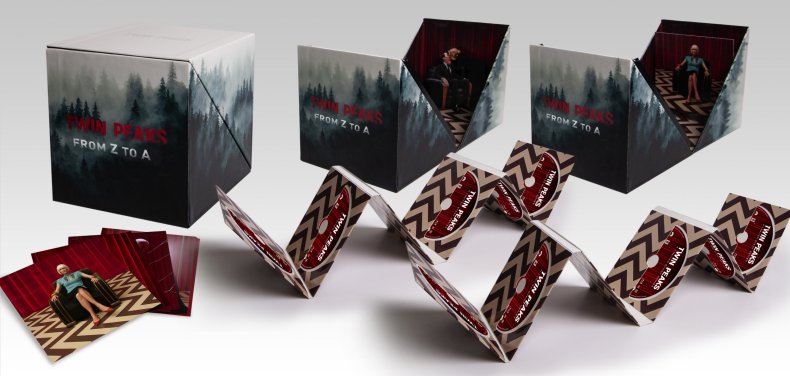 Newsweek subscription offers >
The inside of From Z To A is adorned with the red curtains and tiled floors of the Red Room, complete with acrylic figure versions of Special Agent Dale Cooper (Kyle MacLachlan) and Laura Palmer (Sheryl Lee). It's designed for presentation, with the open cube acting like a display for the included 5" x 5" cards depicting landmark events and characters in the Red Room.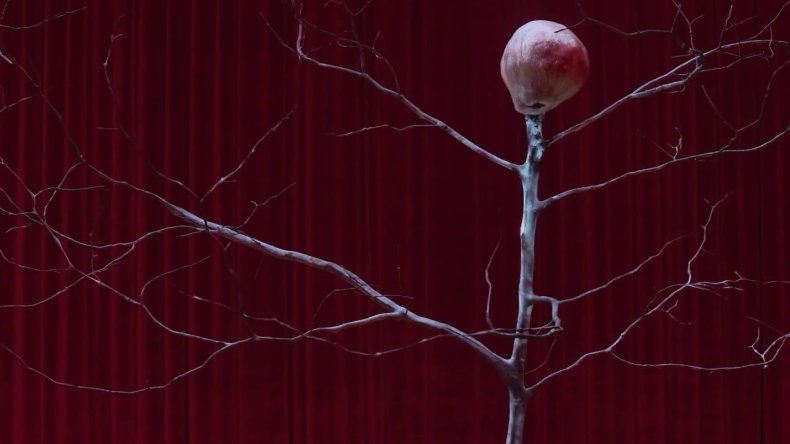 And, since From Z To A is a limited edition of only 25,000 copies, it will also include a numbered certificate.
But if you're just looking for a DVD or Blu-ray edition of all three season of Twin Peaks, you won't have to wait for From Z To A's December release date. Twin Peaks: The Television Collection, releasing in October, includes the original two seasons and The Return, alongside special features from previous Twin Peaks releases.
Twin Peaks: The Television Collection arrives October 15, while Twin Peaks: From Z To A releases December 10.
'Twin Peaks: From Z to A' Blu-ray Release Limited to 25,000, Includes 4K Version of 'The Return' 'Part 8' | Newsgeek