Is Twitch Down or Offline? Servers Experience Problems as Users Encounter 'Error Loading Data' Message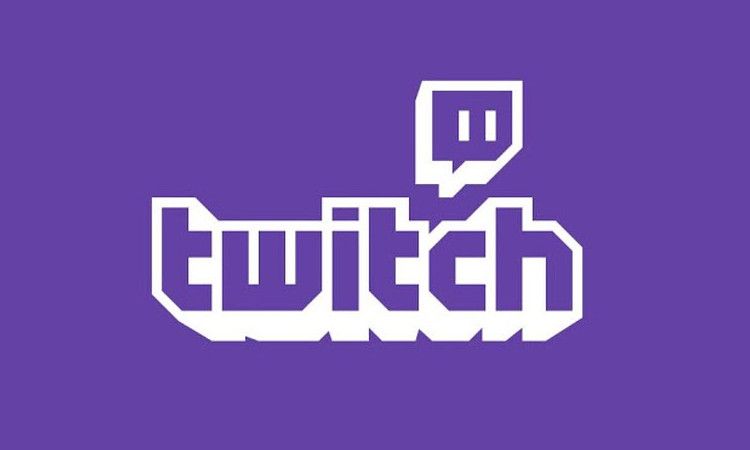 Is Twitch down or offline? The service is reportedly experiencing issues. Find out what's happening and when it will go back online, here.
Having trouble with Twitch? You aren't alone. Users began reporting issues with the service around 9:55 p.m. ET. Reports are focused primarily in the United States. According to streamers and viewers alike, the website is completely down, with users encountering "Error Loading Data" messages.
What Happened to Twitch? When Will Servers Go Back Online?
It is unclear what is happening with the streaming video platform or when the servers will go back online. Twitch has yet to offer an official statement about the outage. As soon as more is learned, we will update this post.
UPDATE 2 10:15 p.m. - Twitch is back online!
UPDATE 1 9:55 p.m. - Twitch's Twitter Support Account posted the following message:
Here are a few tweets about the issue users are experiencing: