Twitch Streamer Byron 'Reckful' Bernstein Reportedly Dead at 31
The Twitch community is mourning Byron Bernstein. According to gaming journalist Rod Breslau, the Twitch personality and eSports competitor known as Reckful, passed away on July 2. He was 31 years old.
Bernstein's roommate, along with his ex-girlfriend, confirmed the news this morning to Bresleau.
Hours before he died, he was active on Twitter, saying that he felt bad for anyone "who has to deal with" his insanity. "Please just know in these situations the insane person does not feel in control of their actions," he added.
Bernstein also appeared to propose to a girl named Becca on Twitter. "I know she's the one i want forever, and I wanted her to know my commitment is real," he added.
The cause of Bernstein's reported death is unknown.Twitter users who alleged to be close to the late streamer worry that Bernstein died by suicide.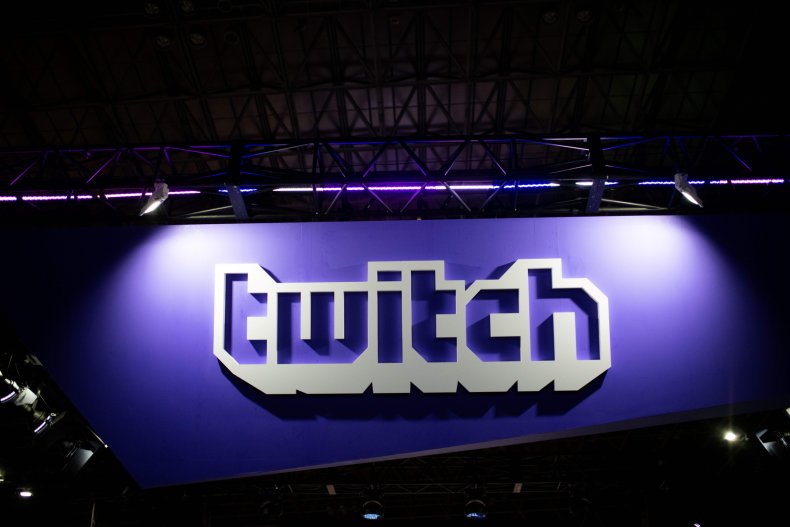 Many fans took to social media to mourn Bernstein. They were shocked to hear of his passing. Fans and friends called him a wonderful person, and said that he meant so much to so many people.
He was best known for his achievements in World of Warcraft and Asheron's Call, according to Heavy. Bernstein had hundreds of thousands of followers on Twitch. He ranked as one of the ten richest gamers in 2017 by Gazette Review, claiming to be worth approximately $1.5 million during a livestream.
If you or someone you know is having thoughts of suicide, confidential help is available for free at the National Suicide Prevention Lifeline. Call 1-800-273-8255. The line is available 24 hours every day.