Twitch Streamers Boycott Site After Hate Raids Using #ADayOffTwitch
Content creators on Twitch are boycotting the streaming platform after an increase in hate raids. Creators are using #ADayOffTwitch on Twitter to show solidarity and raise awareness about the ongoing problem.
The virtual walkout, designed by streamers ShineyPen, Lucia Everblack, and RekitRaven, is an attempt to shine a spotlight on the ongoing hate creators face including harassment directed toward marginalized streamers. This harassment includes transphobic and homophobic comments, as well as racial slurs and anti-LGBTQ+ rhetoric.
"It's so hard to show up to work only to be berated for your identifiable markers," Raven explained to Newsweek. Shortly after Raven started #TwitchDoBetter to bring awareness to this harassment, ShineyPen and Lucia Everblack contacted her and the three decided to start #ADayOffTwitch as a boycott.
"After we decided that it was a go, that's when people started getting doxed," Raven told Newsweek. "The severity and the ill intent behind these attacks were quickly escalating to a point of being dangerous."
In July, Raven posted a video to Twitter of one of her Twitch streams. The 30-second video showed a mob of users infiltrating her chat with the same racist phrase. "I'm tired y'all," Raven tweeted under the video. "I'm tired of existing in a space that literally doesn't want me in it. It's more than f**king exhausting."
These random mobs are referred to as "hate raids" and occur when internet trolls target and harass marginalized streamers. The hate raids include masses of users leaving abusive comments on a streamer's chat. The increase in hate raids is in large part due to bots that leave hundreds of generated comments.
"With #TwitchDoBetter I was tired of being attacked for my identity when I have no control over the color of my skin, my gender identity, my sexual preferences," Raven told Newsweek. "That really started to resonate with people because the hate raids have been on the rise."
On August 20, Twitch took to Twitter to open up the conversation surrounding the hate raids. "Hate spam attacks are the result of highly motivated bad actors, and do not have a simple fix," Twitch wrote on Twitter. "Your reports have helped us take action—we've been continually updating our sitewide banned word filters to help prevent variations on hateful slurs, and removing bots when identified."
ShineyPen, Lucia Everblack, and RekitRaven were tired of waiting for more action and decided to organize the virtual walkout to bring more awareness to the ongoing problem.
"A Day Off [Twitch] is largely about coming together in solidarity," ShineyPen told The Verge. "The one day off is a step in the many steps we have to take toward change."
#ADayOffTwitch currently has over 95,200 tweets including supporters and skeptics. While many popular creators are showing their solidarity by not streaming, many are worried about the leverage that smaller creators carry.
People are contemplating whether or not taking a day off streaming is more harmful to the smaller creators because it results in loss of income. Others face contractual obligations and are unable to participate.
In a thread posted to Twitter, detune wrote "I will not be joining #ADayOffTwitch. It throws every small BIPOC streamer to the flames. The majority aren't on 'streamer twitter' and are unaware while also being the MOST underprepared/defenseless. In the moments we should be loudest, this call for silence is a misstep."
Others relayed his sentiment, and Raven even replied to his tweet saying he had many valid points, but that "this isn't just numbers, it's impact and what I can confidently say is that the world is watching. This protest is being seen by top level marketing companies, advertisers and developers. This is just a small piece to the bigger picture."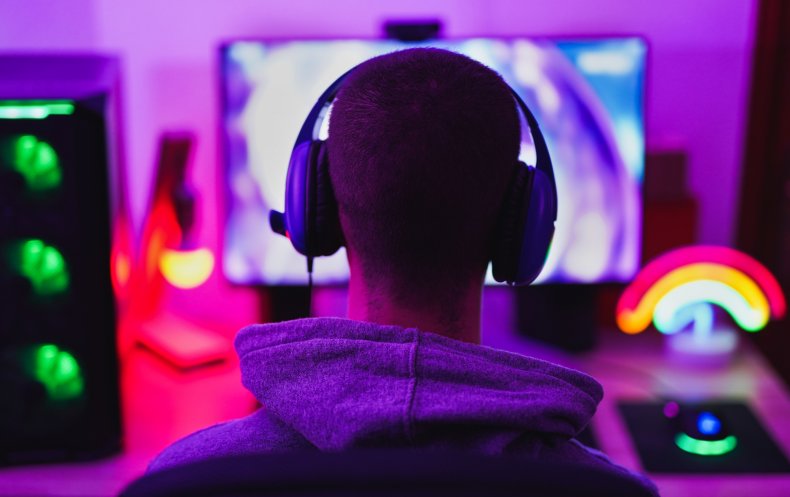 Updated 09/2/2021, 10:58 p.m. ET: This story has been updated with statements from RekitRaven.