Report: Twitter Prepares to Extend 140-Character Limit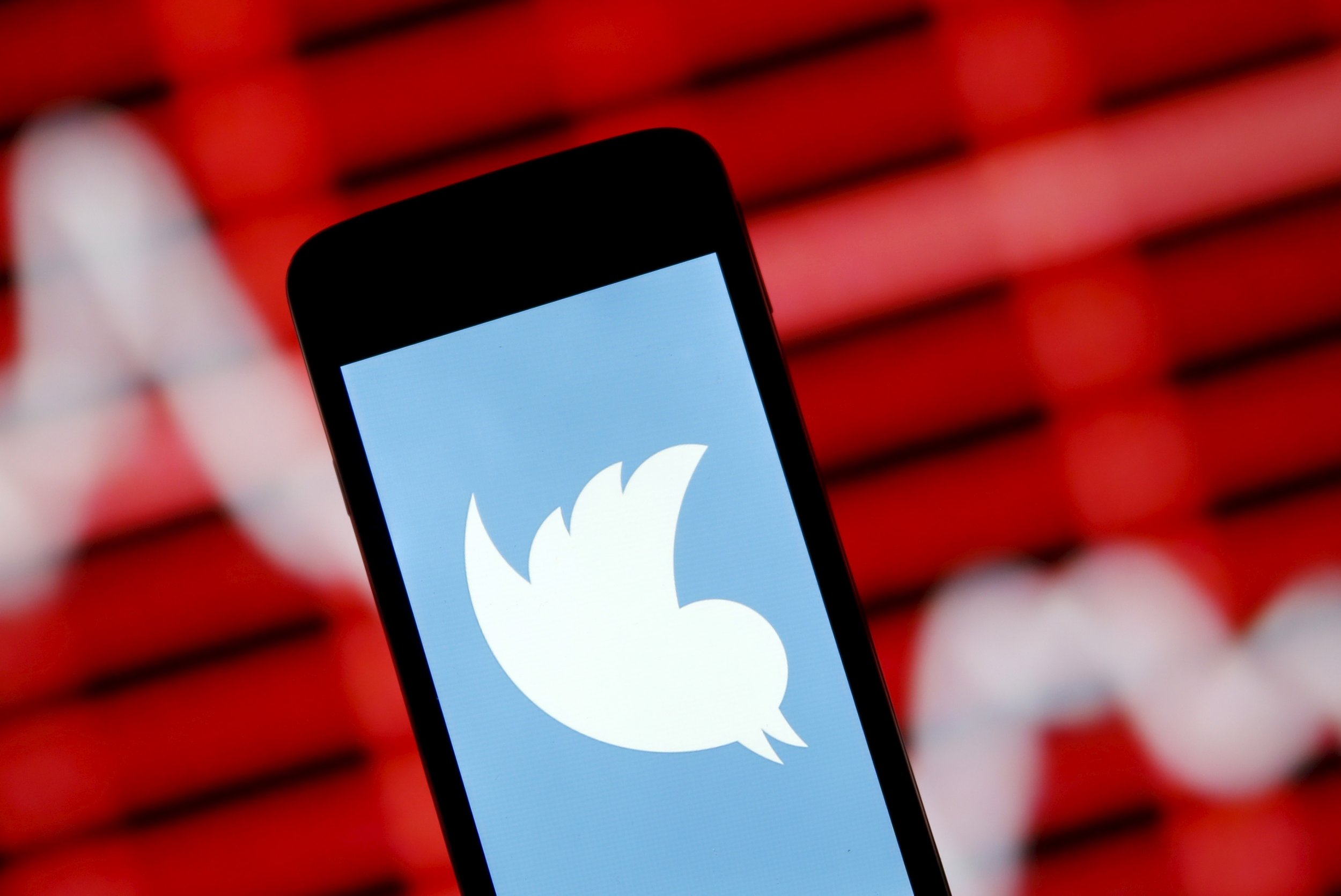 Updated | Twitter plans to go beyond its current 140-character limit in tweets with the development of a new product, according to a report in Recode, a tech news, reviews and analysis website. The new product would allow users of the social media platform to publish long-form content.
A Twitter spokesperson declined to comment.
The 140-character limit has been one of Twitter's trademarks since the platform was created and launched in 2006. The company has received widespread criticism of its character limits.
The online social networking service became a public company in late 2013. But it failed to grow substantially in its first year with an initial public offering (IPO).
In July, Dick Costolo, the company's former chief executive officer, stepped down amid Twitter's ongoing struggle to expand its service. Jack Dorsey, Twitter's co-founder, has been serving as interim CEO while the board searches for a replacement for the role.
The reported plans come just months after the company chose to remove the 140-character limit in private messages. And earlier this year in April, Twitter tweaked its messaging tool to allow users the ability to opt in to accept direct conversations from anyone. Previously, users only could send messages to accounts that followed them. Three months earlier, group messaging was added to the platform.
Dorsey reportedly is accepting of changes to the character limit.
This story has been updated to include Twitter's response to Newsweek.