Twitter Users Want Nazis Removed, Get 280 Characters Instead
The ability to formulate a 280-character tweet was, until recently, a gift bestowed to only a select few, but now the majority of Twitter users can tweet in 280 characters. The change is being met with less-than-positive reactions, including from critics who claim there are bigger problems with the social media platform that should have taken priority.
The complaints started when Twitter announced its plan for longer tweets in a blog post in September. At the time of the announcement, the 280-character limit was only given to some users.
Twitter's administration claimed that the character limit had varying effects on users depending on what language they were tweeting in. "In languages like Japanese, Korean, and Chinese you can convey about double the amount of information in one character as you can in many other languages, like English, Spanish, Portuguese, or French," Aliza Rosen and Ikuhiro Ihara wrote in the announcement.
Because of this phenomenon, Twitter stated that the 280 character limit would be given to those who use Twitter in all languages besides Chinese, Japanese and Korean.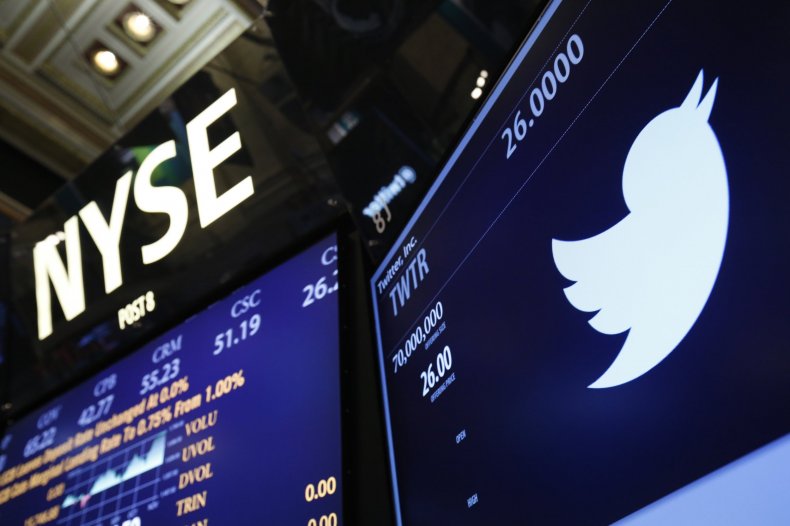 But many Twitter users said the platform should tackle other issues first. Hate speech on Twitter, for example, has been a prominent issue for years. Last summer, comedian Leslie Jones had to take a break from Twitter after being hit with a storm of racist, sexist and abusive tweets. Well-known white supremacists such as David Duke and Richard Spencer often tweet their beliefs online, while so-called "pharma bro" Martin Shkreli had his account suspended for harassing Teen Vogue reporter Lauren Duca, but only after Duca tagged Twitter's CEO in a tweet calling into question why Shkreli hadn't received punishment yet.
Critics have also kept an eye out on who Twitter has been silencing. Rose McGowan, for example, spoke out against sexual abuse, calling out Ben Affleck and Harvey Weinstein in particular. Twitter responded by locking McGowan's account for 12 hours, the New York Times reported.
There are other aspects of Twitter that users want changed for ease of use. Many users, for example, want the ability to edit tweets, to save GIFs and to include pictures in quoted tweets.
Jack Dorsey, Twitter's CEO, whose position gave him claim to the succinct Twitter handle @jack, admitted in an October 13th Twitter thread that Twitter's past attempts to silence hate speech weren't sufficient and that the company would be working harder to fix this through changes that "will start rolling out in the next few weeks."