Amnesty Among Twitter Accounts Hijacked With Nazi Messages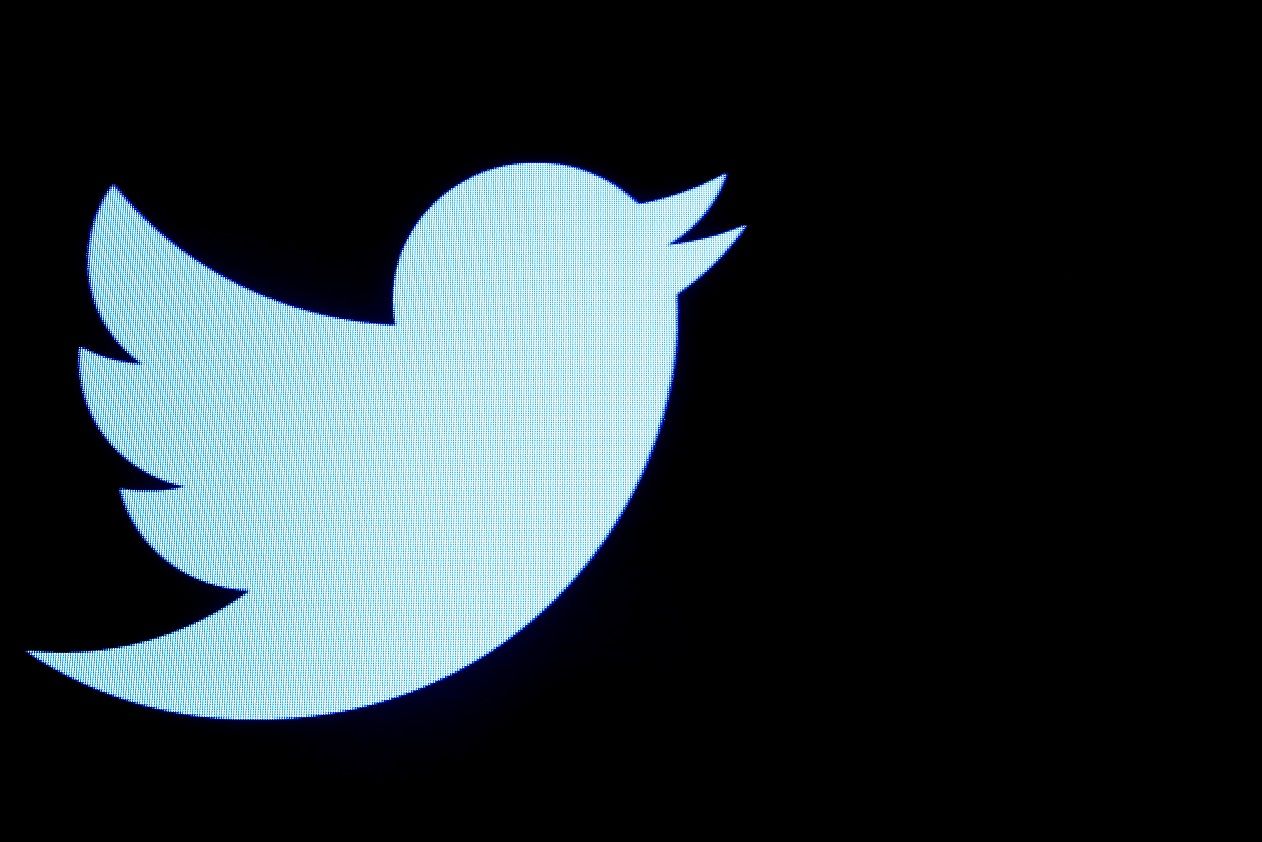 Several high-profile Twitter accounts have been hijacked by hackers, who posted Nazi symbols and messages supporting the Turkish government.
Amnesty International, the Atlanta Police Department and Forbes were among the accounts compromised Wednesday morning with the message: "卐 #NaziGermany_#NaziNetherlands, a little_#OTTOMAN SLAP for you, see you on #April16th."
The message relates to Turkey's escalating diplomatic conflict with Germany and the Netherlands. The date refers to a planned referendum that could see greater powers handed to Turkish President Tayyip Erdogan.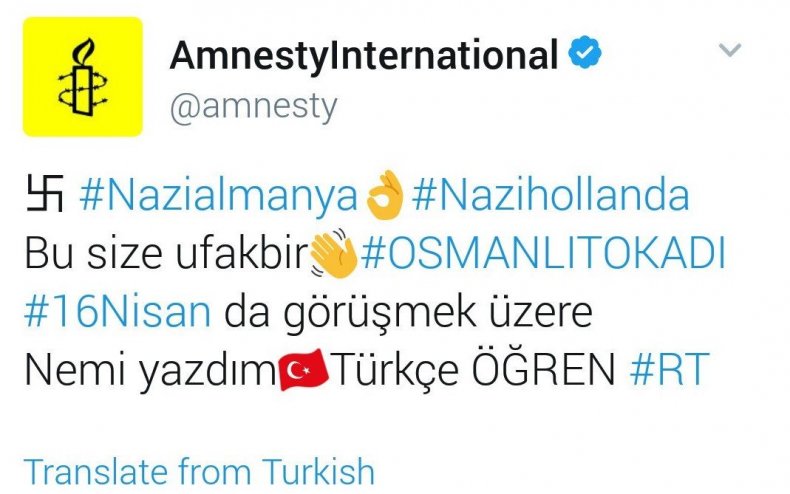 The breach stems from a third-party Twitter analytics service called Twitter Counter. In a statement, Twitter said it had "quickly located the source, which was limited to a third-party app. We removed its permissions immediately. No additional accounts are impacted."
One of those affected was security researcher Graham Cluley, who explained how Twitter Counter requests read and write access to Twitter accounts in order to analyse them.
"Quite why it would need write access, unless it is planning its own self-promotion, I can't say," Cluley wrote in a blogpost. "[The hackers] didn't have to bypass Twitter's Login Verification feature in order to tweet from mine and thousands of other Twitter users' accounts."
Turkish authorities have imposed social media restrictions in the past, most recently following the detention of a pro-Kurdish leader.
In November, internet users in Turkey experienced difficulties accessing WhatsApp, Twitter and Facebook. However, the government did not directly confirm that this was a result of a ban.
Prime Minister Binali Yildirim said at the time: "From time to time, for security reasons, we can use such measures."