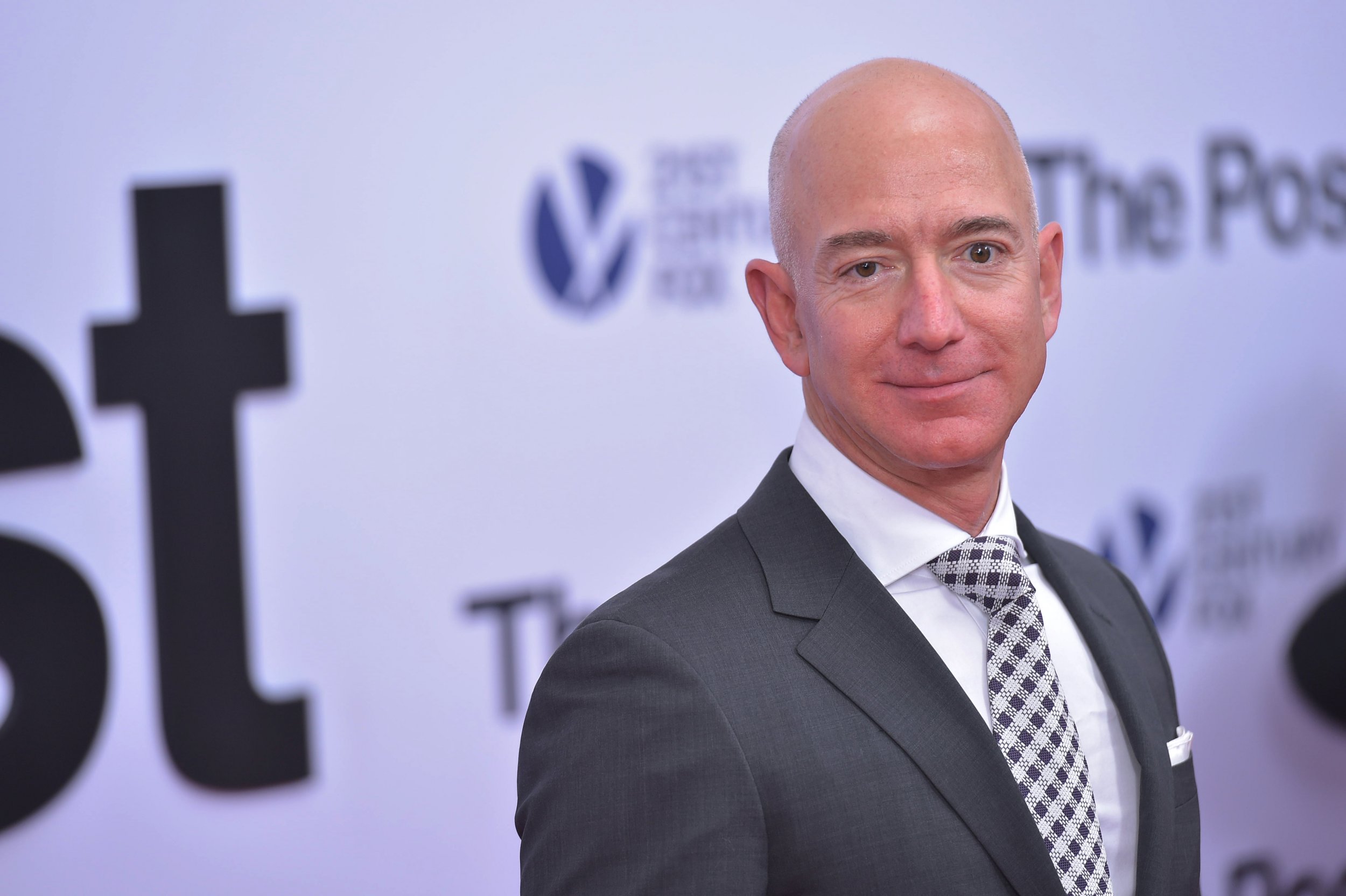 Updated | Angry Twitter users started the hashtag #StopNRAmazon on Thursday over Amazon's partnership with the National Rifle Association, calling on the company and its CEO Jeff Bezos to stop allowing NRATV to be streamed on Amazon platforms.
"Attention @Amazon and @Amazonhelp -- it's been over a week since the Parkland tragedy. Why are you still offering NRAtv and its violent rhetoric?" Warren Leight, wrote in a Thursday tweet. Leight is an executive producer of Law & Order: Special Victims Unit.
Leight and other Twitter users targeted Amazon in calls to remove NRATV from streaming platforms in the wake of last week's deadly Florida high school shooting. However, the channel also has partnerships and can be streamed on Apple TV and Roku, according to its website. "We are an open platform for streaming and allow publishers to reach a TV audience," a Roku spokesperson told Variety about the National Rifle Association's programming.
"Just cancelled my Prime membership and won't rejoin or purchase from @Amazon until @JeffBezos decides to stop giving the @NRA and @NRATV a platform to spew their lies and violent rhetoric," wrote a Twitter user who goes by the handle @AmbaDawn21. The tweet features a screenshot of an email showing that she had canceled her Amazon Prime subscription.
In recent years, the NRA has spent more than $35.5 million in spreading its message through the programming, The New York Times reported Wednesday.
Wednesday evening the National Rifle Association sent spokesperson Dana Loesch to speak on behalf of the gun group and its more than 5 million members at a town hall with shooting survivors from Marjory Stoneman Douglas High School. The massacre in Parkland, Florida, left 17 students and faculty dead.
Loesch was showered with questions by students and teachers during the discussion about gun policy and reforms televised on CNN. She advocated for laws that would make it harder for mentally ill individuals to obtain a gun and called alleged gunman Nikolas Cruz an "insane monster."
Loesch is a frequent commentator and host for NRATV. Her program The DL with Dana Loesch features nine episodes discussing Second Amendment rights.
Gun safety advocate and longtime Loesch opponent Shannon Watts also took to Twitter, writing that the channel "promotes racism, bigotry, misogyny and violence." Watts, founder of advocacy group Moms Demand Action for Gun Sense in America, said in the tweet that such programming does not belong on Amazon.
Correction: A previous version of this story stated that Roku has a partnership with NRATV.