Twitter Announces New Timeline Updates for News—What's Changing?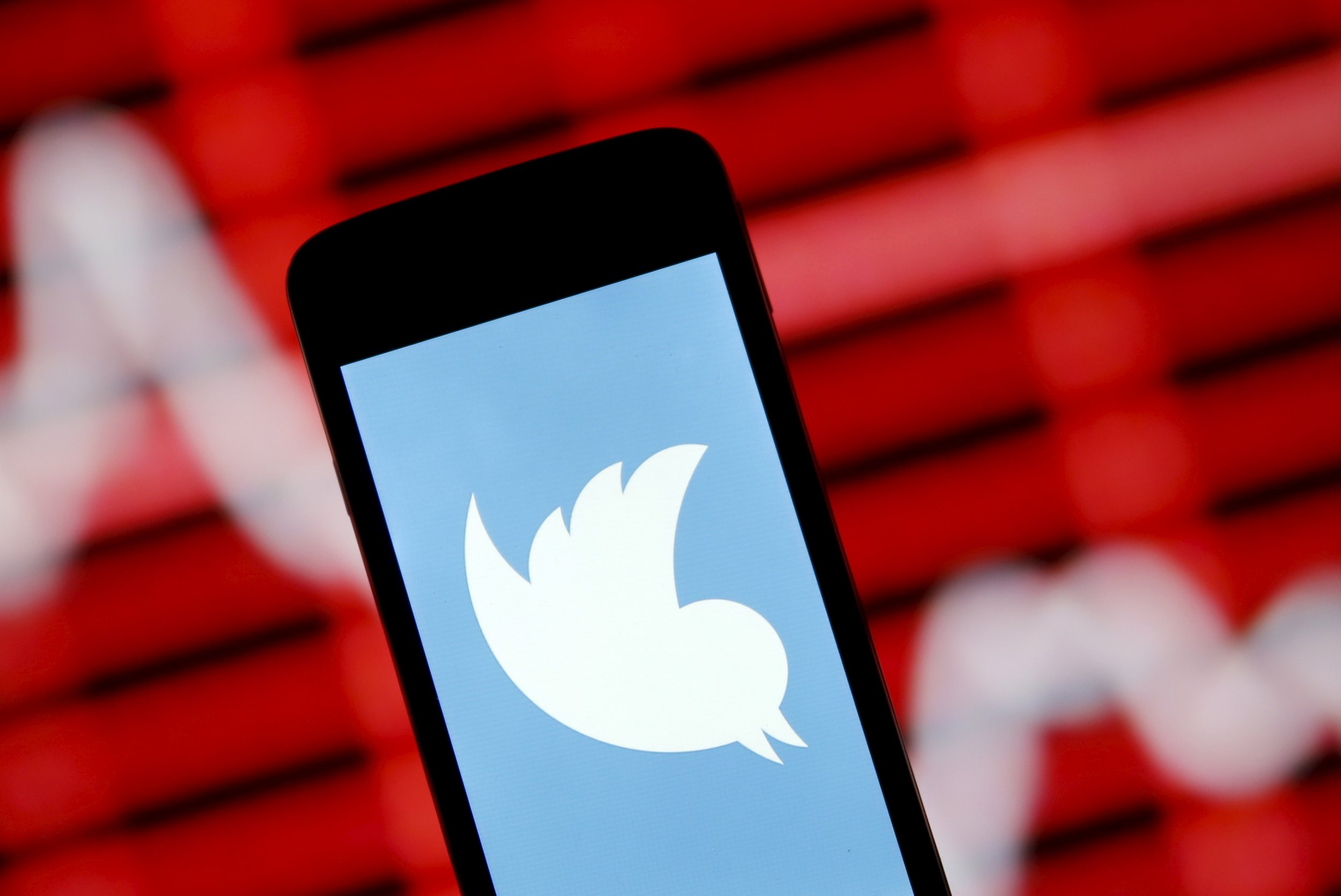 Twitter is rolling out several changes to users' timelines it says will better collate news coverage and make it easier to follow major events and stories as they happen around the world.
The Jack Dorsey-led microblogging platform announced Wednesday it designed an improved format for its "Moments" section and said the "Explore" tab will now be organized by personal interests. In a blog post, it noted that tweets, videos and photos about breaking news would soon be delivered at the top of your timeline, similar to the "happening now" feature.
The team is also experimenting with new push notifications based on who you follow and what content you regularly tweet about. While the company stressed the move would be optional, Twitter's vice president of product, Keith Coleman, indicated in his post it would be switched on as default. The first batch of updates, he said, will roll out to U.S. Android and IOS users in the coming weeks.
"Now, if you want to follow […] news, you have to find the relevant accounts, hashtags, or Moments to follow. But this could be easier," Coleman wrote. "We've been working to change how you discover all the information around news, events, and stories, and today, we're sharing a few steps forward. It'll be easier to find and follow the big events and stories you care about in your timeline, notifications, and Explore. Also, there's a new look and feel for Moments showing everything you'd want to see."
Twitter said an enhanced Explore tab, available in the coming months on Android and iOS, will be searchable by topics (think tech or beauty) instead of by content, such as video or articles.
In addition, the new look "Moments" will see posts ordered vertically—similar to a timeline—and will contain more tweets. Alongside the deluge of input from commentators tied to the subject, Twitter said it will also promote live video, if available. "You may have already noticed these changes for some sports games, but now you'll start to see them for more news and events as well," Coleman explained.
Reaction to the planned revamp appeared mixed, with a slew of responses under Twitter's announcement slamming the platform for not offering a simple chronological order for posts. "I just want the tweets of the people I follow, in chronological order. Nothing else," one commenter wrote, adding: "I don't mind ads. I don't mind paying. But I do not want my screen cluttered up with stuff I didn't ask for."
Another chimed in: "No thanks. I want a chronological timeline."
And wading in with additional tongue-in-cheek criticism came journalists, who picked up on the website's marketing line which promised users would "feel like you're in the newsroom!"
Gizmodo's tech reporter Dell Cameron tweeted: "You'll see rows of depressed 30-somethings in headphones conspicuously blowing vape smoke under their desks; a workspace brimming w/ empty La Croix cans & stale pastries of unknown origin; inhale a unique mix of uncertainty, doubt & self-loathing."
KXAN-TV news anchor John Dabkovich added: "You'll see overworked, underpaid people who don't get holidays off and experience genuine joy when someone brings in pizza."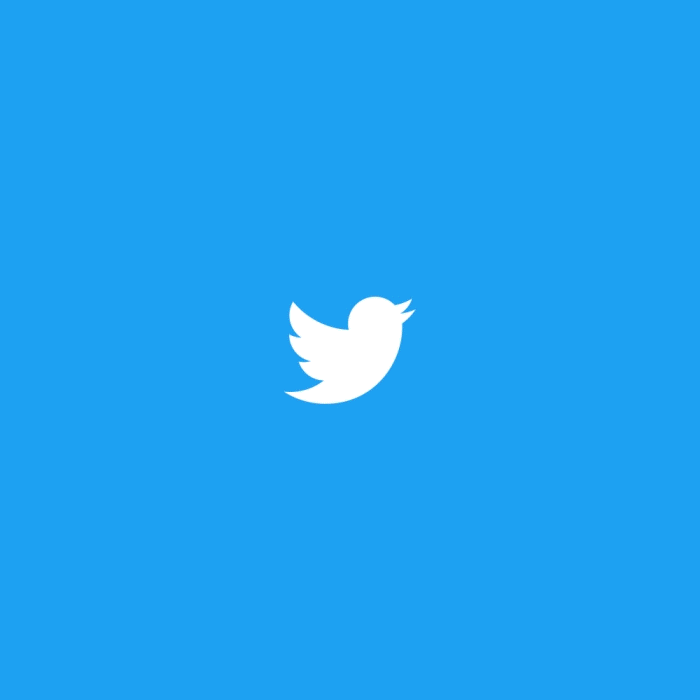 Twitter Announces New Timeline Updates for News—What's Changing? | Tech & Science