Twitter Apologizes After Former Manager Lashes Out on Its Diversity Problems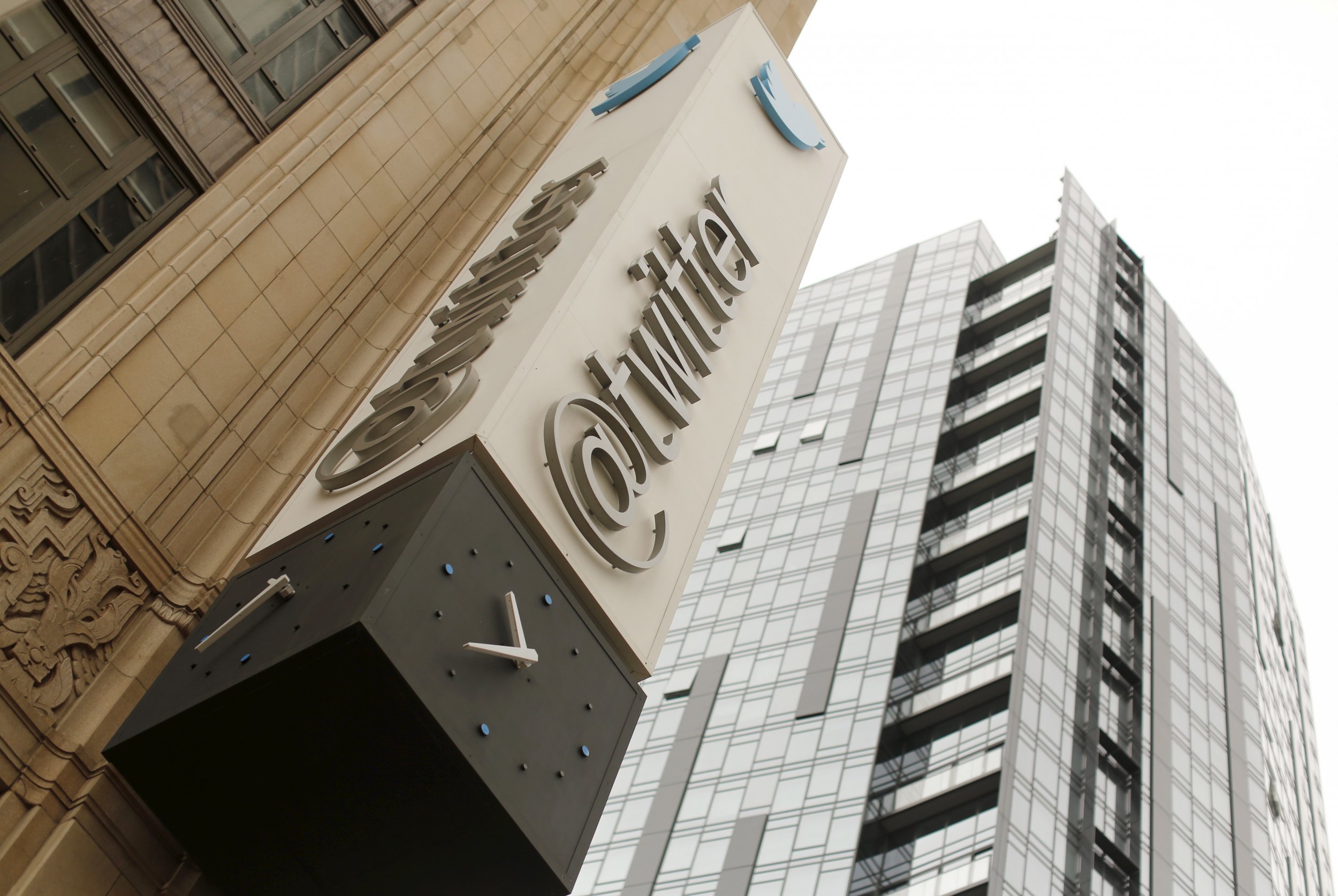 The first step to recovery is admission, and Twitter on Friday apologized after its sole black engineering manager resigned with a viral post highlighting Twitter's lack of initiative in bringing in more diversity.
Leslie Miley was one of more than 300 Twitter employees who were laid off last month, but as TechCrunch reports, he informed Twitter he intended to leave at the end of October. He declined to take Twitter's severance package so he could write his Medium post.
On Tuesday, Miley took to Medium, a blog-publishing platform created by Twitter co-founder Ev Williams, to explain his frustrations on the Twitter's dominantly white workforce and internal resistance to bringing in more diversity.
Twitter's senior vice president of engineering, Alex Roetter, also went to Medium to list several actions to increase diversity at Twitter. He also called Twitter's current efforts "unacceptable."
"I want Twitter to be a place where all employees feel comfortable raising questions about diversity," writes Roetter.
But Roetter pushed back on Miley's anecdote of him resisting Miley's proposals to help diversity in Twitter. Roetter was not named in Miley's Medium post but was called out by his job title.
"The comments attributed to me aren't an accurate or complete facsimile, but they conveyed a meaning that was very far from what I intended, which means I did a poor job communicating," Roetter said.
According to a study on diversity in Silicon Valley, African-Americans made up just 1 percent of both Twitter's tech and non-tech workforces. Whites and Asians made up 93 percent of all tech workers at Twitter.
Miley also cried hypocrisy against Twitter's leadership in inviting prominent black leaders—like NAACP President Ben Jealous or the Reverend Jesse Jackson—to speak at Twitter events and preaching its role in giving minorities a voice online.
"During my time at Twitter I experienced the pride and sense of purpose on seeing #Ferguson and #blacklivesmatter on the most prominent wall at Twitter HQ," writes Miley. "And yet there were moments that caused me to question how and why a company whose product has been used as an agent of revolutionary social change did not reflect the diversity of thought, conversation, and people in its ranks."