Twitter Artists Are Aghast As Adobe Doubles Price of Creative Cloud Photography Plan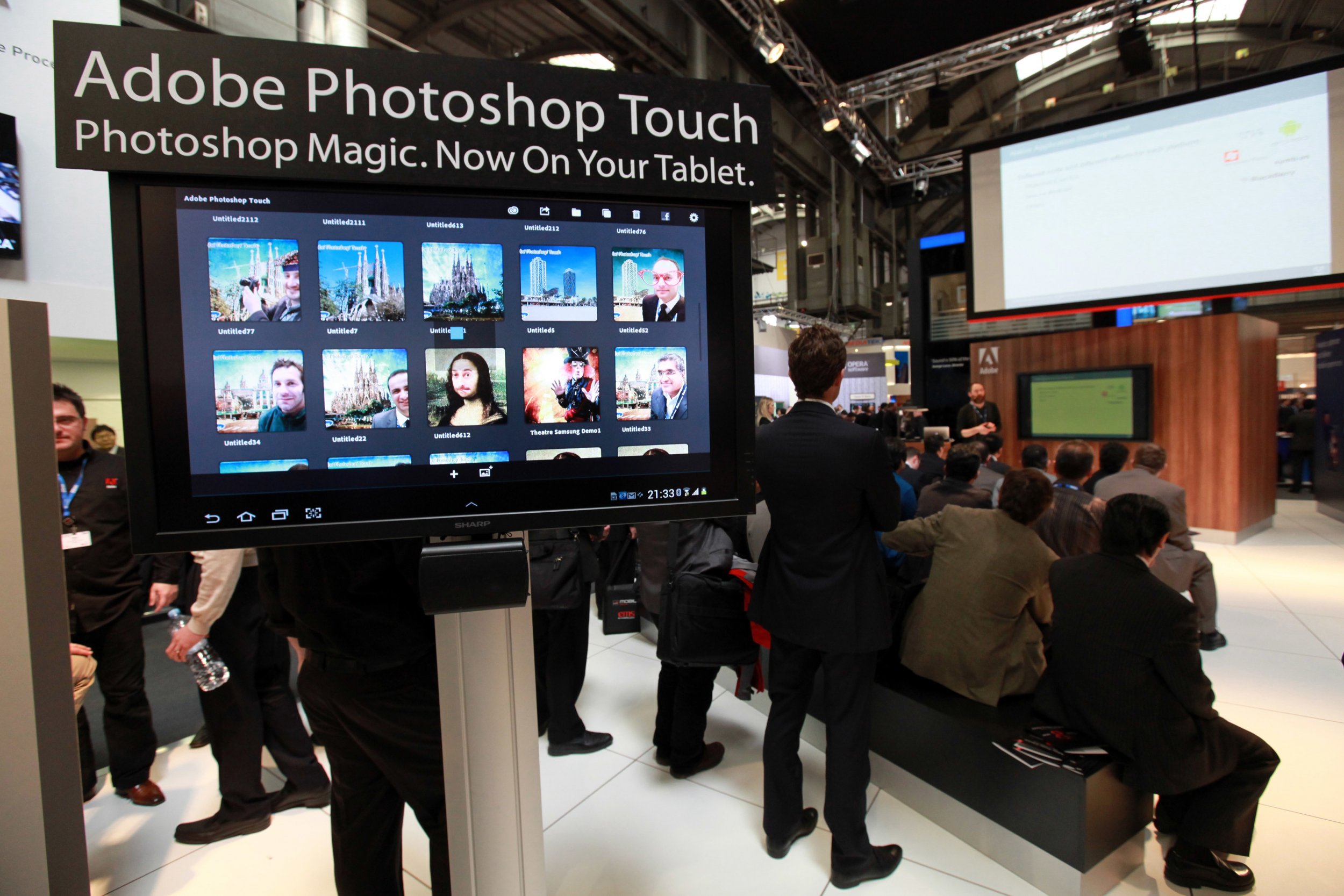 Adobe is doubling the cost of the Creative Cloud Photography plan, raising it from $10 to $20, according to PetaPixel.
Prior to this change, the basic photography plan, which included Adobe mainstays like Lightroom CC, Lightroom Classic CC, Photoshop CC, found popularity among artists for being lower priced than other Adobe plans while still including a robust toolset. However, the increased price places it in the same bracket as the other plans, while only adding the bonus of significantly increased cloud storage.
At the new rate, Adobe gives users 1 TB of cloud data, a rather sizable increase from the previous 20 GB included with the $10 plan. However, the cloud storage was not what many users say they enjoyed about the plan, with some now saying the price change ruins the affordability aspect that made the plan so appealing in the first place.
The new price has polarized twitter's artist community.
Many state that the changes will push them into using alternative editing software like Affinity, which contains tools similar to Photoshop, but only charges a one-time payment.
Others state threads that they'll return to pirating Photoshop, rather than obtaining the program through legal means.
​
Fawnduu, a twitter artist with over 8,000 followers and author of a popular LGBT Webtoon, My Dragon Girlfriend downplayed the overall impact of the price hike.
"$20 a month isnt an obscene price to pay for something I use every day that nets me almost my entire income," Fawnduu told Newsweek. "Most people spend double this every month on entertainment apps. Pay $20 and you can use as little or as much as you want for an entire month."
An Adobe spokesperson person told The Verge that the company is just testing this price out.
"From time to time, we run tests on Adobe.com which cover a range of items, including plan options that may or may not be presented to all visitors to Adobe.com," read the company's statement. "We are currently running a number of tests on Adobe.com. The [original $10] plan can be purchased at http://www.adobe.com/go/photo18sptst, via phone at 1-800-585-0774 or via major retailers."