Twitter Bans Russian-Run RT and Sputnik Ads Over 'Fake News' Accusations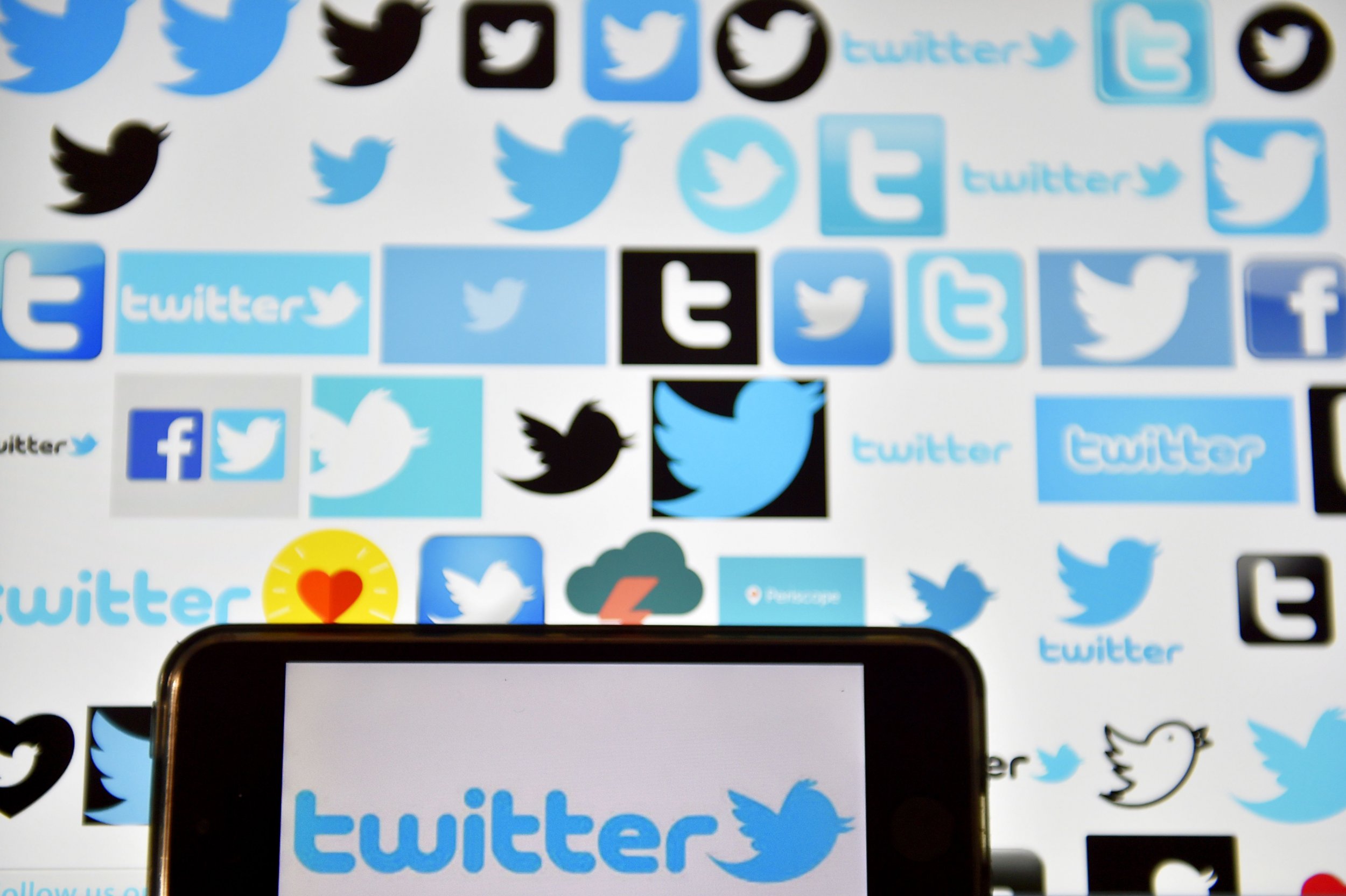 Twitter on Thursday banned two Russian state-run websites from advertising on its platform, citing their alleged spread of "fake news" and involvement in Russia's meddling in last year's presidential election.
Advertisements for the two sites, RT—or Russia Today—and Sputnik International, were "off-boarded" immediately. Twitter said the approximately $1.9 million it made from RT since it became a client in 2011 would be donated for research on how to better use the microblogging site in "civic engagement and elections."
The Silicon Valley titan specifically cited the U.S. intelligence community's assertions that Russia directly interfered in the election in order to favor Republican President Donald Trump, and that RT and Sputnik served as conduits for misinformation.
"Early this year, the U.S. intelligence community named RT and Sputnik as implementing state-sponsored Russian efforts to interfere with and disrupt the 2016 Presidential election, which is not something we want on Twitter," the company announced in a statement on its decision. "This decision is restricted to these two entities based our internal investigation of their behavior as well as their inclusion in the January 2017 DNI report. This decision does not apply to any other advertisers. RT and Sputnik may remain organic users on our platform, in accordance with the Twitter Rules."
Twitter contacted RT before making the announcement and explicitly listed nine accounts that would "no longer be permitted to advertise on Twitter," according to an email posted by RT in response to the ban.
RT's editor-in-chief, Margarita Simonyan, accused Twitter of kowtowing to U.S. intelligence agencies.
"I never thought that Twitter is under the control of the US security services—it seemed like a conspiracy theory. But now Twitter appears to have admitted it," Simonyan said to RIA Novosti news agency. "This is highly regrettable. It is particularly regrettable that now U.S. media operating in Russia will feel the tender response of the Russian authorities."
RT claimed in September the U.S. Department of Justice said it was "obligated" to have employees of its U.S.-based site register as foreign agents under the Foreign Agents Registration Act (FARA).
The DOJ's apparent order followed a report from Yahoo News based on a former White House correspondent for Sputnik's account of his time working there.
RT said the DOJ set a deadline of October 17 for employees to register, but it dropped the deadline last week, according to CNN.
Twitter's response to the two sites' alleged actions came as major technology companies, including Facebook and Google, face heavy criticism for an apparent lack of monitoring of accounts that spread disinformation.
Facebook, which was discovered to have run more than 3,000 political ads from a Russian company during election season, announced earlier this month it would hire more than 1,000 new employees who will be charged with reviewing advertisements.
Representatives for Twitter, Facebook and Google were scheduled to appear before members of Congress on October 31 and November 1 to discuss Russia's actions during the presidential campaign.