Twitter Bets Big on Artificial Intelligence With Magic Pony Acquisition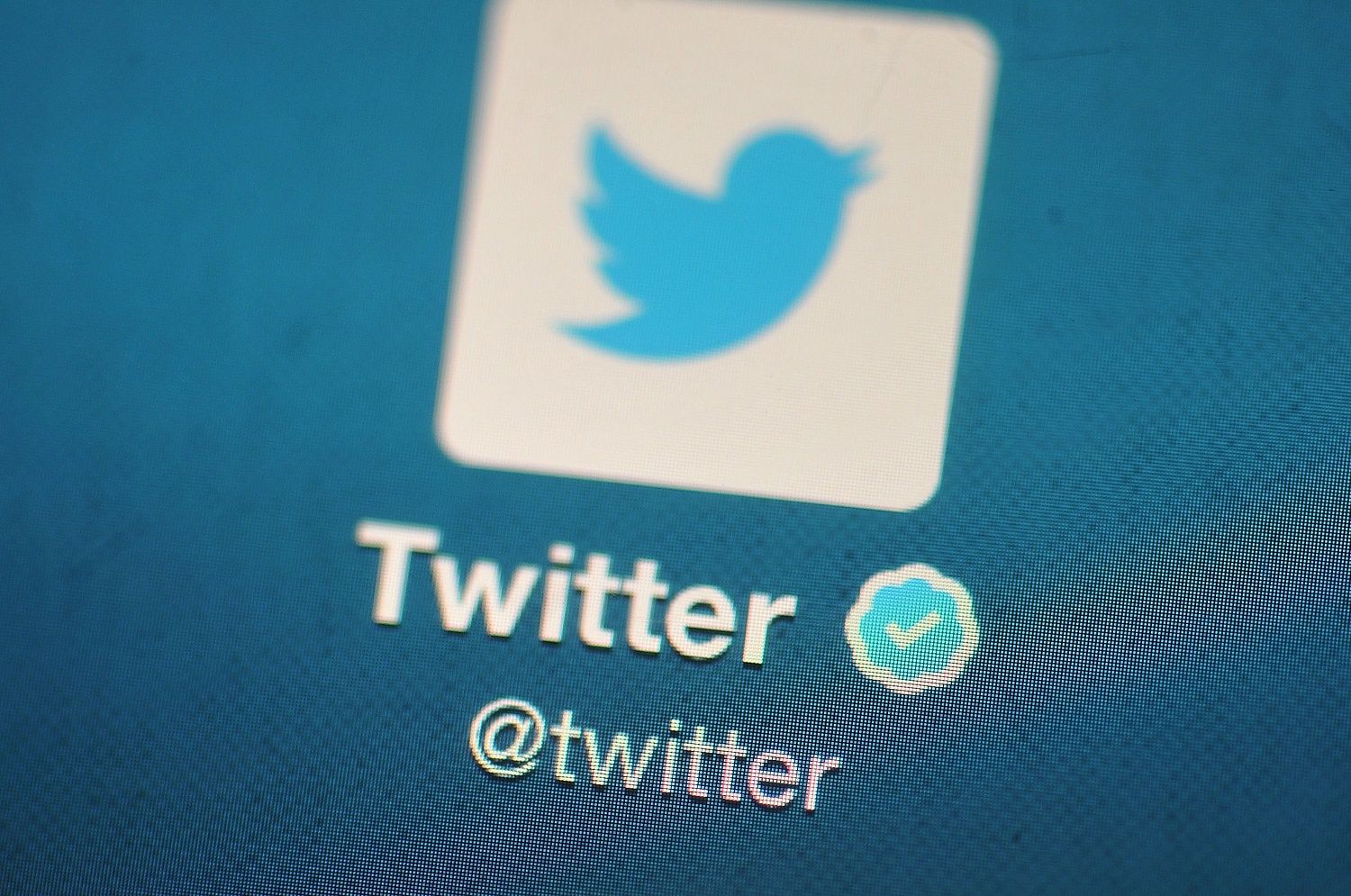 Twitter has spent a reported $150 million on acquiring artificial intelligence startup Magic Pony Technology, with the aim of using machine learning to improve its image and video capabilities.
Twitter co-founder Jack Dorsey described the startup as a "small and mighty machine learning team" and said that deep learning was key for Twitter's goal of being the "first and best place to see what's happening in the world."
In a blogpost released Monday, Dorsey also gave details of how the machine learning techniques developed by Magic Pony Technology would be used by the social media giant.
"Magic Pony's team will be joining Twitter Cortex, a team of engineers, data scientists, and machine learning researchers dedicated to building a product in which people can easily find new experiences to share and participate in," Dorsey said.
"Magic Pony's technology—based on research by the team to create algorithms that can understand the features of imagery—will be used to enhance our strength in live and video and opens up a whole lot of exciting creative possibilities for Twitter."
Magic Pony has kept a relatively low profile since being founded in 2014, posting only its mission statement on its website, alongside a list of the patents it owns. Funding has come from investors including Octopus Ventures, Entrepreneur First and Balderton.
The acquisition follows other machine learning investments made by Twitter, including the startups Madbits in July 2014 and Whetlab in June 2015. It is also the latest U.K.-based artificial intelligence startup to be acquired by a major U.S. tech company, following Google's $500 million buyout of DeepMind in 2014 and Microsoft's capture of SwiftKey earlier this year.
In an emailed statement to Newsweek, Octopus Ventures investment director Luke Hakes explains why Magic Pony made sense as an investment opportunity.
"The technology Magic Pony has developed is revolutionary and pushes the boundaries of what is possible with AI in the video space," Hakes says.
"The U.K. continues to grow as the 'go-to' place for companies looking to build best in breed AI technology."