Twitter Bot Tracks Dictators' Flights to Switzerland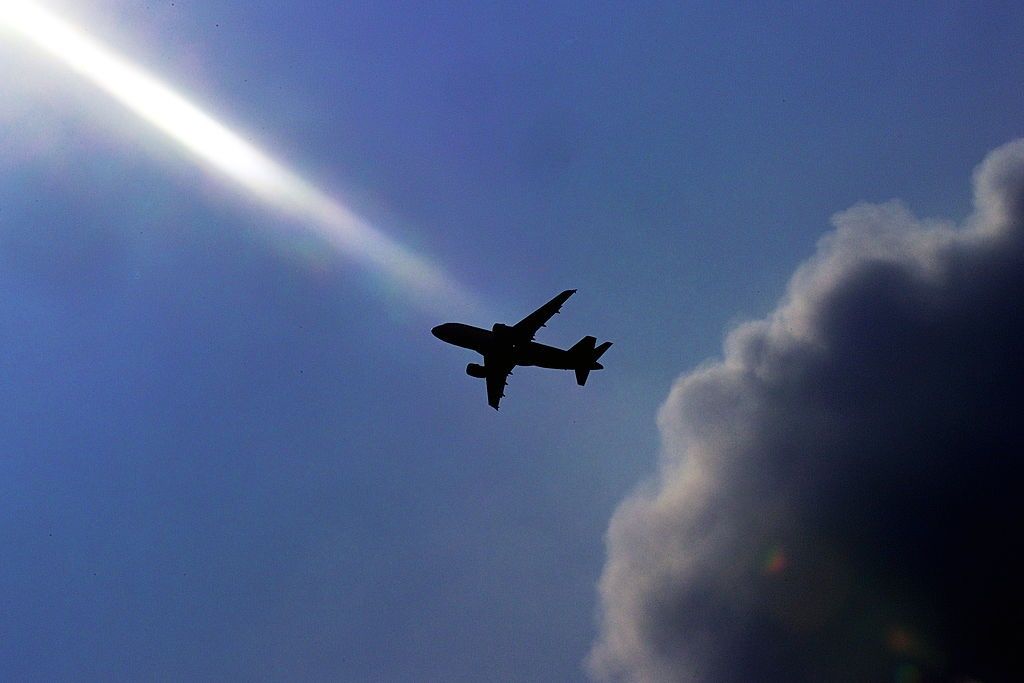 An automated system for tracking planes used by authoritarian regimes flying in and out of Switzerland has been set up to potentially provide evidence of money laundering.
Swiss investigative journalist François Pilet and his cousin Julien Pilet set up the GVA Dictator Alert Twitter bot to track planes registered to "authoritarian regimes," as defined by the 2015 Democracy Index.The aim is to bring transparency and accountability to the leaders.
"When you see a dictator landing in Geneva, it could be a good thing. It could mean the leader is coming as part of a diplomatic effort, to take part in peace talks," Pilet tells Newsweek.
"But at the same time, Switzerland is a safe haven for powerful people from third world countries, for people who want to stash away the money that they have stolen from their people."
The bot currently tracks the movements of more than 80 aircraft from 21 countries, including Iran, Russia and Saudi Arabia. Since its launch in April, the bot has logged more than 60 arrivals and departures from Geneva International Airport by planes that belong to the regimes.
Pilet set up the bot after investigating the regime in Equitorial Guinea. In the six months since setting up the bot, it recorded 25 flights of official aircraft.
"The Twitter bot is not giving the proof, but it's a clue, it's evidence. It's showing that the regime has strong links with Switzerland," Pilet says.
Pilet hopes to expand the service to other parts of the world and is already in talks with possible collaborators.
"We would love to expand it to other airports in Europe, like London and Paris," Pilet says. "Paris, in particular, that would be very interesting. Le Bourget—that's where all the private jets go."