Twitter CEO Gets Called Out for Lackluster Abuse Policies During Live Twitter Q&A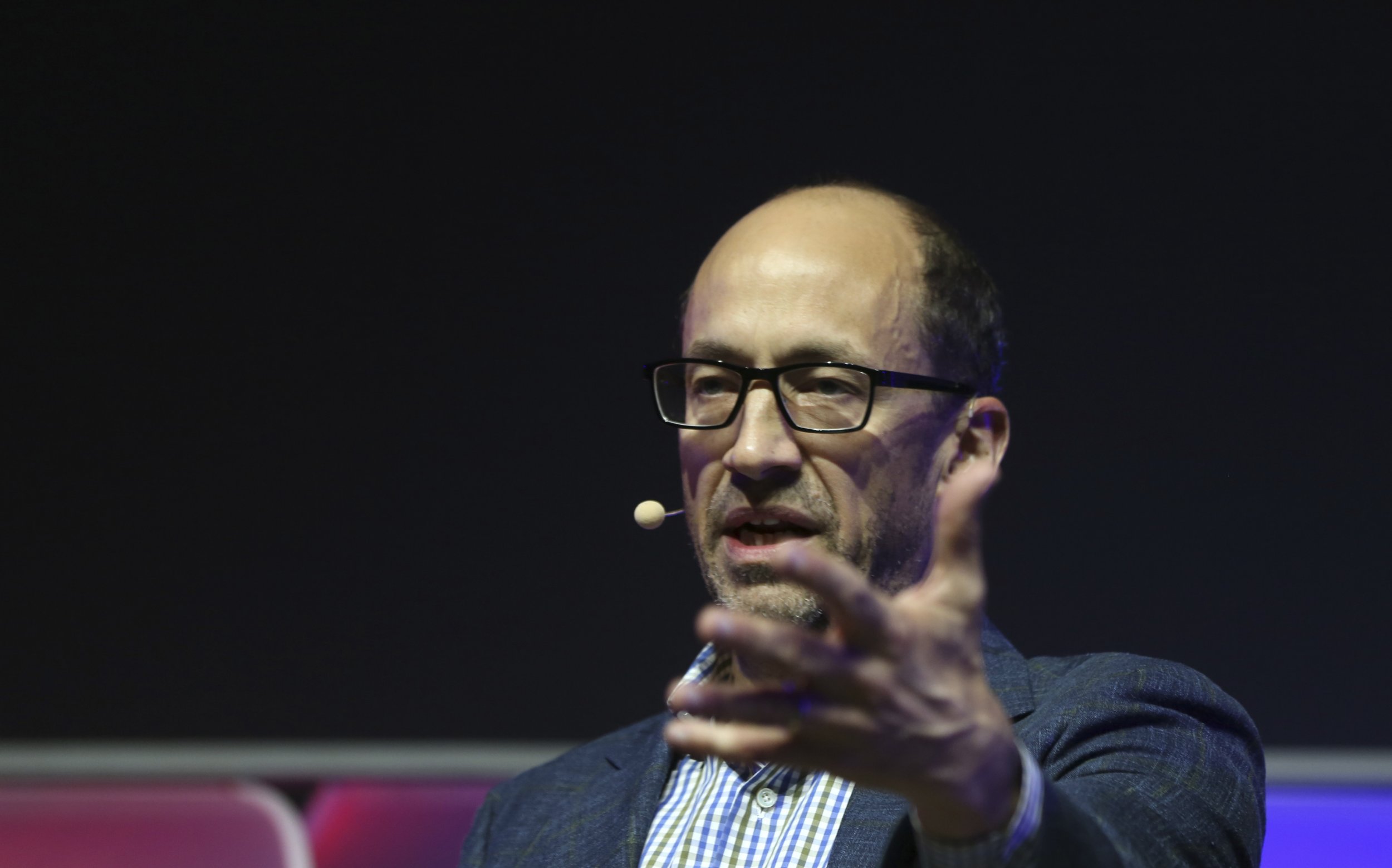 A live Q&A with Twitter CEO Dick Costolo took an unexpected turn when the top executive was met with hundreds of tweets charging him with failing to respond to abuse and harassment reports on the microblogging platform.
The hashtag #AskCostolo began as planned early Tuesday afternoon, when CNBC announced that Costolo would answer questions from Twitter users before a 4 p.m. interview on the network:
Soon after the chat was announced, a handful of outspoken Twitter feminists urged their followers to join in a protest of Twitter's infamously lax abuse policies. By midafternoon, the resulting complaints made up a significant portion of the #AskCostolo tweets, including charges that Twitter had all but ignored death and rape threats. Some of these came from heavily followed Twitter users like Mother Jones editor Clara Jeffery and programmer/speaker Ashe Dryden:
By CNBC's count, 28.17 percent of #AskCostolo tweets concerned abuse, while another 3.64 percent involved safety concerns. Others trolled the top boss with more philosophical inquiries:
You'd think the head of the company that invented the hashtag would recognize how easily hashtags can be hijacked for less brand-friendly purposes, but perhaps not. Costolo did have a vague reply at the ready when asked about user security by CNBC host Kelly Evans.
"We have a whole product team focused on user safety and privacy," he said, "and we'll continue to invest in that as we become increasingly the world's information network. Obviously, it's the case that we need to take that seriously and address it."
"Working on that very issue with the team this morning," he tweeted in reply to Twitter user @ashedryden's question about harassment on Wednesday. Those who reported their abuse to the company months ago still await the "team's" results.
Correction: This article originally stated that tweets about Twitter's abuse and harassment policies came "primarily from female users." It's been pointed out that quite a few came from men as well.