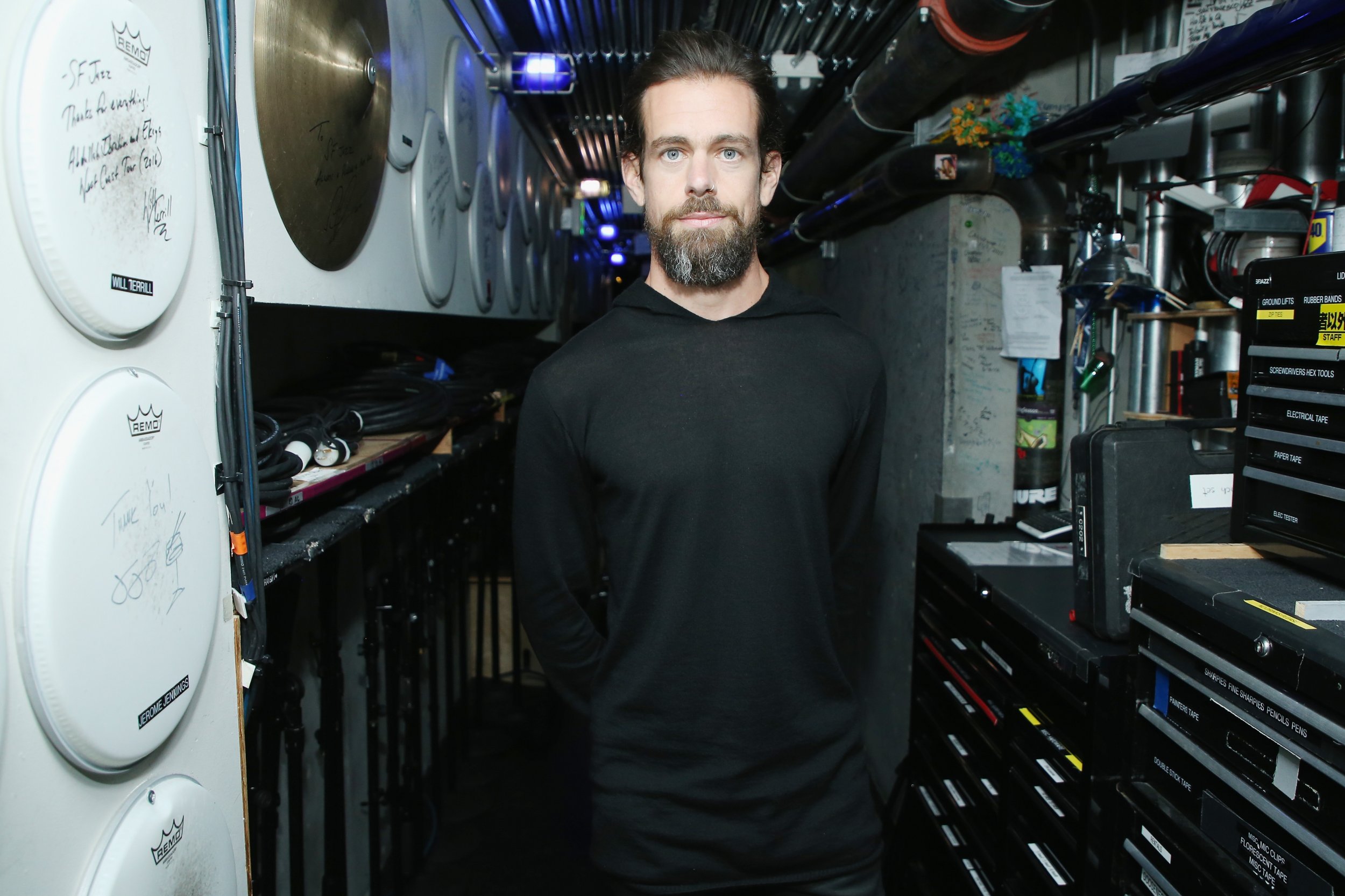 Twitter CEO Jack Dorsey is mulling over the purging of the website's "like" button in a bid to improve debate on the platform, The Telegraph has reported.
Dorsey, who co-founded Twitter in 2006, said during a Twitter event last week that the heart-shaped button could be gone"soon." The platform is not known to shy away from changing users' timelines. In February, it announced the "bookmarks" feature and recently teased the introduction of an edit button—a much sought-after feature by some users.
Some experts warn that "like" buttons—a feature of most social media platforms—can have negative psychological consequences on users. Yes, they push engagement for the companies, but they can also result in addiction-like behaviour and cravings for validation.
A study published in 2016 suggested that "the same brain circuits that are activated by eating chocolate and winning money are activated when teenagers see large numbers of 'likes' on their own photos or the photos of peers in a social network," Psychological Science reported.
But despite the newspaper's reporting on Dorsey's proposed changes, the company declined to comment on when—or if—the updates could come into effect for its millions of users.
The site told The Telegraph: "There is no specific timeline for changes or particular planned changes to discuss. We're experimenting and considering numerous possible changes, all with an eye toward ensuring we're incentivising the right behaviors to drive healthy conversation."
A Twitter spokesperson did not immediately respond to a request for comment. An official communications account appeared to play down the spreading speculation, writing:
In March, Dorsey said that Twitter was committed to increasing the "collective health, openness, and civility of public conversation" on the platform. The billionaire CEO—who also manages the payments company Square—conceded that the website "didn't fully predict or understand the real-world negative consequences" of creating a global instant-conversation technology.
He wrote: "We have witnessed abuse, harassment, troll armies, manipulation through bots and human-coordination, misinformation campaigns, and increasingly divisive echo chambers.
"We aren't proud of how people have taken advantage of our service, or our inability to address it fast enough. While working to fix it, we've been accused of apathy, censorship, political bias, and optimizing for our business and share price instead of the concerns of society." In a series of personal tweets, Dorsey added: "This is not who we are, or who we ever want to be."
He also addressed the "like" button during WIRED's 25th anniversary summit earlier this month. Dorsey suggested he may be re-evaluating the type of actions the website incentivises.
"Right now we have a big 'like' button with a heart on it, and we're incentivizing people to want to drive that up," he said. "We have a follower count that was bolded because it felt good 12 years ago, but that's what people see us saying, that should go up. Is that the right thing?"