Twitter CEO Says Mark Zuckerberg Once Killed a Goat With a Stun Gun and Served It To Him For Dinner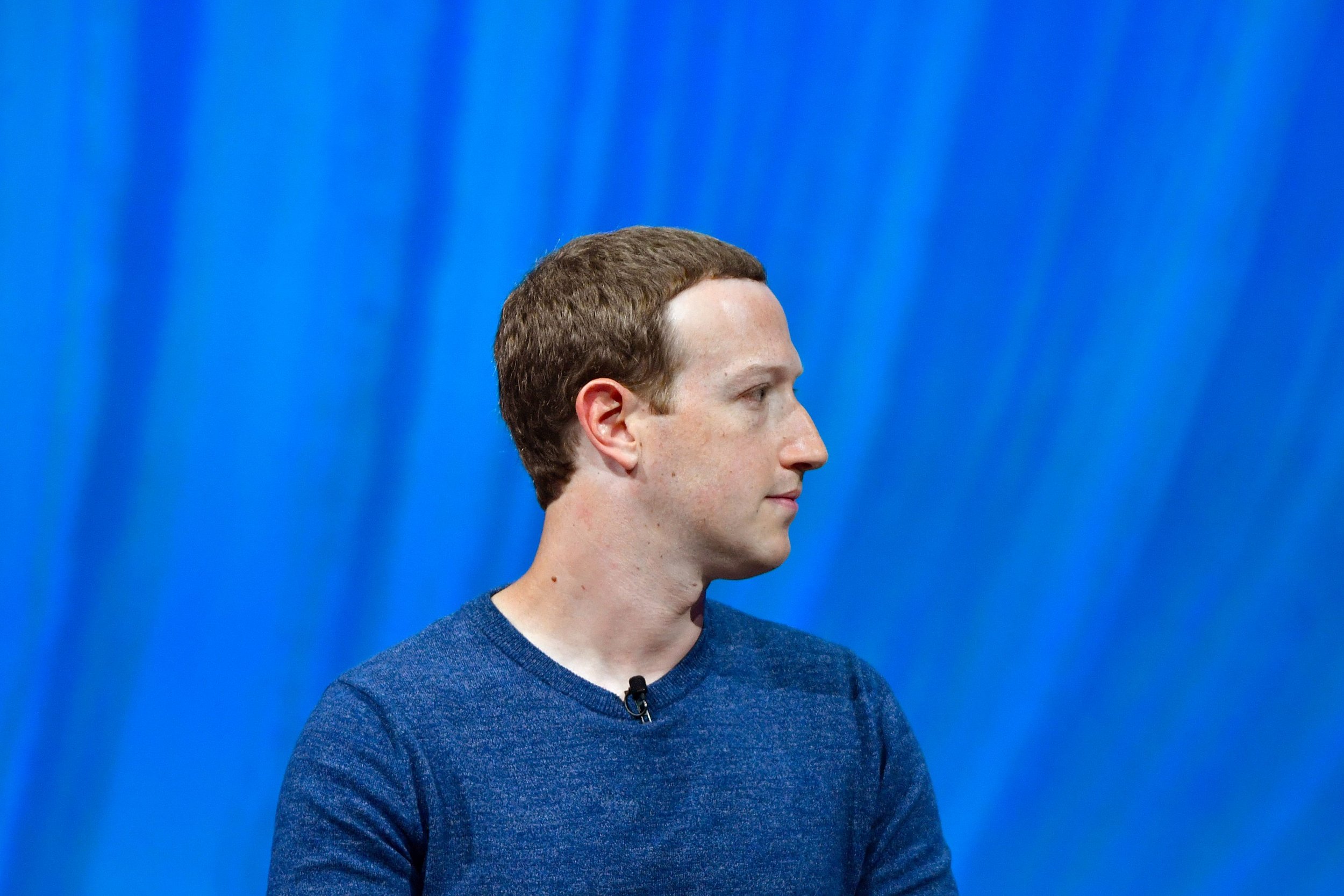 Twitter CEO Jack Dorsey says Facebook founder Mark Zuckerberg once killed a goat with a stun gun and served it to him for dinner.
In an interview with Rolling Stone published Wednesday, Dorsey was asked to recount the most memorable experience he's had with Zuckerberg. "Well, there was a year when he was only eating what he was killing," the Twitter CEO said. "He made goat for me for dinner. He killed the goat."
Pressing for more details, the interviewer asked Dorsey whether he was present and the method Zuckerberg utilized for the killing. "He killed it before. I guess he kills it. He kills it with a laser gun and then the knife. Then they send it to the butcher," Dorsey responded.
"A…laser gun?" the reporter asked.
Dorsey replied: "I don't know. A stun gun. They stun it, and then he knifed it. Then they send it to a butcher. Evidently, in Palo Alto there's a rule or regulation that you can have six livestock on any lot of land, so he had six goats at the time."
The tech CEO went on to explain that he didn't actually eat the goat because it was cold, despite being cooked in an oven. "He puts the goat down. It was cold," Dorsey said. "That was memorable. I don't know if it went back in the oven. I just ate my salad."
Although Dorsey didn't reveal when the goat dinner occurred, Mashable has speculated that the incident likely happened in 2011, the year the Facebook CEO vowed he would eat only animals that he kills with his own hands.
Throughout the interview, Dorsey was also asked to express his opinion of Tesla CEO Elon Musk and to describe the differences between Twitter and Facebook when it comes to "purpose."
"The folks who are leading the way are folks like Elon. I don't know of another person on the planet who's leading us off the planet because of the damage that we're inflicting to this planet," he said. "Also the AIs coming up in the future—who else is leading humanity toward Mars in order to save it? Those are the conversations we used to have but we're not having."
Dorsey, 42, co-founded Twitter in 2006 and has served as the company's CEO since 2015. After being driven out of Twitter in 2008, he co-founded Square, a multibillion-dollar mobile payment company, before rejoining the social media platform.