Twitter's (10,000 Character) Long Game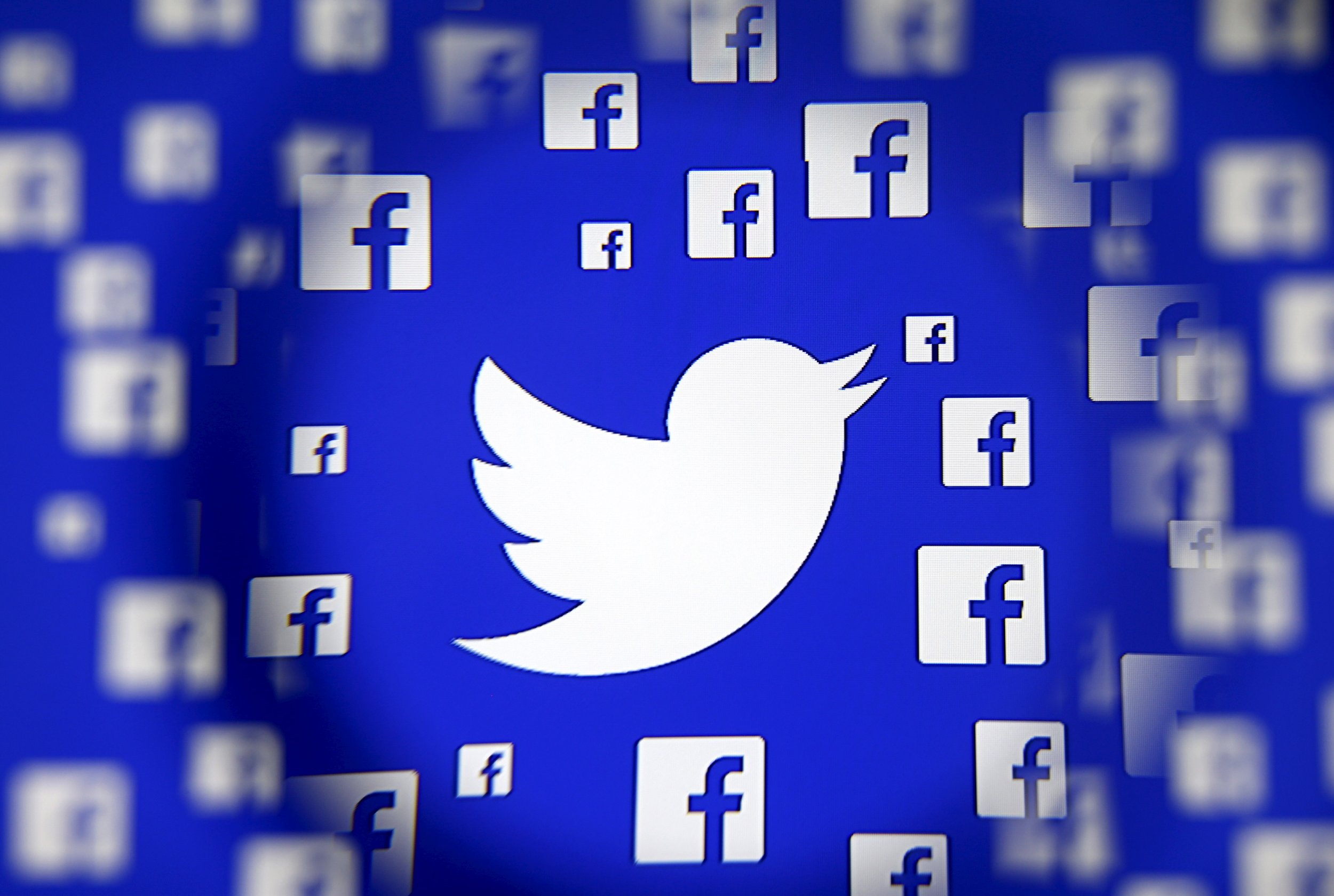 Dozens of Twitter users cried foul upon hearing rumors that the social network best known for brevity might spread its wings. First reported by Re/code, Twitter's "Beyond 140" project would offer upward of 10,000 characters for longer posts.
Twitter was quickly flooded with hundreds of tweets debating the user value of sharing longer stories on it. The 140-character limit in the feed is apparently safe, at least for now; both Re/code and WSJ reported that tweets would just link to these hypothetical, longer stories. Longer posts on Twitter would present a massive shift in how the platform thinks it should be used, one that could end in a wild success—or 10,000 leagues under the sea.
Twitter Could Catch Up to How Other Platforms (Like Facebook) Work
"Beyond 140" could be Twitter's way of matching other social networks. Twitter's primary competitors already offer similar options to post longer stories, if only from a handful of their users—two examples are Facebook's Instant Articles and Snapchat's Discover, which let users easily return to the app's social feed after reading and watching stories.
Newsweek subscription offers >
A significant handful of Twitter users shared concerns that the service's quality would suffer with longer publishing options, but a brief search of Twitter prior to Tuesday's announcement reveals many tweets complaining about character limitations, too:
Newsweek subscription offers >
Assuming Twitter can successfully roll out a test version of longer posts, investors will likely view Twitter's effort to keep users on the platform longer in a positive light. But a beta would only be the first step on a rocky path to helping Twitter generate revenue for itself and those who use the service to make revenue through traffic referrals to their websites. Longer posts could prompt users to spend more time on Twitter—possibly looking at paid tweets and other sorts of advertising.
Offering longer posts is both a technical and strategic gamble for Twitter: It risks its relationship with both publishers that provide the highest quality content on the platform and with advertisers hungry to sell products alongside that content. And where advertisers go, so go investors. On the other hand, if users end up loving longer posts, Twitter will be able to leverage user loyalty to pressure advertisers and publishers to rethink how they use the platform. For example, a longer post could be sold as part of a sponsorship package, in the same way some celebrity tweets are sponsored. It would mean more work for advertisers and publishers, and ideally more revenue for both them and Twitter. Ten thousand might be the new 140.
Twitter's biggest challenge lies not only in the user experience of longer posts; there are plenty of important things to say in the world and users may very well end up loving the opportunity to tweet in new ways. Twitter's biggest problem right now is one of imagination: 10,000 characters is an unusually large sum of characters for anyone to wrap their head around easily, perhaps too large a sum.
Twitter's (10,000 Character) Long Game | Tech & Science