From 140 to 10,000, Report Suggests Twitter Up Character Count Per Tweet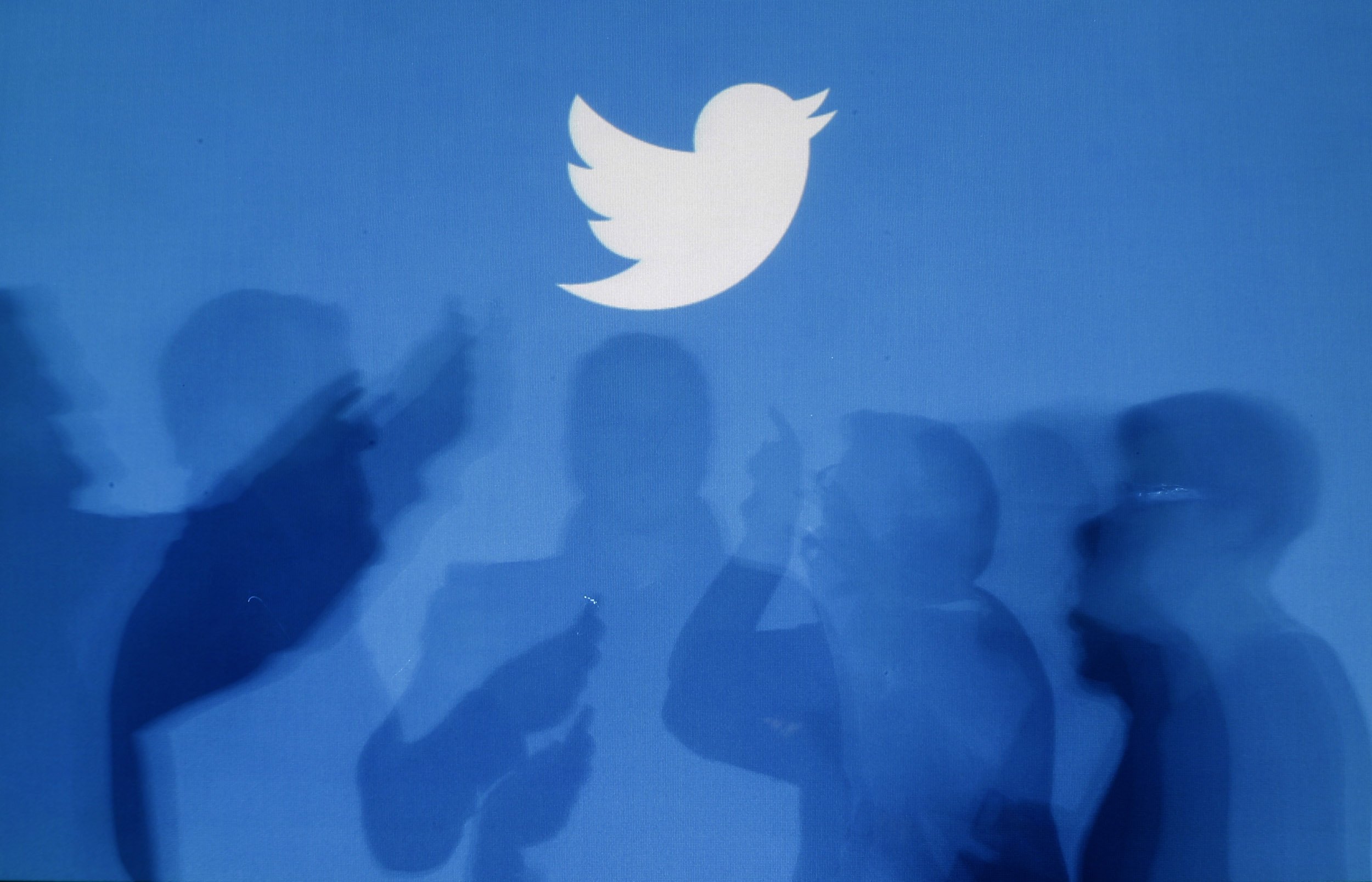 Twitter is considering doing away with the 140-character limit per tweet, according to the technology publication re/code.
Multiple sources inside the social media company say Twitter is considering upping the limit to as many as 10,000 characters, an increase of about 72-fold.
There's no word on when this increased limit would launch, re/code reports, and it looks like design is still being worked out.
Twitter's user base isn't exactly open to change. Users took to Tweets to fret that if the new behemoth tweets take up too much space in a user's timeline, they will be less likely to scroll and interact with multiple users.
Back when Twitter changed "Favorites" to "Likes," replacing the star icon for a heart, Twitter users expressed frustration en masse and some took to manually tweeting stars at one another.
When re/code broke the 10,000 character limit news, users reacted similarly:
An official Twitter spokesperson declined to comment on plans for the character limit when asked by re/code.