Twitter Co-Founder Backs Social Media Overhaul to Prevent Spread of Disinformation
Twitter co-founder Jack Dorsey announced Wednesday he has founded Bluesky, a team of five engineers, architects and designers to develop an "open and decentralized standard for social media." He hopes that it will work to eliminate the spread of disinformation, as well as eliminate it.
Dorsey announced the formation of the team through Twitter.
His ultimate goal is to ensure Twitter follows these standards, and he will make the project open-source, so other social media platforms can apply what the project creates to their own websites, creating a standardized method of abuse and content moderation across social media networks.
"Centralized enforcement of global policy to address abuse and misleading information is unlikely to scale over the long-term without placing far too much burden on people," Dorsey said.
The sort of content Bluesky is dedicated to eliminating includes violent and illegal content such as hate speech and child pornography, as well as content that misleads or exists to inflame.
The results might put the user back in control of what goes viral instead of algorithms which drive users to recommended content. Dorsey argues in his Tweets that social media has shifted away from content hosting toward content recommendation.
"Unfortunately, these algorithms are typically proprietary, and one can't choose or build alternatives. Yet," he wrote. This is another thing Bluesky seeks to change. The open standard they hope to build will, in Dorsey's words, attempt to "promote healthy conversation" versus inflammatory or negative interaction.
"New technologies have emerged to make a decentralized approach more viable. Blockchain points to a series of decentralized solutions for open and durable hosting, governance, and even monetization. Much work to be done, but the fundamentals are there," Dorsey said.
"Why is this good for Twitter? It will allow us to access and contribute to a much larger corpus of public conversation, focus our efforts on building open recommendation algorithms which promote healthy conversation, and will force us to be far more innovative than in the past," he added.
Dorsey concluded that Bluesky would "build open community" around the new standard they seek to form—that would include researchers, civil social leaders and companies and organizations. Dorsey admitted this would take time.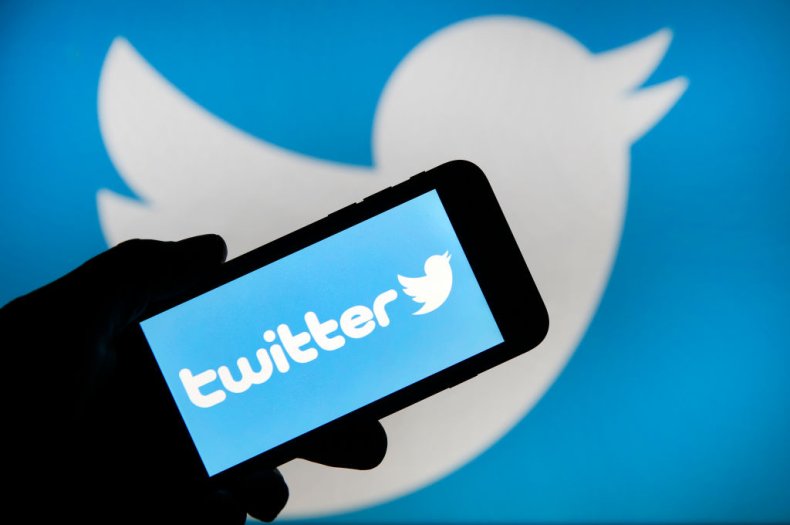 Twitter has often come under fire for what some users have termed lax or abusable moderation standards over the years. In April, #banthenazis trended on the platform in reaction to Dorsey going to Washington to meet with President Trump and other political leaders.