Twitter Warns Users of Government 'Hacking' of Accounts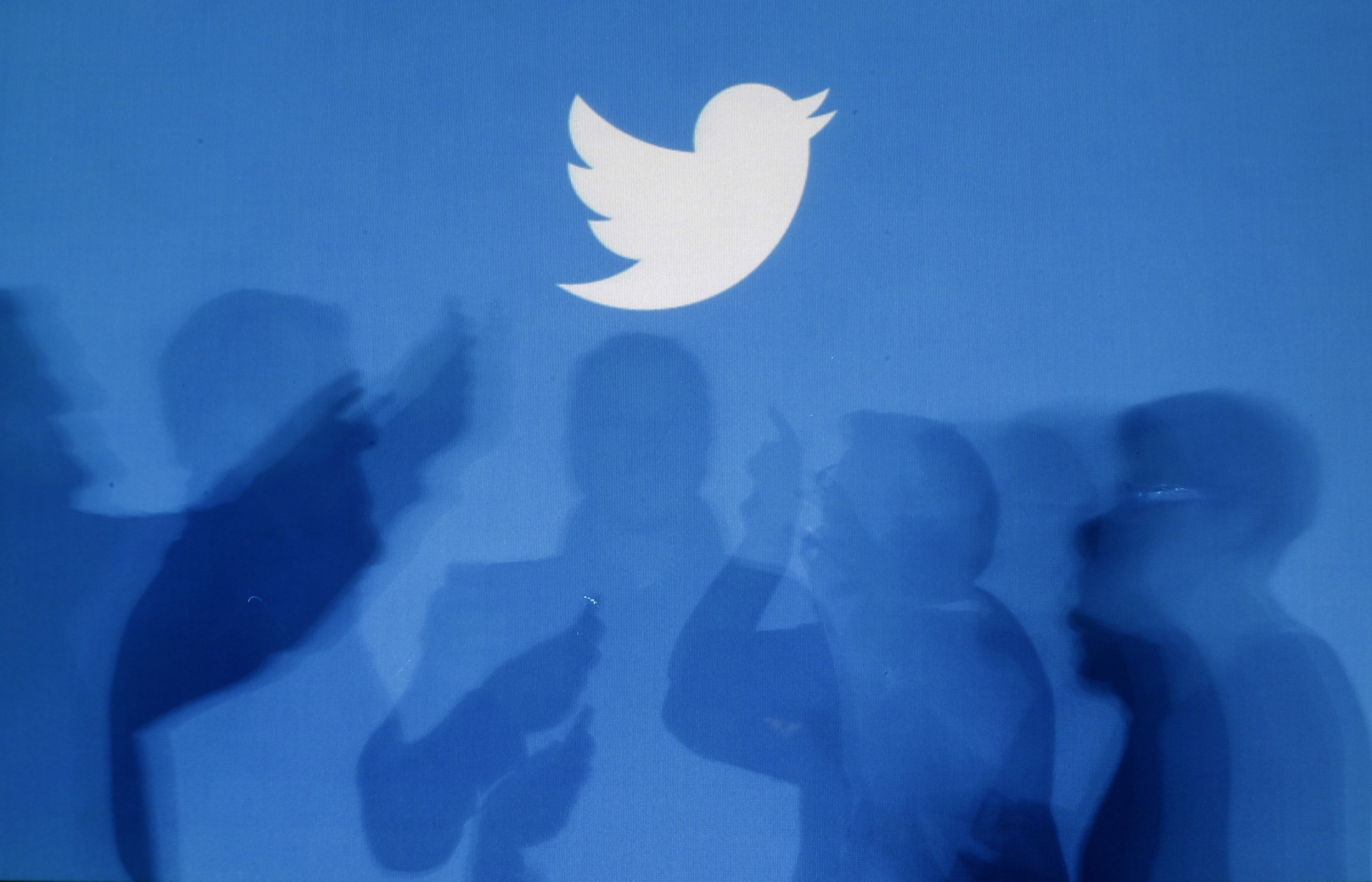 Twitter has issued warnings to some of its users that their accounts may have been targetted by "state-sponsored" hackers, according to a Canadian-based NGO.
On Friday, Canadian pro-privacy group Coldhak tweeted that it had "received a warning" from Twitter that stated the group may have been "targeted by state-sponsored actors." A spokesman for the social media company confirmed the authenticity of the emails to tech news site CNet but did not give further information.
It is the first such warning that Twitter has sent to users regarding online security breaches by suspected government actors. State-paid hackers have the resources to steal online information, using such cyber attacks as a form of espionage. China and the U.S. have accused each other of such hacks for years.
"As a precaution, we are alerting you that your Twitter account is one of a small group of accounts that may have been targeted by state-sponsored actors," the purported warning from Twitter reads. "We believed that these actors (possibly associated with a government) may have been trying to obtain information such as email addresses, IP addresses, and/or phone numbers."
The warning continues: "At this time, we have no evidence they obtained your account information, but we're actively investigating this matter. We wish we had more we could share, but we don't have any additional information we can provide at this time."
It remains unclear how many warnings Twitter has sent to users. The company began collecting the phone numbers of its users earlier this year and, due to the public nature of Twitter posts, it is likely that any hackers would be targeting personal or private information such as passwords or phone numbers.
In the email sent to users, Twitter advises the users to take security measures to prevent the theft of their online information, offering a link to the Tor browser, a piece of software that allows for anonymous Internet communication and browsing. In 2013, Twitter warned more than 200,000 users of a possible security breach that targeted Twitter passwords and email addresses.