Twitter Says Employees Can Work From Home 'Forever'
Twitter has announced that employees will be allowed to work from home "forever", according to a blog post by the company.
The decision comes after staff had been told to work from home as part of social distancing rules during the COVID-19 pandemic, which Twitter said had been a success since it mandated all employees to work from home on March 11.
The company said in a blog post: "Twitter was one of the first companies to go to a work from home model in the face of COVID-19, but we don't anticipate being one of the first to return to offices.
"We were uniquely positioned to respond quickly and allow folks to work from home given our emphasis on decentralization and supporting a distributed workforce capable of working from anywhere.
"The past few months have proven we can make that work. So, if our employees are in a role and situation that enables them to work from home and they want to continue to do so forever, we will make that happen.
"If not, our offices will be their warm and welcoming selves, with some additional precautions, when we feel it's safe to return."
However, the social media giant also said it would allow employees to return to the office if they choose to do so when it reopens.
Twitter's blog went on to say that with "very few exceptions, offices won't open before September".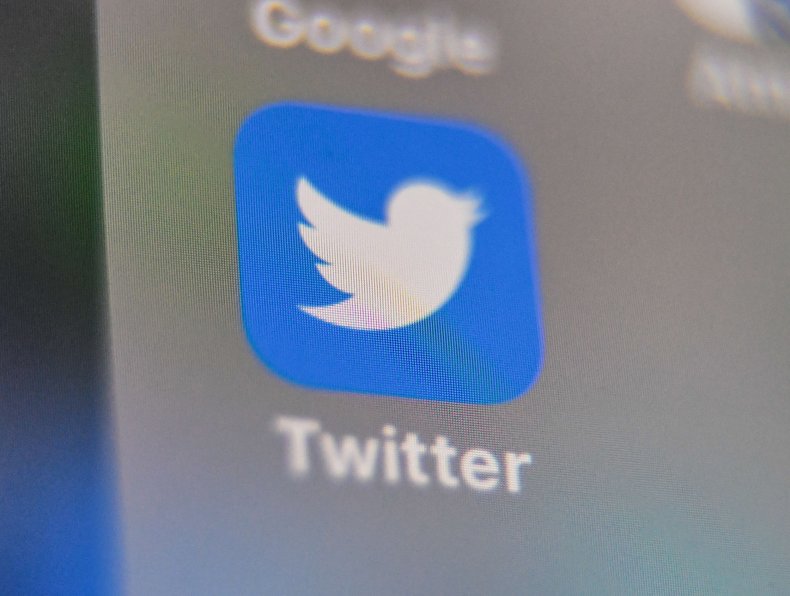 "When we do decide to open offices, it also won't be a snap back to the way it was before. It will be careful, intentional, office by office and gradual," the post said.
"There will also be no business travel before September, with very few exceptions, and no in-person company events for the rest of 2020. We will assess 2021 events later this year."
But for all this talk of an entirely new way of working after the pandemic, some are not convinced that it will stick.
Anthony Rose, CEO of legal tech platform SeedLegals, told Newsweek."I'm not convinced the new normal will be any different from the old normal when it comes to offices.
"People are over Zoom calls. For decades, we reached a way of working. Was that really the way people interact with each other or just laziness against a lack of change?
"I would be surprised if we ended up in a different place from where we were."
Twitter's announcement comes as other companies in the tech industry consider how to manage their working patterns in the coming months.
Google and Facebook have both extended their work-from-home policies into 2021.