Twitter Opens Up Its Direct Messaging Feature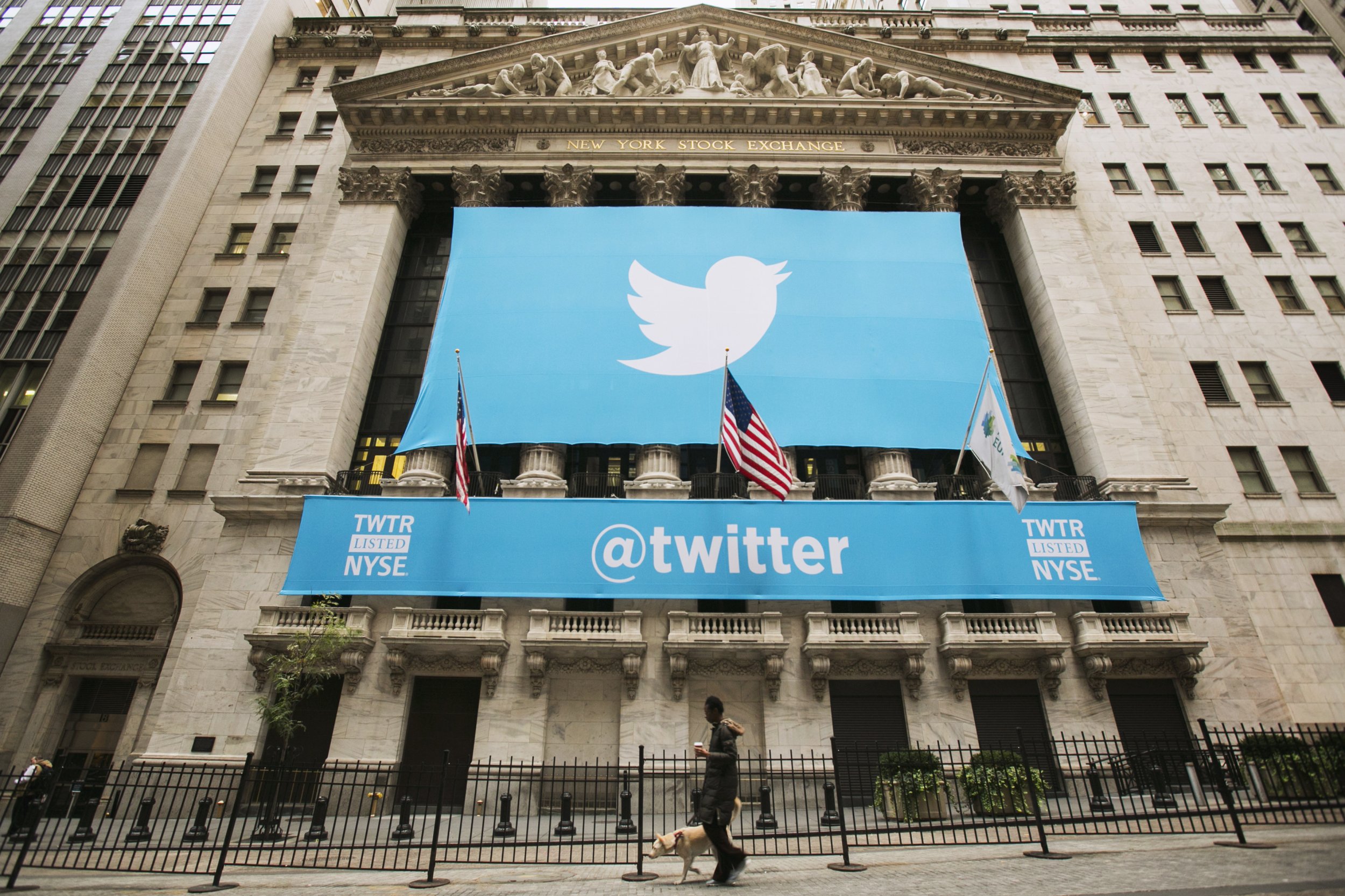 Twitter is about to get a bit more open—or maybe more spammy.
The social media company announced Monday that it's tweaking its direct messaging tool so users can opt in to accept messages from anyone. Previously, users could send direct messages only to accounts following them, a feature that's occasionally annoying (see: the classic "I can't reply to your DM because you don't follow me" tweet) but useful in cutting down on spam and abuse.
The goal is to improve the messaging side of Twitter (group messaging was added in January) and grow its user base in light of pressure from investors. The service failed to grow substantially during its first year as a public company.
But Twitter has been widely criticized for failing to address user harassment, and this new feature has already attracted a wave of criticism in that vein:
"If you do receive a Direct Message from someone you don't want to privately converse with, you can still take steps to stop them," Twitter says in a blog post.
Other tweaks include a setting that lets users respond to anyone who messages them and a new DM button for Android and iPhone users. These changes are being rolled out today.