Twitter DMs Down, Not Working? Direct Messaging Issues Reported Amid WhatsApp, Facebook & Instagram Outages
On Wednesday, numerous Twitter users noticed that while they could post tweets, re-tweet and comment on posts as usual, they were unable to send direct messages.
Twitter wasn't the only social media website and communication application to experience issues on Wednesday. WhatsApp, Facebook and Instagram users also complained about outages. (Perhaps social media decided to take off for the 4th of July holiday early?)
The website Down Detector, which regularly tracks outages on various platforms and websites, listed 122 reports of outages on Twitter. Users also expressed their frustration with their Twitter direct messages, commonly referred to as "DMs" on the social media website.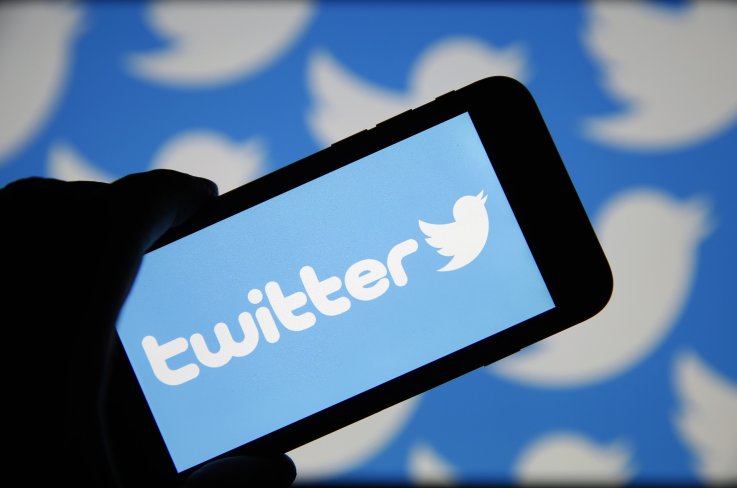 One person commented on the outage on Down Detector that they couldn't reload the application and their direct messages weren't working at all. The problem appeared to be happening in multiple countries, as people from around the world posted comments on Down Detector expressing frustration at the glitch.
"Direct messages LAGGING big time for me!" commented another user.
Several users posted videos in their tweets about the situation, making lighthearted jokes about the temporary outage.
A few people even joked that direct messages not working barely mattered to them because they rarely received messages from people on Twitter anyway.
Multiple people also made jokes about the broad problems with social media signaling the end times were near.
Twitter posted a tweet about the issue shortly before noon on Wednesday, explaining the company was having "some issues" with the delivery of direct messages and notifications.
"We're working on a fix and will follow up as soon as we have an update for you. Apologies for the inconvenience," Twitter Support concluded its tweet.
It's unclear what caused the problem on Twitter and the social media website gave no indication as to when the direct messaging feature would be available for users.
Twitter, a platform that encourages users to share their thoughts in 280 characters or less, was co-founded by Jack Dorsey in 2006. Users can access the platform from an internet browser, such as Safari, Google Chrome or Internet Explorer, or through a mobile application. The application is available on a variety of phones and tablets, as well as, some television systems.
Since its founding, the social media platform has grown to become a billion-dollar company.
Twitter DMs Down, Not Working? Direct Messaging Issues Reported Amid WhatsApp, Facebook & Instagram Outages | U.S.