Twitter Doesn't Seem To Know How Many People Are Using It
Twitter's last financial statement highlighted one of the key problems Elon Musk will face if he takes over the social media platform: the company doesn't seem to know how many people are using it.
In its first quarter results for 2022, released on Thursday, Twitter went into detail about its metric of 'Monetizable Daily Active Usage.'
In a section titled 'mDAU Recast,' the company explained that in March 2019 it launched a feature that allowed people to "link multiple separate accounts together in order to conveniently switch between accounts."
The company said: "an error was made at that time, such that actions taken via the primary account resulted in all linked accounts being counted as mDAU. This resulted in an overstatement of mDAU from Q1'19 through Q4'21."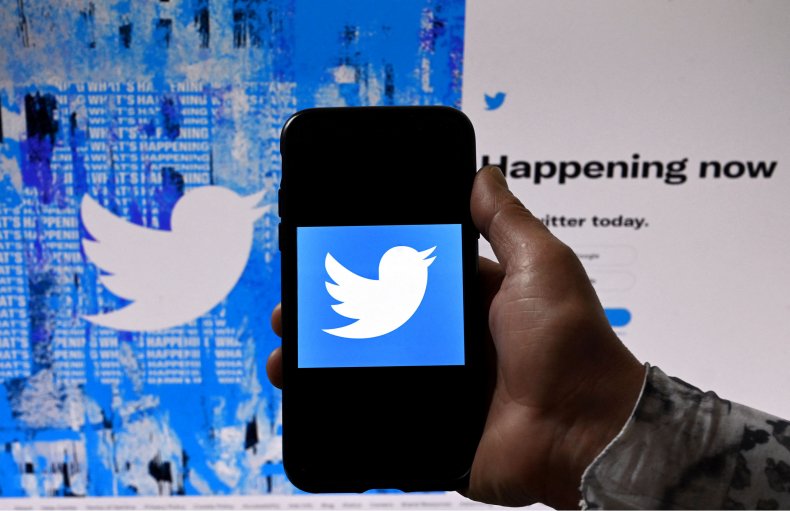 Twitter provided revised figures from the fourth quarter of 2020 to 2021, but not 2019. It said that the figures before Q4 2020 were not available "due to data retention policies," but that they would be of a similar magnitude.
This isn't the first time that Twitter has failed to accurately convey its user figures to investors. Back in 2017, the company admitted that it had overstated its number of users for the previous three years by counting users of third-party apps into its total monthly active user (MAU) count. Again, this reduced the figures by around a million or more.
The 2022 recount reduces the mDAU figure by around 300,000 in the U.S. and around 1.9 million globally. This represents less than 1 percent of the previously stated total.
Overall, the mDAU figure for U.S. users was 39.6 million for Q1, up 6.4 percent compared to the same period of the previous year.
The 2022 Q1 financial statement also showed that the company made an operating loss of $128 million. However, Musk hasn't previously been worried about loss-making businesses—Tesla only recently became profitable. Musk's concern with Twitter has been ostensibly about free speech.
His interest in Twitter has caused a huge uproar among his critics, as well as being welcomed by various prominent figures who have returned to the platform, such as Tucker Carlson. Truckers For Freedom, which was banned from Twitter, reopened its account earlier this week.
Musk recently pointed out that various prominent people on Twitter barely use the service, although Musk himself has been a consistent tweeter, often getting himself into trouble over controversial statements.
Twitter stock continues to trade at around $49 per share, below the purchase price of $54.20.