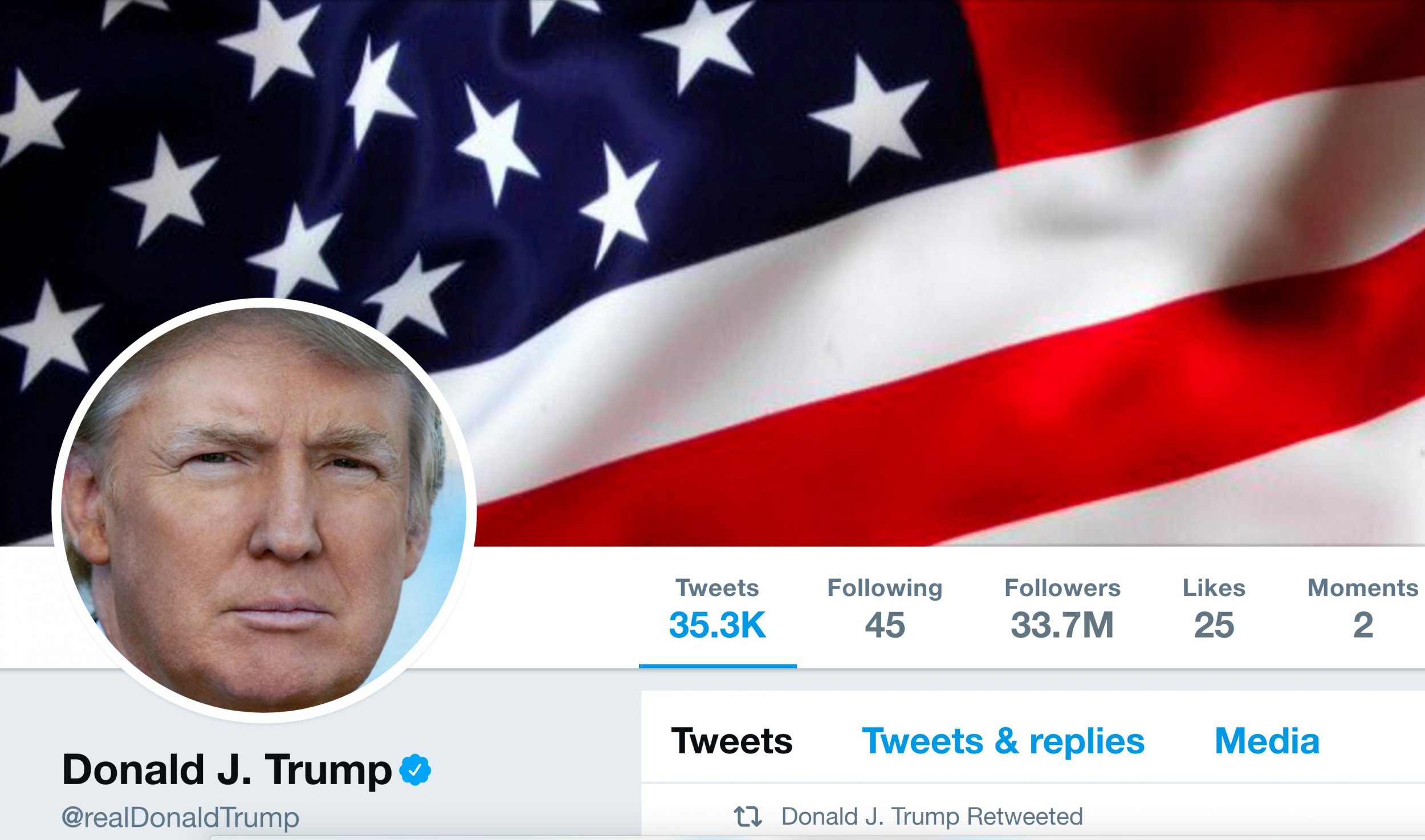 Updated | He went from 140 to 0 just like that.
President Donald Trump's beloved Twitter handle, @realDonaldTrump, briefly went offline shortly before 7 p.m. Thursday in a major social media surprise.
"Sorry, that page doesn't exist," read screens everywhere when the multimillion-follower account of the leader of the free world vanished from the web without explanation.
Representatives of the White House—where some staffers are reportedly none too thrilled with the president's social spouting—and of Twitter did not immediately respond to Newsweek requests for comment about the mysterious disappearance of the handle, which went live again around 7 p.m.
Trump famously uses the account to laud his own accomplishments (and attack his foes), but some users didn't seem too busted up to see him offline.
Some sounded downright elated.
A few pundits had their own wiseacre theories about the new Twitter order:
Some Trump fans looked frankly freaked out that the Tweeter in Chief went briefly out of business.
No immediate word from Hillary Clinton, who did once tell Trump just what he could do with his tweets.
This article has been updated with additional detail.