On Thursday morning, Twitter users began reporting issues with the social media website.
According to Down Detector, a number of people began reporting problems around 9:44 a.m. ET., with more than 50,000 complaints of problems by 9:59 a.m. ET.
Roughly 50 percent of the reports were from people citing issues with the website, saying that it was down. People also experienced problems with Twitter's iPhone and Android applications, with 34 percent of people reporting problems with the iPhone or iPad app and 14 percent saying they had issues with the Android app.
As the morning carried on, the number of reports dropped significantly. By 10:38 a.m. ET, the number of reports dropped down to just over 600.
It's unclear what the actual issue that people were experiencing was, or what may have caused it. Speaking personally, this writer didn't have any issues with Twitter this morning. It seems like the homepage was slow to load, but nothing to really raise an alarm. There were also no issues sending tweets or loading the app on my phone.
The outage map showed the most reports coming out of Japan, but there were also a significant number of reports issued in California. The map also indicated that there were reports of issues in American cities on the East coast, like New York, Washington D.C., and Philadelphia.
Most of the current down reports are in major cities, including, but not limited to, Chicago, Toronto and Dallas.
Cable FXM tweeted that Twitter was investigating the issues and "expects degraded service."
While a number of people are experiencing problems, it clearly has not affected everyone, as a number of people have been able to tweet about the outage.
Before 11 a.m. ET, Twitter had seemingly fixed the issue. The Twitter Support account tweeted, making light of the situation. "Let's see if this works," it wrote. "You may have had trouble sending and seeing Tweets. (Yeah, us too.) We've now fixed this."
When asked for comment by Newsweek, Twitter deferred to the support tweet.
On the site itself, some users shared reassurances for people who thought their accounts were blocked or suspended, telling them that the site just went down, and that they weren't being shut out.
Some folks suggested that a bit of anticipated video game news might've been the cause of the outage—that Steve and Alex from the popular online game Minecraft aremaking their debuts in Super Smash Bros. Ultimate.
Whatever the cause, all of your issues with Twitter should be fixed now, and you can freely share your opinions on video game characters.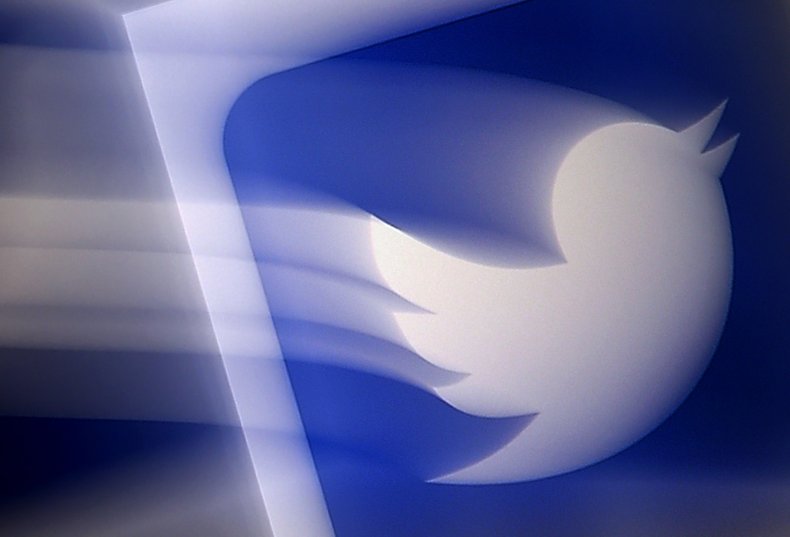 Update 11:03 a.m. ET: This story has been updated to include additional context and note that the issue has been fixed.