Twitter Down: Outages Hit U.S. And U.K.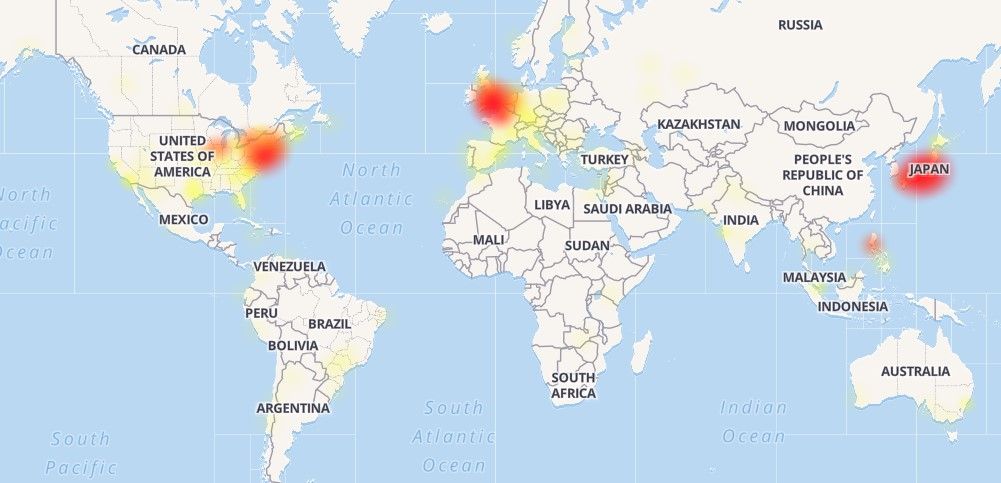 Twitter users hoping to share their latest thought with the world are being confronted by a "something is technically wrong" page.
According to downdetector, Twitter is not working in the United States, parts of Europe including the United Kingdom and Japan.
As of 10 a.m. in New York City, nearly 300 official reports have been made to downdetector. The Android app (44 percent) and website (33 percent) are the most affected.
"Thanks for noticing—we're going to fix it up and have things back to normal soon," the site reads, accompanied by a cartoon robot with a broken hand.
Update: Twitter is now back online as of 10:34 eastern time.