Twitter Engineer Deletes App, Criticizes CEO Dorsey for 'Making Wrong Decisions'
A man who said he was a systems engineer at Twitter deleted the app this week, saying that the social network's leadership was "making wrong decisions" and "failing" users.
Jared Gaut, who has worked at Twitter since 2014, according to his LinkedIn profile, explained in a thread posted on Monday that he would scrub the application from all of his devices and sign out of the website on all browsers. In the post, he tagged CEO Jack Dorsey. "I love Twitter, the company and service, but right now we are making the wrong decisions," he tweeted.
Twitter has been criticized by some of its own staff after its decision not to sanction conspiracy theorist Alex Jones and his InfoWars brand, unlike some of its rival platforms.
Last week, Apple, Facebook, Spotify, YouTube, Vimeo and many others restricted uploads from Jones and his channels, which are known to peddle conspiracy theories and false news stories. Twitter executives have appeared reluctant to delete the material, despite evidence that it violated its policies. Dorsey, responding to staff backlash, recently said that rules needed to "constantly evolve."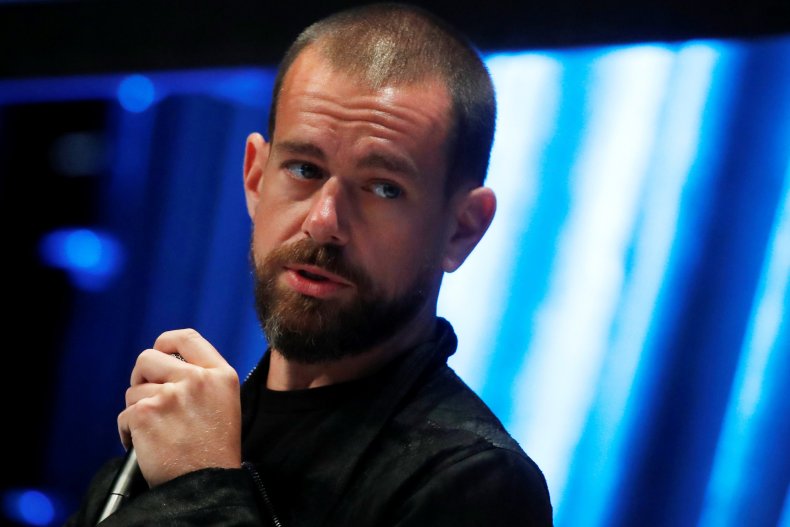 Gaut, who had previously worked for Apple, indicated that the Twitter platform was heading in the wrong direction. "I believe leadership truly have their hearts in the right place and genuinely want Twitter to be a safe place, but right now leadership is failing us," he tweeted.
"We are not a government. We do not need to be neutral. The feeling that we are making the tough, right call by remaining neutral is wrong. Our inaction is suppressing voices—disabling conversation. We may come around and make the right decision this time, but how long until we are right here again? We are stuck in an infinite loop," said Gaut.
On August 8, Twitter trust and safety executive Del Harvey sent a letter to employees that attempted to explain the reasoning behind letting Jones and InfoWars stay active on the site.
"Alex Jones has indeed posted inflammatory (and reprehensible) content—including accusing people impacted by Sandy Hook of being crisis actors. At the time he did so, however, we hadn't evolved our harassment policy to include those sorts of accusations," Harvey explained.
But around the same time, employees appeared dissatisfied with the stance. "If we can consistently enforce the policies and terms of service for the platform, that's a good thing. But it doesn't mean we should be satisfied with the policies we have," said engineer Mike Cvet.
Gaut's personal profile is not verified, but his timeline contains references to his work at the platform in recent years. It remains unclear if his contract is now at risk for speaking out.
Twitter did not immediately respond to Newsweek's request for comment.