Hate Speech Is Going to Cost Facebook and Twitter a Fortune in 2018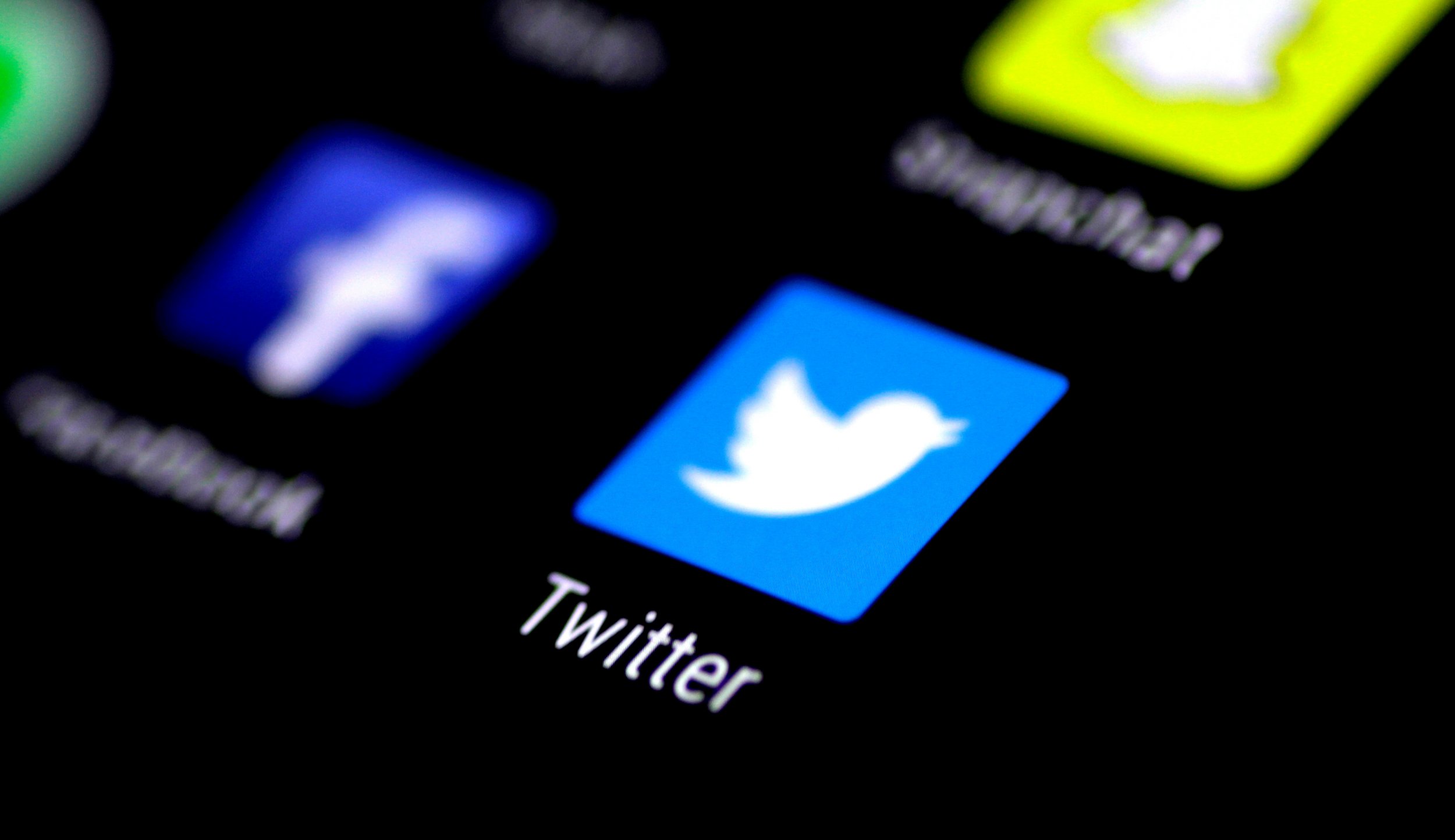 Starting on January 1, Germany will begin enforcing its new, harsher rules regarding hate speech and fake news posted online.
As reported by the BBC, sites like Facebook and Twitter could face of up to €50 million—$60 million—if they do not remove "obviously illegal" posts as outlined by a law passed in June.
The law, known in Germany as Netzwerkdurchsetzungsgesetz, or NetzDG, requires social media sites to "put in place a comprehensive complaints structure so that posts can quickly be reported to staff," as put by the BBC.
NetzDG came after several fake news, racist, xenophobic, and anti-Islam posts went viral across Germany during 2016 and early 2017.
Social media sites will have 24 hours to determine whether or not the reported material merits being taken down. NetzDG gives the sites a week to deliberate "complex" material.
As reported by BBC, Facebook has already hired hundreds of new employees in Germany to oversee the expected influx of reports.
NetzDG is widely regarded as the most extreme example of efforts by governments and regulators to curtail fake news and hate speech online. Free speech advocates in Germany worry that the law will lead to unwanted political censorship. Recently, The Intercept reported that Facebook has begun removing users at the behest of the Israeli and American governments.
In the United States, the controversy over fake news online takes a different dimension, as many are concerned over President Donald Trump's liberal use of the term to discredit unflattering media reports regarding his administration. Media organizations have, however, been guilty of pushing unconfirmed reports in recent months, particularly in relation to alleged collusion between the Trump administration and the Russian government.