Twitter Founder Says Donald Trump Proves Social Media Makes People Dumber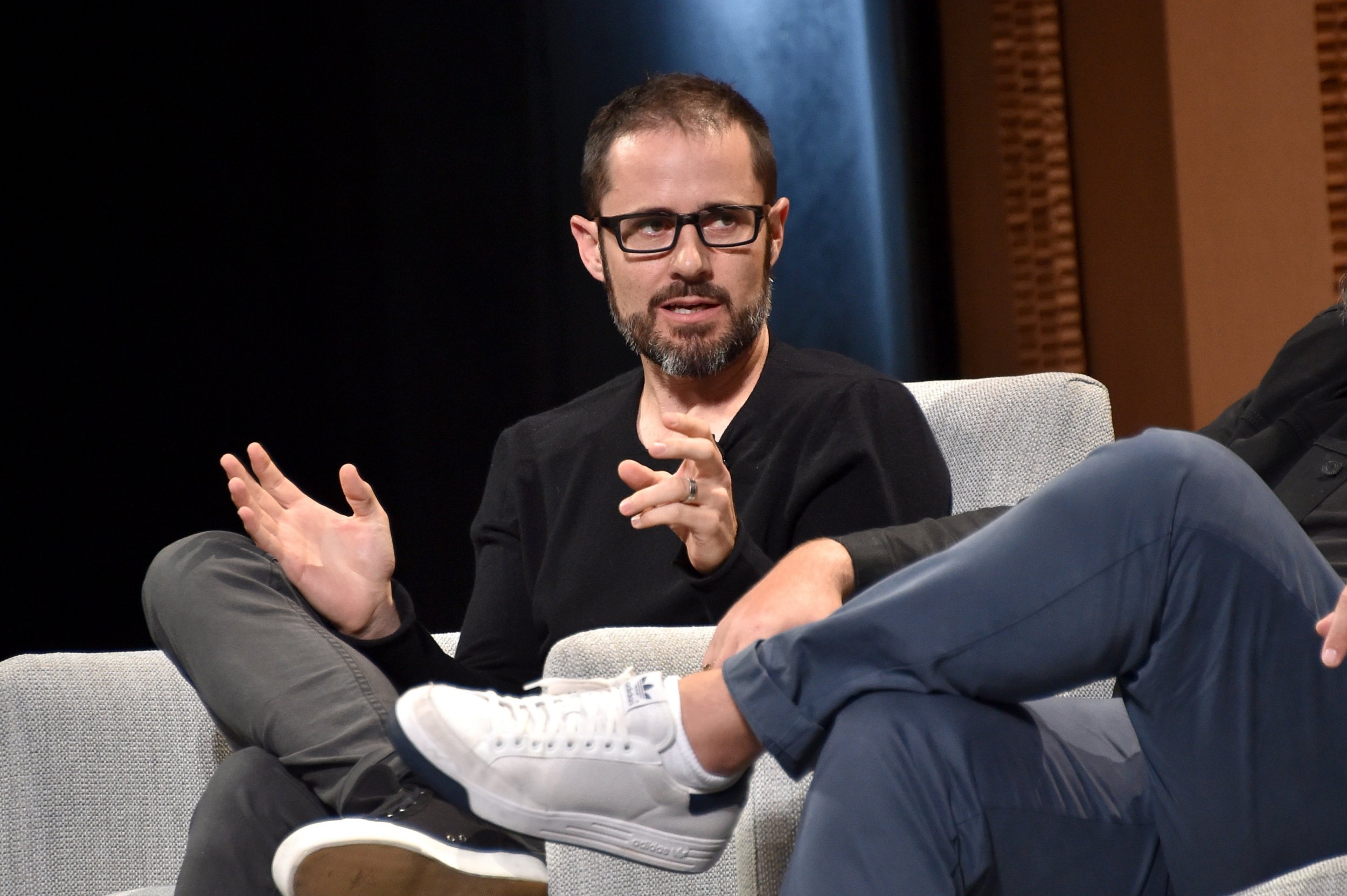 Social media apparently makes people stupid. Who knew?
Evan Williams, the co-founder of Twitter, believes President Donald Trump's election victory is emblematic of how social media platforms help "dumb down the entire world."
This is an interesting position for Williams to take, given he helped create Trump's favorite form of communication.
In the days after his presidential win, Trump claimed he wouldn't have been elected were it not for Twitter, but Williams disagrees.
"The much bigger issue is not Donald Trump using Twitter that got him elected, even if he says so; it is the quality of the information we consume that is reinforcing dangerous beliefs and isolating people and limiting people's open-mindedness and respect for truth," Williams said during an interview with BBC Radio 4's Today program.
Williams contended Trump is a "symptom" of a "media ecosystem" that is fueled by a desire for attention. He believes Twitter is part of the problem but also pointed to "the ad-driven media" that constantly pumps out content in a desperate search for clicks as the larger issue.
"Therefore quoting Trump's tweets, or quoting the latest stupidest thing that any political candidate or anyone else says, is an effective way to exploit people's basest instincts. And that is dumbing the entire world down," Williams added.
To put it another way, Williams feels the current media model has led people to have short attention spans and base interests, which created the perfect scenario for a politician who lacks substance—and prefers to communicate in less than 140 characters—to rise.
Nearly seven out of 10 Americans (67 percent) get at least some of their news via social media in today's world, according to a recent survey from Pew Research Center, highlighting how powerful social media has become in terms of the dissemination of information.
In the past year, Pew also found Twitter saw a huge increase in the share of users who get their news from the platform, which it linked to Trump's habitual tweeting.
But Facebook is still by and far the platform of choice in terms of using social media as a news source, according to Pew.
During the 2016 U.S. presidential campaign, Russia reportedly used Facebook to spread fake news to millions and organize anti-immigrant events as part of its broader suspected efforts to interfere in the election to better Trump's chances of winning.
Williams has a point in saying it's not correct to blame only Twitter for Trump's rise. However, society has yet to fully tackle the fact that social media allows for the exploitation of people's emotions in an era in which information has never been more accessible, making the distortion of facts and their dissemination that much easier.