Twitter Goes to War with Elon Musk Scam Accounts—but Can it Win?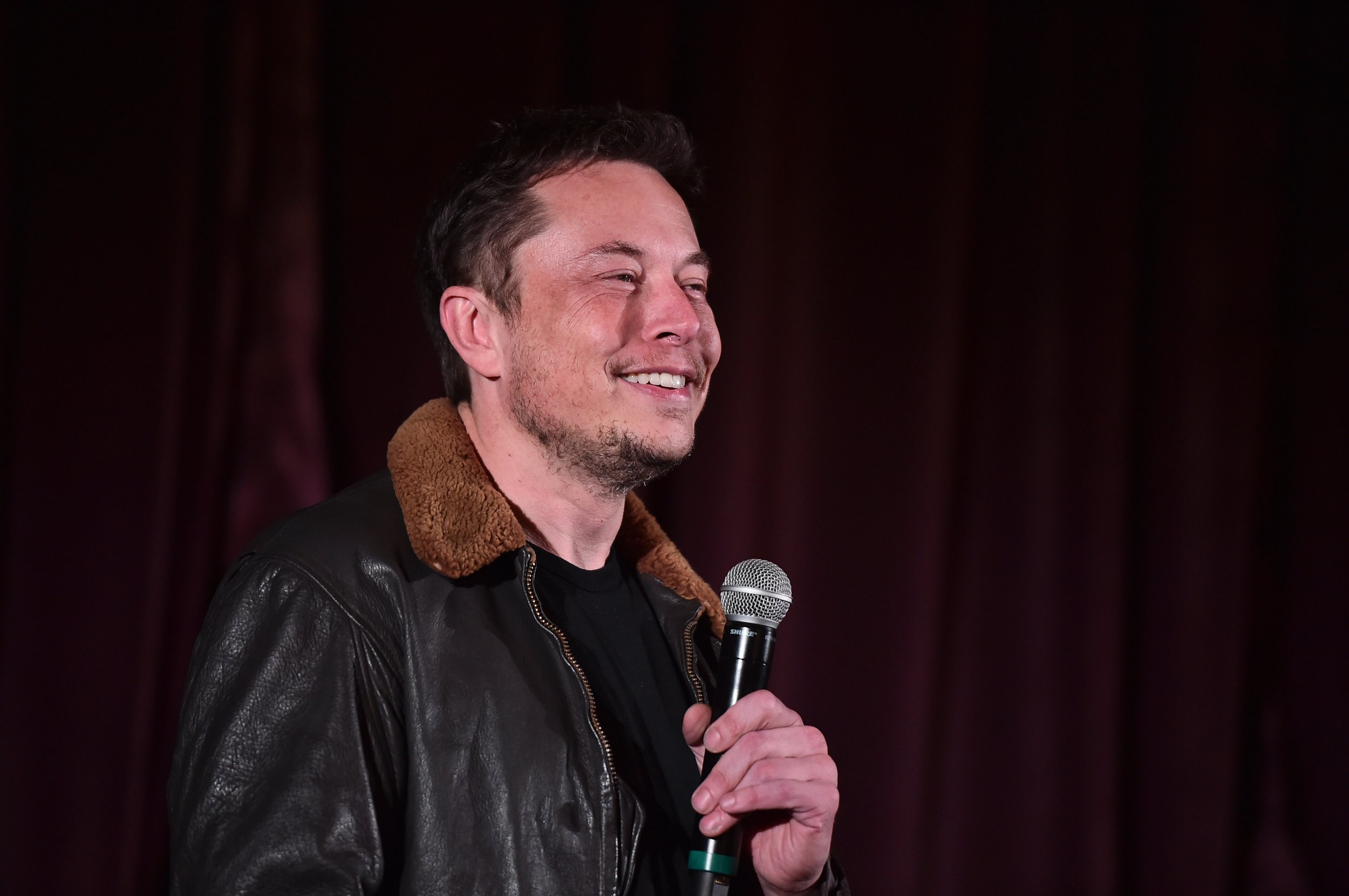 Cryptocurrency scammers on Twitter targeting technologists and celebrities have plagued the platform for months, lurking under legitimate posts and advertising fake "giveaways" to steal money. This week, the Jack Dorsey-led social network ramped up action against them.
The personal account of billionaire Elon Musk is one of many that has been hounded by the rampant scammers, and the company has now come up with a novel—if short-term—solution to help save his 22 million followers from getting swindled. Now, any unverified accounts not linked to a real phone number that change their display name to read Elon Musk will be locked.
Once access is restricted, Twitter will require that the user complete a verification test and provide a phone number to restore the profile. It's not foolproof—the name will still show if the user confirms the requested information—but the changes may deter some of the scammers. It will likely affect fraudsters who rely on automated bot accounts to spread the con.
"As part of our continuing efforts to combat spam and malicious activity on our service, we're testing new measures to challenge accounts that use terms commonly associated with spam campaigns," a Twitter spokesperson told Newsweek on Wednesday. "We are continually refining these detections based on changes in spammy activity," the brief statement added.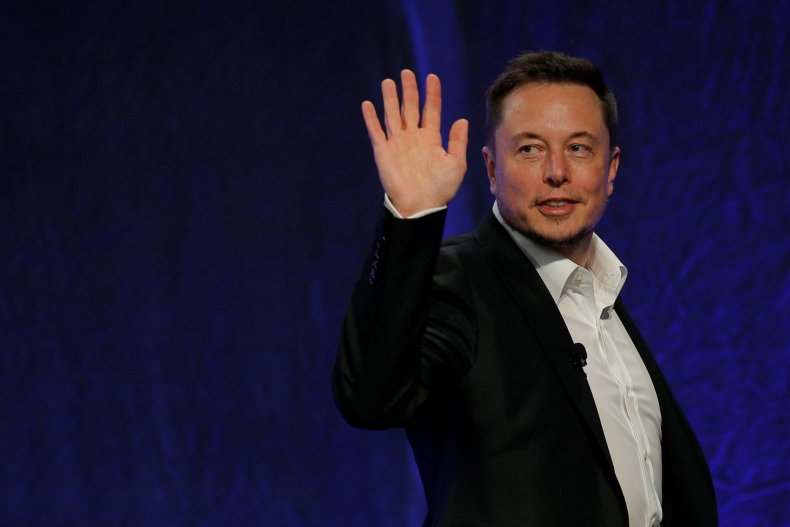 News of the latest countermeasures was first reported by The Verge. The changes are now coming into effect. At least one fake spam account—which was verified—reviewed by Newsweek had been quickly purged on Wednesday. The culprit posted a Medium blog post that was hosting links to an Ethereum (ETH) cryptocurrency wallet.
"It has been an exciting past year. Thanks to your support, I'm giving away 10,000 Ethereum!" the lure read. It claimed that if 0.5-20 ETH was received, 5-200 ETH would be sent back. A peek into the Ethereum wallet shows several people have transferred money to the account.
Most of the spam accounts were initially easy to spot, thanks to grammatical errors and obvious name differences. But they became more sophisticated this year by hijacking verified profiles. Some involving Musk duped journalists were mentioned in at least two major media outlets. Dorsey has, since at least February, acknowledged that Twitter is aware of the problem.
Musk himself touched on the issue earlier this month. He tweeted: "I want to know who is running the Etherium (sic) scambots! Mad skillz."
The founder of Ethereum, Vitalik Buterin, responded: "I do wish [Musk's] first tweet about ethereum was about the tech rather than the twitter scambots." Buterin was hit with so many scams he was forced to add a disclaimer to his Twitter profile name and biography.
In a statement on the issue, issued back in March, a Twitter spokesperson told Newsweek: "We're aware of this form of manipulation and are proactively implementing a number of signals to prevent these types of accounts from engaging with others in a deceptive manner."