Twitter 'Hero' Who Deleted Donald Trump's Account Says he Feels Like Pablo Escobar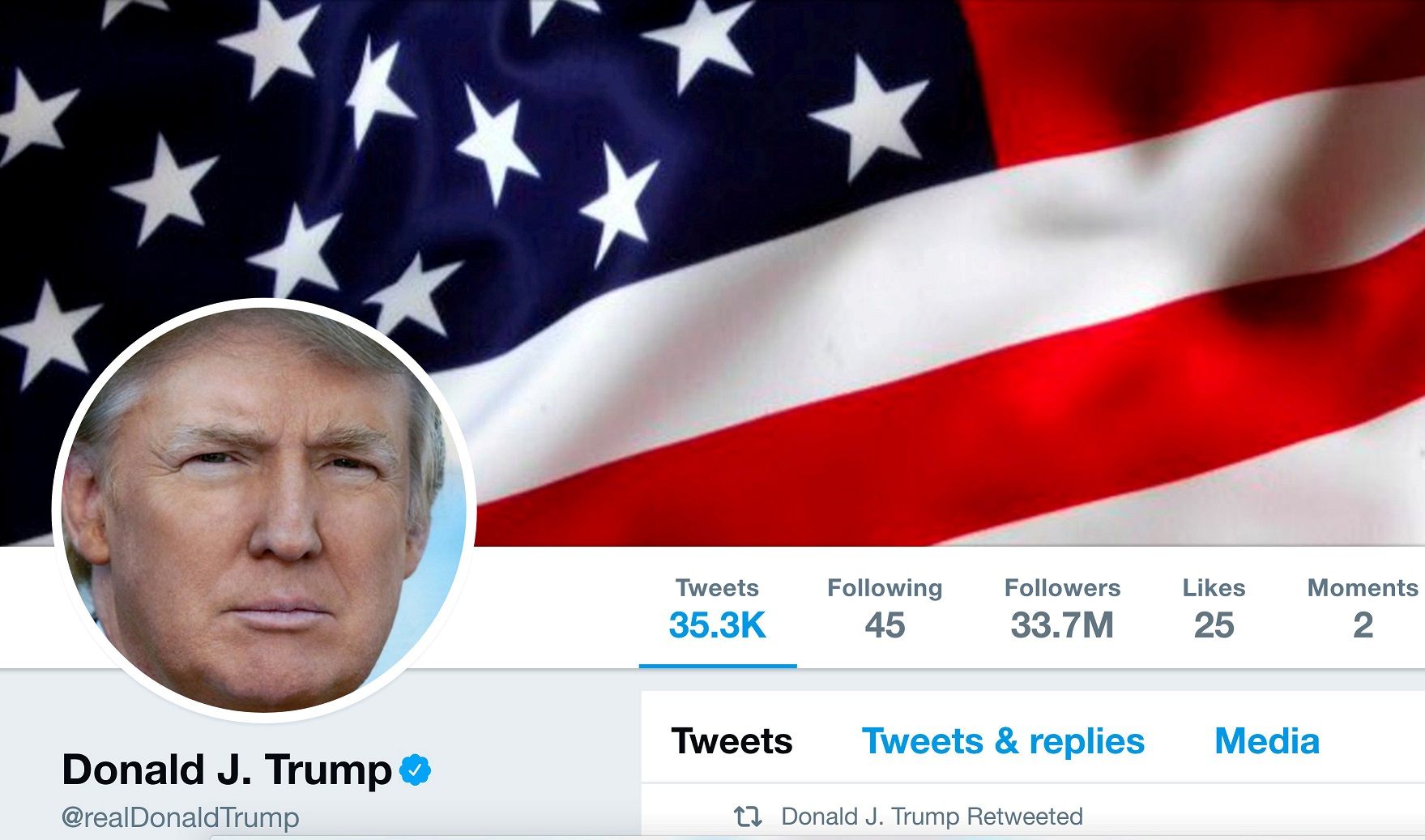 The former Twitter employee who was responsible for President Donald Trump's account being temporarily deactivated earlier this month has denied that he is a hero and said the event was a "mistake."
Bahtiyar Duysak, who set in motion a sequence of events that led to Trump's account going down for 11 minutes on November 2, was celebrated by many for silencing the controversial leader, with some even calling for him to be nominated for the Nobel Peace Prize.
"Not all heroes wear capes," British journalist Oliver Bullough tweeted at the time, while former Member of Congress David Jolly said: "Just gonna say it, the employee at Twitter who shut off Trump's account for 11 mins could become a candidate for the Nobel Peace Prize."
Duysak explained in an interview with TechCrunch that he was working on his last day as a contractor for Twitter when someone reported Trump's account for offensive content. Duysak was assigned to customer support and received an alert of the report. "As a final, throwaway gesture," he began the process of deactivating the account.
He claims that he did not think Trump's account would actually be deactivated on Twitter, as he believed Trump was protected from violating the firm's terms of service because they are "newsworthy." He learnt from another colleague after he had already finished working of the mistake, but says no rules were broken.
"I didn't hack anyone," Duysak said. "I didn't do anything that I was not authorized to do. I didn't go to any site I was not supposed to go to. I didn't break any rules."
The media attention that came as a result of the incident has been mostly unwelcome, Duysak said, and he worries it may affect his future employment prospects.
"I want to continue an ordinary life. I don't want to flee from the media," he said. "I want to speak to my neighbors and friends. I had to delete hundreds of friends, so many pictures, because reporters are stalking me. I just want to continue an ordinary life. I didn't do any crime or anything evil, but I feel like Pablo Escobar. And slowly it's getting really annoying."
Twitter is not taking any action against Duysak but has put has put in place "safeguards" to prevent major accounts from being accidentally deactivated in the future.
"We have implemented safeguards to prevent this from happening again," Twitter said shortly after the incident. "We won't be able to share all details about our internal investigation or updates to our security measures, but we take this seriously and our teams are on it."
Twitter 'Hero' Who Deleted Donald Trump's Account Says he Feels Like Pablo Escobar | U.S.