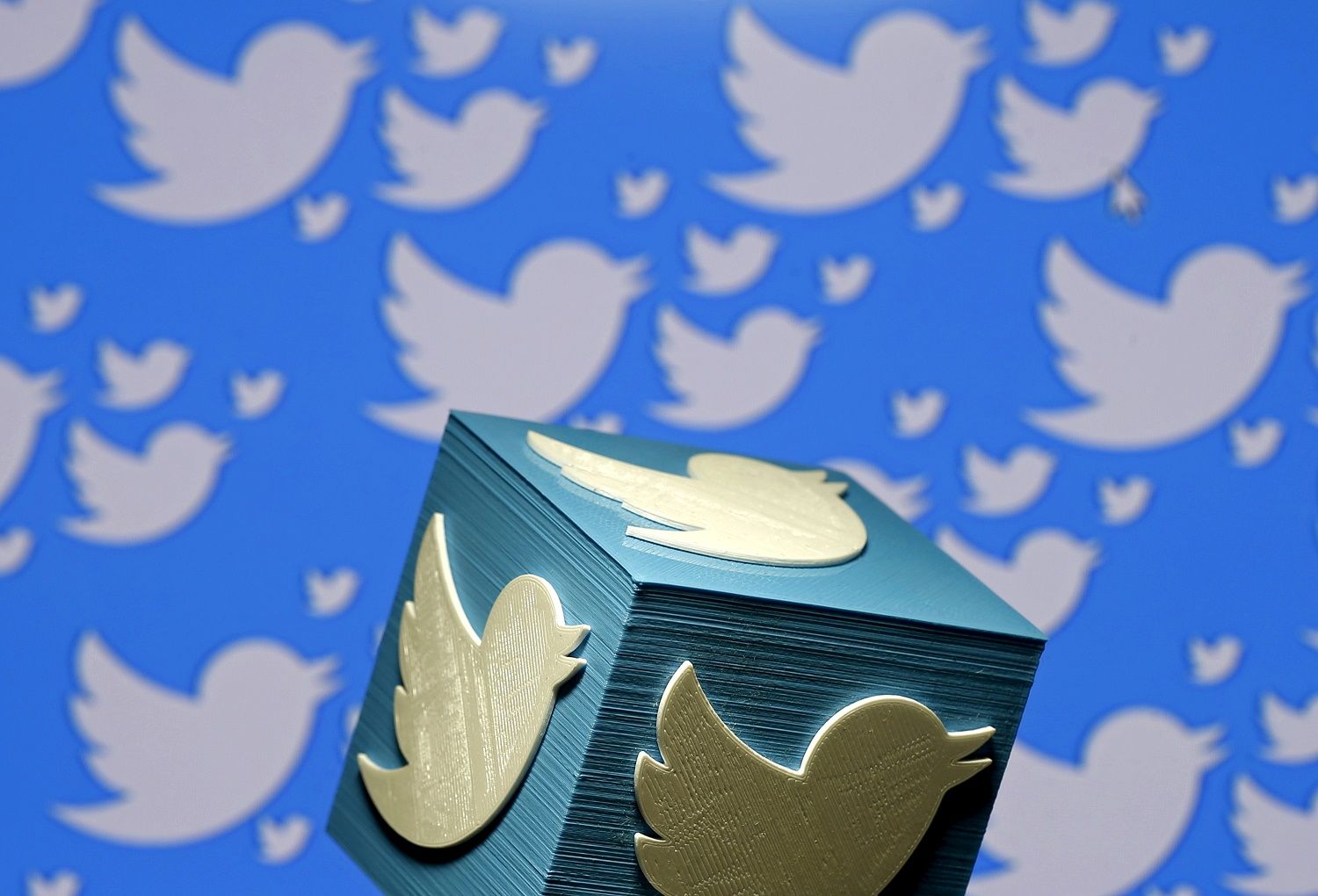 Twitter is not responsible for the propaganda posted to its social network by the Islamic State militant group (ISIS), a U.S. district judge has ruled.
A class action lawsuit had been brought against Twitter after two American defense contractors were shot and killed by ISIS in Jordan.
The families of the two men claimed that Twitter was partly responsible for the deaths because it offered a platform for ISIS to spread propaganda. According to the Associated Press, the judge agreed with Twitter that it was protected by Federal law, which protects service providers that merely offer platforms for speech.
"As horrific as these deaths were… Twitter cannot be treated as a publisher or speaker of ISIS's hateful rhetoric and is not liable under the facts alleged," Judge William Orrick ruled on Wednesday.
ISIS uses a wide range of social media platforms to disseminate propaganda to its followers and to recruit potential jihadists.
A significant campaign from law enforcement agencies, social media companies and online activists to shut down accounts associated with ISIS has seen thousands of profiles deleted, but they continue to proliferate regardless.
A report from the Brookings Institute claimed in 2015 that as many as 90,000 Twitter accounts worldwide could be in the hands of ISIS militants and their supporters.
"While we do not believe that any mainstream social media platform wishes to see its services used to further acts of horrific violence, we also suspect some would rather not be bothered with the challenge of crafting a broad and coherent response to the issue," the report stated.
"Social media companies and the U.S. government must work together to devise appropriate responses to extremism on social media."