Is the Twitter Layout Changing? New Desktop Design Teased to Some Users—and Reactions Were Pretty Mixed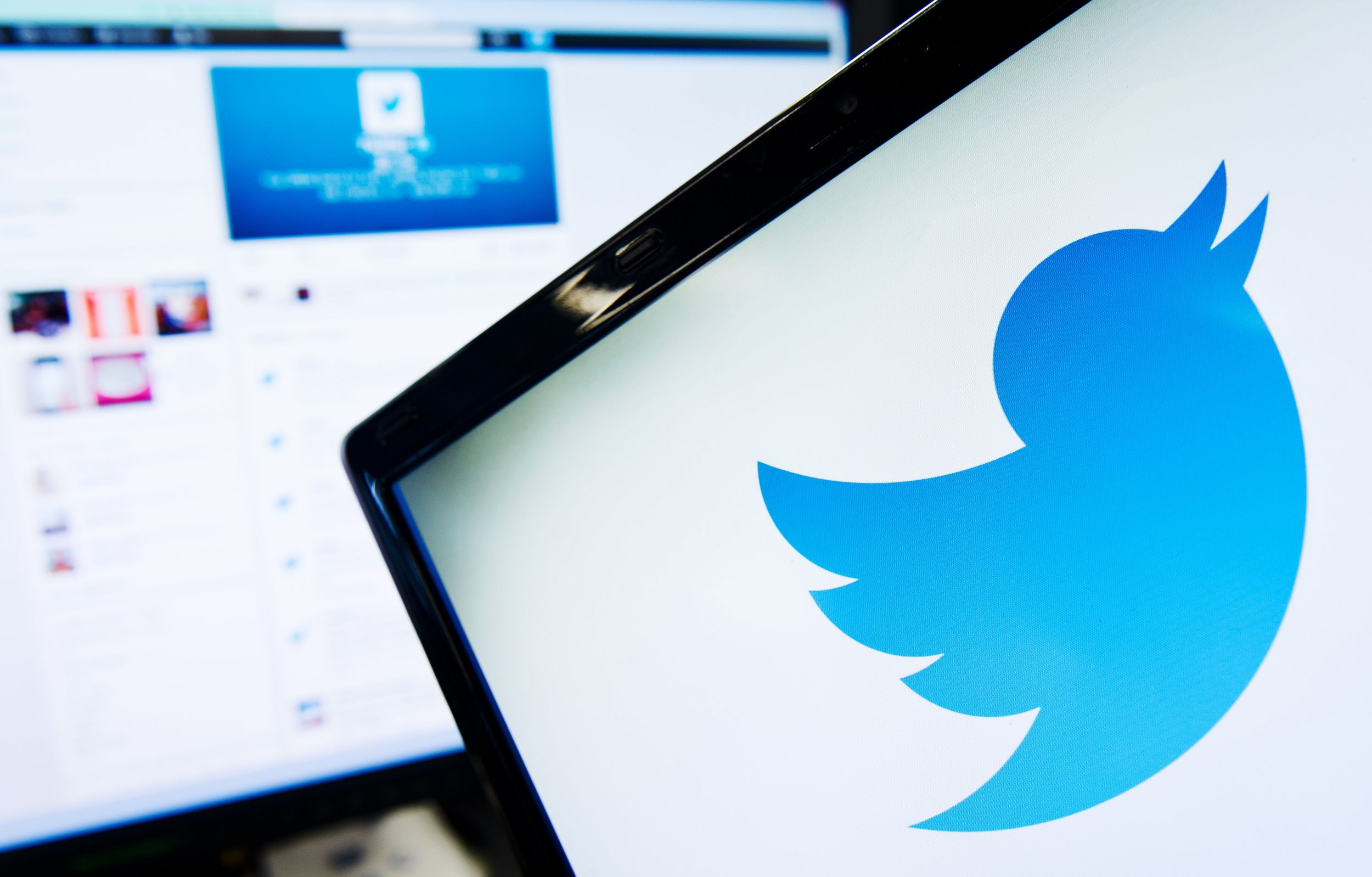 Twitter appeared to be experimenting a new desktop layout on an unknown sample of users today, with some posting mixed reactions to the sudden changes.
While not yet confirmed by the company, the update appears to alter the desktop version of the platform to resemble the mobile version. In the top left corner, boxes seem to display a user's media uploads while primary profile information is transferred to a far left column.
Read more: Watch—Donald Trump pats horse's rear end, Twitter has a fit
On the right hand side of the layout, under the media, is the 'who to follow' and 'trending' sections. Picture banners no longer seem to runs the entire way across the profile but instead are restricted to the same far left column as the primary information and tweets from a user.
Essentially, the 'home' page is simplified and cleaned up. It appears to be two main columns rather than three. On the left is the main feed of follower posts. On the right is main trends.
It still remains unclear how the changes will be structured or rolled out to users—and under what exact timeframe. Twitter did not immediately respond to a request for comment.
In reaction to one post asking if the desktop UI was a test or full rollout, David Gasca, a product manager at Twitter, responded: "It's the future :) We are moving to this new experience over the next few months. it's a full redesign, much faster, has bookmarks and way more."
According to SocialMediaToday, the new design choice will include "a data saver mode and an easier way to access bookmarks." It said an "events" sections would also soon emerge.
Initial reactions were mixed, catching some users on the website off-guard. "The new Twitter layout on desktop is stressing me out...it updates by itself, everything has switched sides and I'm really not very good with change," tweeted McDonalds UK public relations chief Louise Page. "Looks a lot bigger but the off-centre feed will take some getting used to," noted another user.
All in, reactions varied from total anguish to hesitant happiness:
Change never hurt anyone, right? Newsweek will update this article as information becomes available. Whether you love or hate the new layout, let us know in the comments below!
Hopefully, it has nothing to do with this: