Twitter Killer Who Stalked and Beheaded Suicidal Victims May Have Provoked Social Media Rule Change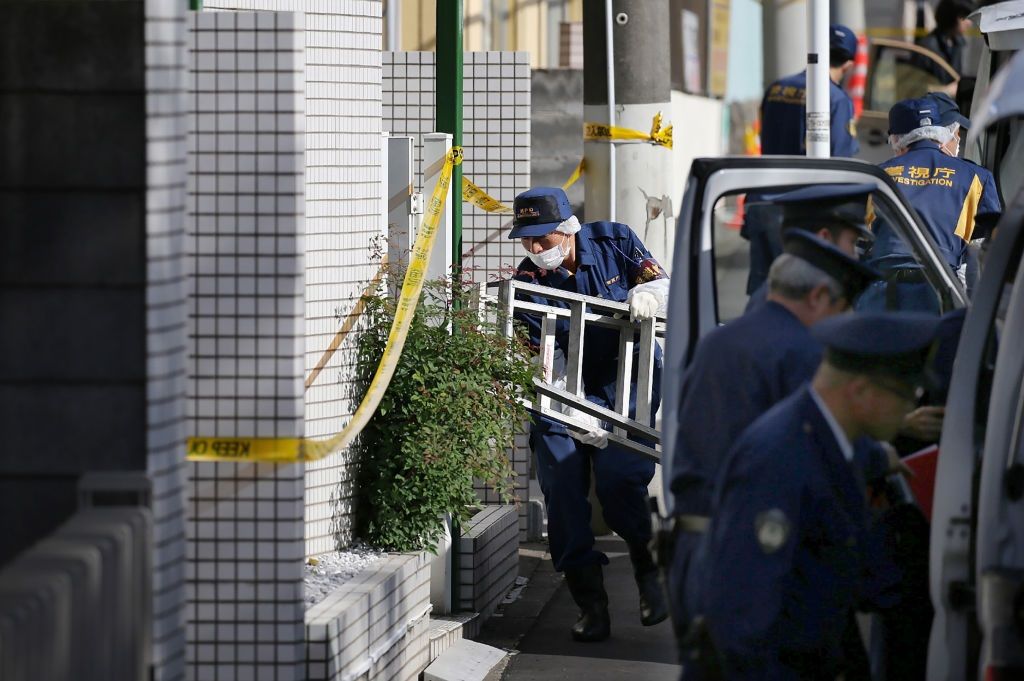 A suspected serial killer who searched for victims using hashtags on Twitter may have inadvertently provoked the social media platform to change its rules for users.
Takahiro Shiraishi, a 27-year-old from the Kanagawa Prefecture in Japan, was arrested on October 31 after nine dismembered bodies were found in his apartment. According to local media, which refers to him as the "Twitter killer," Shiraishi confessed to killing all nine of the victims, including three high school girls.
Shiraishi's Twitter profile stated: "I want to help people who are really in pain. Please DM [direct message] me anytime."
He allegedly tracked people sharing hashtags that indicated they were depressed or suicidal, before reaching out to tell them he could help them die. Police found victims beheaded and with severed limbs.
Twitter amended its policy four days after Shiraishi's arrest, stating users should not "promote or encourage suicide of self-harm."
The social media platform's guidelines added: "When we receive reports that a person is threatening suicide or self-harm, we may take a number of steps to assist them, such as reaching out to that person and providing resources such as contact information for our mental health partners."
Twitter claims that the new policy was not as a result of the so-called Twitter Killer, saying in a statement to the LA Times: "We did not rewrite the section on suicide and self-harm because of this case, but we would like to avoid these types of cases from happening."
Twitter boss Jack Dorsey said he was "extremely sad" that the social network was used as a tool to track victims.
In an interview this week with Japanese broadcaster NHK, Dorsey said: "We need to take on a responsibility to make sure that our tool is being used in positive and healthy ways."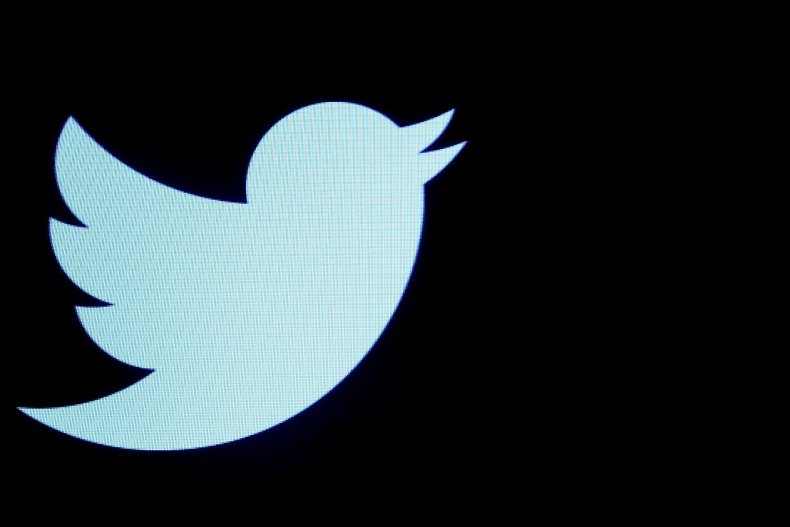 Japan's Chief Cabinet Secretary Yoshihide Suga said last week that his government will convene a special committee to prevent such crimes from occurring again. Ministers will be asked to study the spread of suicide websites in order to better understand how criminals could manipulate vulnerable people.
Suga told ministers: "The suspect allegedly used an extremely dirty trick to lure victims and murder them, by exploiting their desire to kill themselves… We absolutely have to take steps to prevent this happening again."
Communications Minister Seiko Noda added: "90 percent of high school students have smartphones… there must be a new world emerging that we have not see in the past."